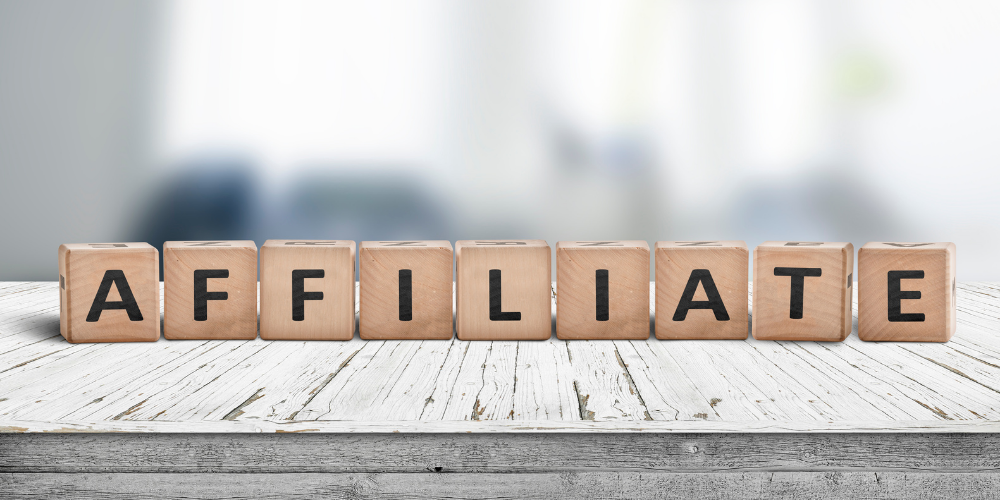 E-learning has become one of the most important ways to improve ourselves in academic and professional life, gain a new skill, learn a language or acquire a new hobby. Especially with the Covid-19 pandemic, the importance and efficiency of e-learning truly showed themselves. Of course, we want everything we learn to be permanent and to have acknowledgeable skills. At this point, as the Sertifier team, we discovered an important shortcoming. Even though the majority of the training we receive is certified by institutions, these traditional certifications are very vulnerable to lose, oblivion or damage. For this reason, we have made certificates digital, automated, shareable, protected and traceable!
As a team, we aim to bring digital certificate and badge management to daily life and to expand this field and make it a service accessible to everyone, and we are taking firm steps on this path. In order to reach more people both in the startup community and in the field of education, we launched our Partner Program!
How To Earn with Sertifier's Affiliate Program
We know that it is very exciting to make a difference and create value. We want to share this excitement with you. You know Sertifier and you trust us. So why not support us to reach more people? With our Affiliate Program, you can earn between $1000 to $8000 a month and help Sertifier revolutionize the EdTech world.
Let's talk a little bit about the content of our program. In fact, all you have to do is to use the referral link we shared with you within Sertifier's Affiliate Program to enable more users to reach us. Do it with a blog, social media post, a video, a podcast or get totally creative!
Moreover, our offer is great! From the beginning of our partnership, 50% of the sales made in the first year and 30% in the following years belong to you for every user you bring to us.
To seize this great opportunity and help Sertifier make a difference, take a look at our Affiliate Program and contact us now! We look forward to collaborating with you and changing the EdTech world!
If you liked this content, you may be interested in this blog too: Skills and Career Trajectories