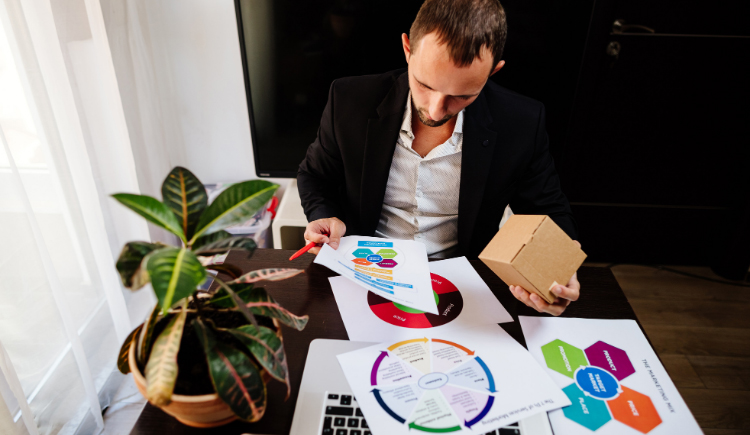 Contents
Thank you for visiting this blog post about the top five online product management certification courses. People are increasingly turning to online learning opportunities as the world becomes more digital, and the field of product management is no different. There are several online certification programs available to assist you reach your goals, regardless of whether you are just beginning your product management career or are an experienced professional wanting to upskill. I'll be listing my top five recommendations for online product management certification courses in this piece, explaining each one's salient characteristics and advantages so you have all the knowledge you need to make the best decision. Let's start now!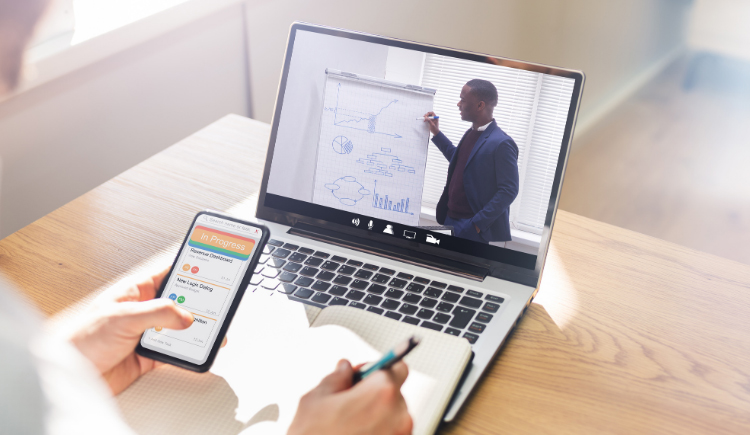 Introduction to Online Product Management Certification Programs
Online product management certification programs provide an excellent opportunity for individuals looking to acquire the skills and knowledge necessary to succeed in product management roles. These certification programs are designed to teach participants about the essential concepts and principles of product management, as well as the best practices and tools required to manage a successful product. The online format of these programs allows participants to learn at their own pace and convenience, making it an ideal option for busy professionals.
The curriculum of online product management certification programs typically covers a wide range of topics, including product strategy, user research, product development, product marketing, and product launch. Participants can expect to learn about different methodologies and frameworks used in product management, such as Agile and Lean, and how to apply them in real-world scenarios. They will also gain a solid understanding of how to work with cross-functional teams, including engineering, design, marketing, and sales.
Upon completion of an online product management certification program, participants can expect to have a comprehensive understanding of the product management process and be equipped with the necessary skills to lead a successful product team. They will also have a recognized certification to showcase their knowledge and expertise to potential employers. As the demand for skilled product managers continues to grow, obtaining an online product management certification can be an excellent way to enhance one's career prospects and stay ahead of the competition.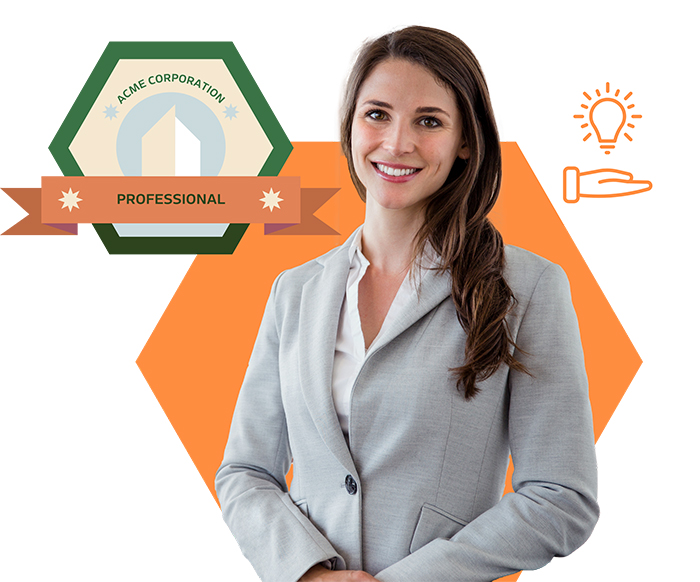 Exploring Digital Badge Platforms for Product Management Certifications
Digital badge platforms have revolutionized the way we obtain certifications, especially in the field of product management. These platforms offer numerous advantages, including the convenience of accessing materials anytime and anywhere. Users can study and complete coursework at their own pace, making it a flexible option for those with busy schedules. Additionally, an online badge maker allow users to demonstrate their knowledge and skills in a concise and visible manner. This is particularly beneficial for job seekers, as it provides a tangible representation of one's qualifications. Digital badges are also easily shareable across social media platforms, making it easy to showcase one's achievements to a wider audience. Overall, digital badge platforms are an incredible tool for those looking to obtain product management certifications, as they offer a convenient and effective way to showcase one's knowledge and skills in the ever-evolving digital landscape.
In conclusion, since industry best practices continue to develop over time, digital badge platforms provide a practical and effective means for professionals to renew their product management qualifications. Being competitive in today's quickly evolving corporate environment, particularly in the field of product management, depends on doing this. Product managers may demonstrate their knowledge and set themselves apart from their competitors by taking use of the capabilities of digital badge systems. As a result, it's critical for every aspiring product manager to research the numerous accessible digital badge systems and select one that best meets their needs and objectives. Professionals may successfully handle the difficulties of the product management industry with the correct qualifications in hand.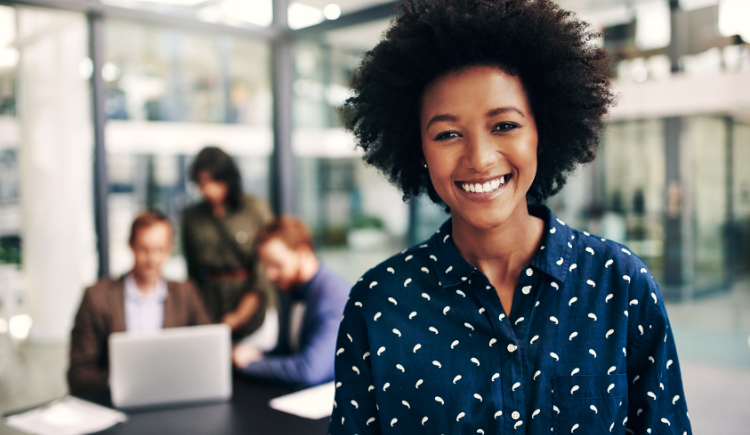 The Benefits of Investing in an Online Product Management Certification Program
Your company might gain a lot from investing in product manager certifications through an online program on a digital badge platform. These programs' thorough educational experiences may provide your staff the abilities and information required to handle items in the digital sphere. Students will get knowledge about things like project management, product development, and market research. Employees with these talents can help your business compete more effectively in the market and introduce innovative items to consumers faster than rivals. Also, having product managers with these certificates might improve your business's standing in the marketplace. Employees may get a competitive edge in the job market by using a digital badge platform to display their accomplishments and qualifications to prospective employers and clients. Your business may boost its brand and obtain a competitive edge in the market by investing in product manager certifications through an online program on a digital badge platform.
Again, the Product Manager Certifications offered by the digital badge platform are essential to take one's career in product management to new heights. These certifications not only provide a comprehensive understanding of fundamental principles and industry best practices, but also enable professionals to hone key skills like problem-solving, decision-making, communication, and analysis. As the demand for product managers continues to grow across industries, obtaining these certifications puts individuals at an advantage in a highly competitive job market. In conclusion, the digital badge platform's Product Manager Certifications are a valuable investment for anyone looking to advance their career in product management and gain a competitive edge in the industry.
Overview of the Top 5 Online Certifications Available
The need to upgrade skills and acquire pertinent information is more than ever in the current digital era. Thankfully, obtaining online certificates has never been simpler because to the development of digital badge systems. These platforms provide a wide range of certification programs to meet the requirements of both people and businesses. These online certificates can assist you in acquiring the abilities and information required to thrive in your chosen sector, from professional development to personal improvement. These courses are simple to finish at your own speed and from the comfort of your home thanks to the ease of online learning. Moreover, these digital badges are simple to put on social media, business networking websites, and even on your résumé, which makes it simpler for employers to recognize your talents and credentials. In conclusion, digital badge systems have completely changed how we think about professional and personal growth by giving everyone alternatives that are both accessible and cheap.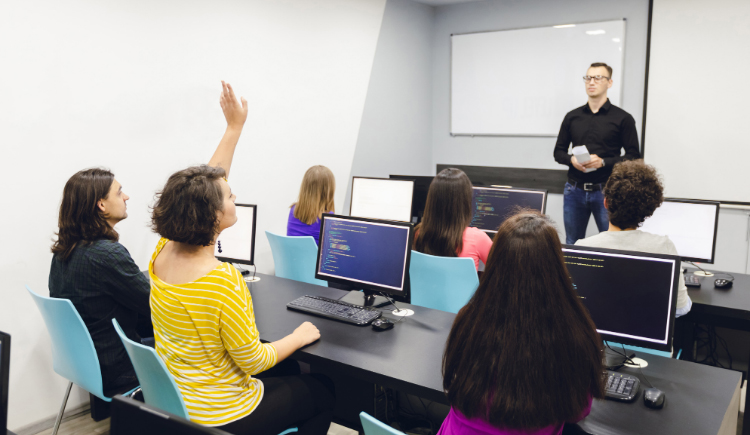 Platforms for earning digital badges are gaining popularity among those who want to expand their knowledge and skill set. These platforms include a variety of career-specific certificates, including the Certified Information Systems Security Professional (CISSP) certification, which aids people in honing their technological competence in particular fields. Digital badge platforms provide a wide range of courses and learning modules in addition to job-specific certificates to assist people in expanding their technological skills. The beauty of these platforms is that they allow individuals to learn at their own pace, customize their learning experience, and track their progress. Whether you're a beginner or a seasoned professional, there is a digital badge platform that can help you reach your goals and propel your career forward. So, if you want to stand out in a competitive field, take advantage of these digital badge platforms and unlock your true potential.
Which is why, a digital badge platform has completely changed how professionals may present their credentials online. CompTIA's A+, Network+, and Security+ credentials, Microsoft's extensive MCSA and MCSE certifications, and the well-known Certified Ethical Hacker (CEH) certification are among the top five certifications offered through these platforms. It is crucial to remember that digital badge platforms include a variety of additional credentials, such as Product Manager Certifications, which may improve job prospects and give critical insights into current trends and industry best practices. Digital badge platforms will continue to be a useful resource for professionals looking to advertise their talents and maintain competition in a congested job market as technology develops.
To Conclude
Because the subject of product management is always evolving, online certification programs are the ideal way to stay current on market trends and maintain a competitive advantage. It's critical to choose a curriculum that supports both your professional goals and chosen learning style given the wide range of options accessible. The best five certification programs we've outlined in this article all provide detailed curriculum and accommodating schedules, so they're all worth your consideration. Achieving an online certification is a wise investment in your future whether you want to enter the product management industry or expand your profession. We wish you the best of luck on your product management journey and hope this post has aided in guiding your decision-making process.
If you want to know certificate design better, you can read our "8 Steps To Effective Certificate Design" blog content too.