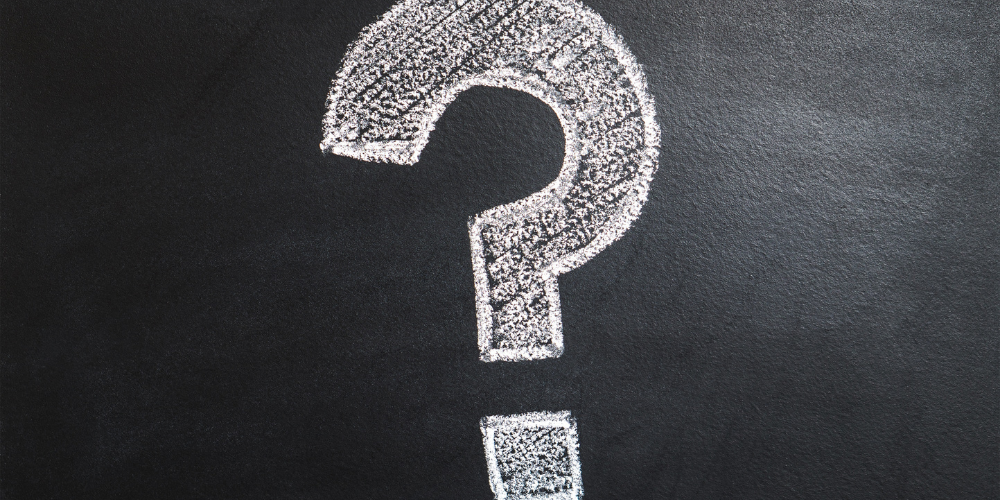 To fully comprehend the future of educational documents, we must first comprehend what these documents mean now and what human needs are. Educational records, in the broadest sense, are instruments that confirm and demonstrate that individuals have completed an operation, course, license, or other related curriculum. Certificates, badges and diplomas, whether printed or electronically, are examples. So;
What is Digital Badge?
The labor markets have changed dramatically. Although businesses face a significant cost of retraining workers, experts strive for quality growth in order to maintain a sustainable workforce. This condition necessitated a fresh and customized concept to highlight new talents and competencies that prospective employers might easily recognise. Open Badges, also known as open source digital badges, will emerge from such a solution.
What is Digital Certificate?
Digital certificates for government or private institutions allow transactions over the Web via a secure connection. The main purpose of the digital certificate is to ensure that the public key in the certificate belongs to the certificate issuer. It serves as a numerical value or encryption key to encrypt data during transactions.
So what will happen in the future?
To predict what will happen in the future, it is necessary to have sufficient knowledge about digital badges and certificates. As a result, technology is advancing in areas people can accept. In other words, no technological process that the majority can't normalizes cannot develop in a short time.
To see the future of a philosophy, it is important, as we said earlier, to take into account human needs. However, the development of blockchain technology and its becoming acceptable to people is also accelerating the integration of digital certificates and digital badges at the center of our lives. In recent years, developments and needs in teaching documents have necessitated such an integration. Solutions have been created to make the records more useful and precise. As a result, the records provide more detail about the preparation they depend on.
Features including training records, training material, skills learned, instructor, hours spent and various other information, a technology that includes, stores and shelters all of these has emerged. As a result, people have become able to appreciate their expertise in very niche areas, which seems to be very useful to human resources managers. This is what the business world has been trying to define from the very beginning.
This step will be inevitable with digitalization. While keeping this much data on paper does not always result in a valid value, there is a situation that opens up a world of possibilities in digital format that is traceable and easily available. This can be thought of as a glimpse into the future. Your university diploma will be awarded to you as a digital record covering your entire university career, qualifications and experience in the future.
As a result, you don't have to try to justify who you are and what you can do because there is an easy technology that can do this for you!