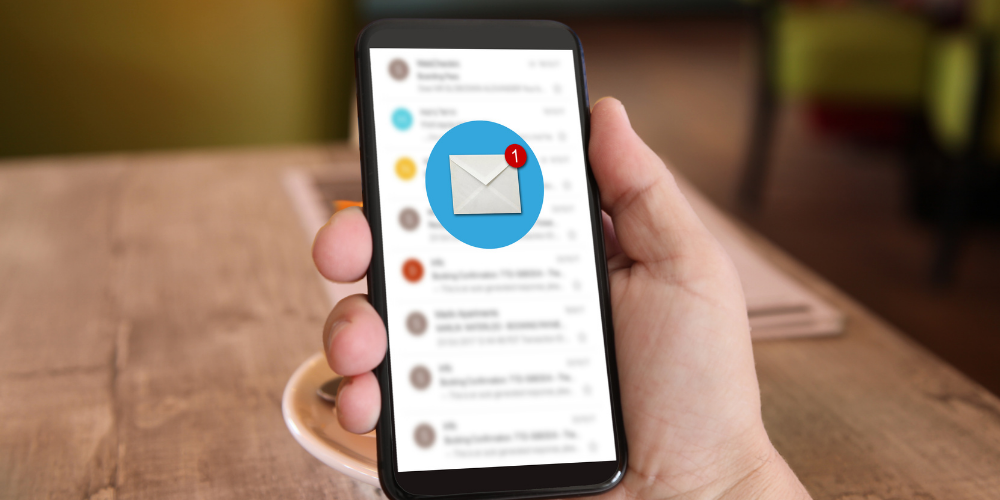 How to Generate Certificates Online
There are several reasons for you to give someone a certificate: to award a student with a proof of skill or accomplishment, to reward an employee for successfully completing a given training, to verify attendance to a webinar or to honor participants of a charity event.
You can design professional looking certificates from scratch or use given ready-to-use templates to promote your brand or yourself by using several tools online. To give you a head start on this topic, I will list different options you may consider for designing professional looking, beautiful certificates.
If you haven't checked our previous blog about "How to Design Certificates Online" you can directly check your other online certificate designer options.
Top 5 Tools to Generate Certificates Online – How to Generate Certificates Online
1. Crello
Crello is one of the most popular web designers around which you can create different designs from custom Instagram posts to posters. It also offers a wide variety of certificate templates that you can easily use. There is one downside of using Crello; while there are a lot of different templates are available for other content types, all certificate designs are offered for premium accounts and premium account costs $7.99 per month. But you can still design a certificate for free from scratch!

2.Creatopy
Like Crello, Bannersnack is also a popular web designer. There is not much difference in terms of using them, they are both simple and reliable. Unlike Crello, Bannersnack offers you a couple of free certificate templates to use while there are also premium templates. You can directly download your certificate design in PNG and JPG formats but other file formats like PDF are only offered for premium users. You can create up to 10 designs with free account and premium plans cost from $7 to $36 per month.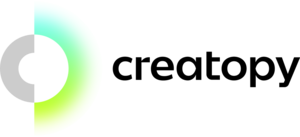 3. Visme
Visme, unlike Creatopy and Crello, provides more free design elements while editing your certificate. It also offers a wide variety of design templates other than certificates just like the previous web design tools. Unfortunately there is not much of ready-to-use certificate templates are available. High resolution and PDF download is only for premium accounts' use but you can still download in PNG and JPG formats but the app adds its watermark on your designs. There are different paid account options for individuals and businesses from $14 to $75 per monthly use.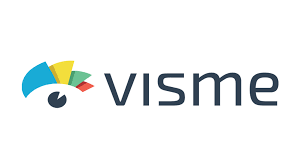 4. Venngage
Other than the other options Venngage provides a lot more of free certificate templates for your use. Venngage is also a web designer which you can, not only design certificates but also different types of art pieces. Most important difference of Venngage is that you can directly download your design in PDF format. Business and premium plans offer more design templates and icons and so on for $49 and $19 monthly.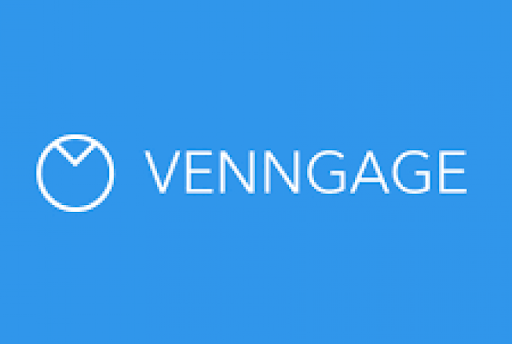 5. Designer by Sertifier
Sertifier Designer is a totally free-to-use tool for designing professional looking certificates. There are plenty of different ready-to-use certificate templates are available, all for free. Sertifier Designer allows you to upload any image of your preference to your design. Different than all other options, you can add variable field for recipient names and by uploading an excel list, you can create multiple certificates with different name fields just in seconds. You can download your output certificates in PNG and PDF formats which both are in ready-to-print quality. If you haven't checked our previous post about Sertifier Designer please go check it now to find out more.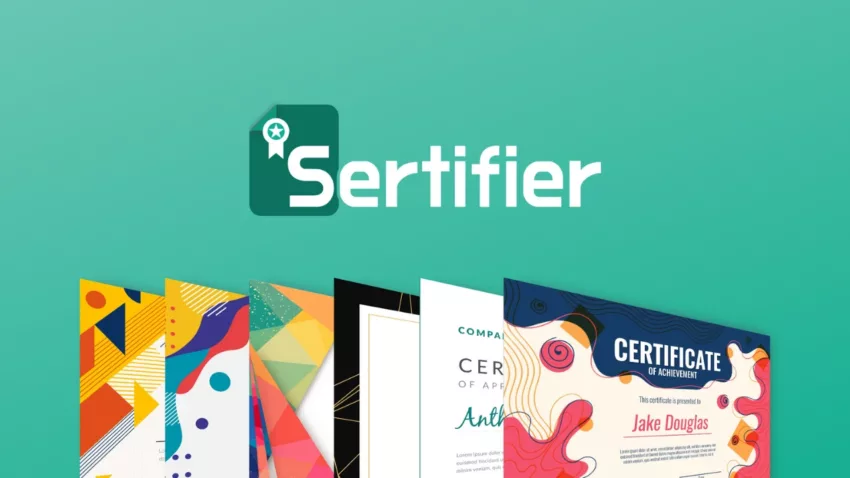 6. Bonus content: Sertifier
Have you considered automating your certificate sending process? Do you expect more information about the background of a certificate other than the things written upon it?
Sertifier is an all-in-one education data collection tool which you can automate your certificates and make them smart certificates with a lot of information attached to them.
You can design professional certificates from templates, add the details about the event that resulted in you issuing a certificate, attach related skills, upload your participant excel list and directly send those certificates to your recipients' inboxes.
Plus, certificates do not get lost in space anymore. You can track them in your reports whether if they are being used or shared on social media; see how much you reach out to the world by shares and how much marketing spending certificates saved on behalf of you. If you're interested, try Sertifier now!