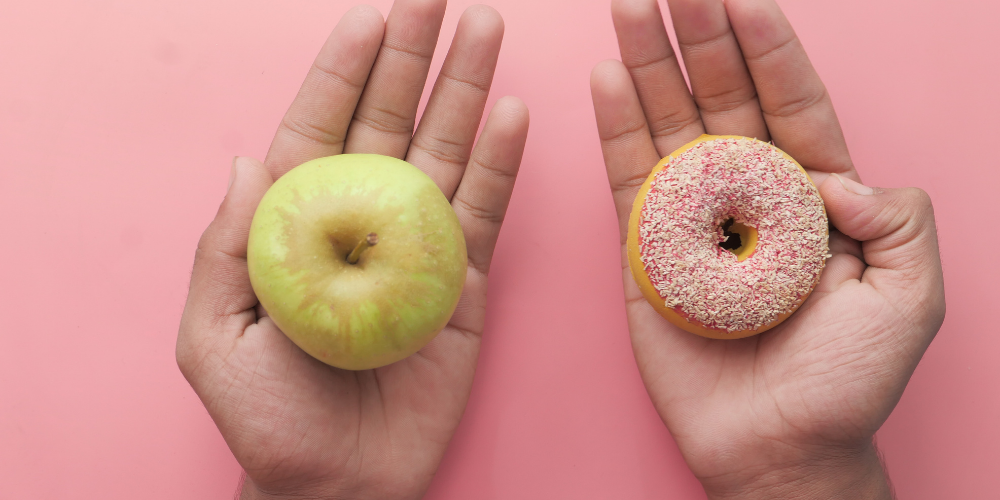 Digital certificates and badges change our lives with the facilities they provide. Thanks to the innovations they brought, they were able to find solutions to most of the problems. Now we can easily share our documents on the internet. The information and documents we provide do not need to be approved and verified by others. Because of these conveniences, we all started to use digital certificates and badges. But, do the certificate and badge authorities we choose matter?
It would not be wrong to say that the certificate authority plays an important role in this journey. It is important that the certificates we have obtained as a result of long efforts are presented through reliable authorities. Your certificates shared by unreliable institutions may cause you to lose your reputation in the eyes of others. For this reason, you should make sure that you are working with a certificate provider that does its job well. So how do you choose the right certificate and badge authority?
There are a few things to consider when researching certificate providers. The very first of these is to make sure that your information is not shared with people against your will. At this point, the confidentiality policy of the authorized institution is important. The certificate authority you work with should not share your information without you knowing. They should be able to guarantee this through their privacy policy.
Even if your certificate authority does not share your information with others, there is also a risk that this information to be stolen. In this time of increasing crimes such as hacking and sharing user information with others, you should make sure that your information is kept securely. That's why you need to be able to trust your certificate authority. The certification methods used by the authorities you choose to work with should be of high standards and include the highest possible technology. Security measures are actively used at every stage of the certification process.
One of the reasons you want to have digital certificates and badges is that they are easy to share. In this regard, you should be sure that your certificate authority does the work required. The certification process they offer should be integrated into different environments. In this way, you can share the certificates you have obtained in any environment and benefit from this service in the best way. These documents, which provide the facility of sharing certificates and badges, should also include detailed information about the education you received. Thus, they should make the most out of the technologies offered by digital documents and badges.
Unlike physical certificates, digital ones can be used for many years or ideally forever. They don't get old, torn, or lost. These features make digital certificates and badges unique. But in order to benefit from these features, you need to choose a good authority. Even if digital certificate systems are unavailable for a while, your certificates should be safe. At this point, the certificate authority chosen should establish a good backup system and guarantee that your data can be kept in any case.
In this article, we tried to explain what you should pay attention to when it comes to choosing your digital certificate and badge authority. By paying attention to all these things, you can choose the right digital certificate and badge authority for you.