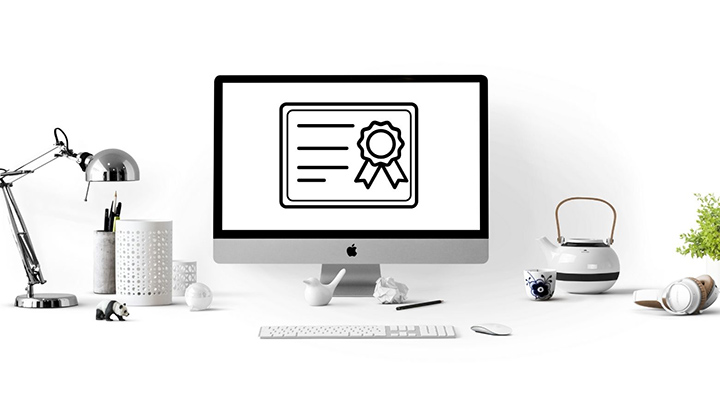 Table of Contents
Understanding Badge Design Software
The process of creating badges for a variety of objectives, from education and training to recognition and success, is greatly facilitated by badge creation software. These software programs make it simpler for individuals and businesses to build aesthetically appealing badges by providing an intuitive user interface and a variety of design possibilities.
Because badge creation software frequently interacts smoothly with certificate creation due to the rising significance of digital badges in today's digital environment, users may easily mix badges and online certificates. To assist you in selecting the badge design software that best meets your demands, we will examine a few of the possibilities and highlight their features and capabilities.
Features to Look for in Badge Design Software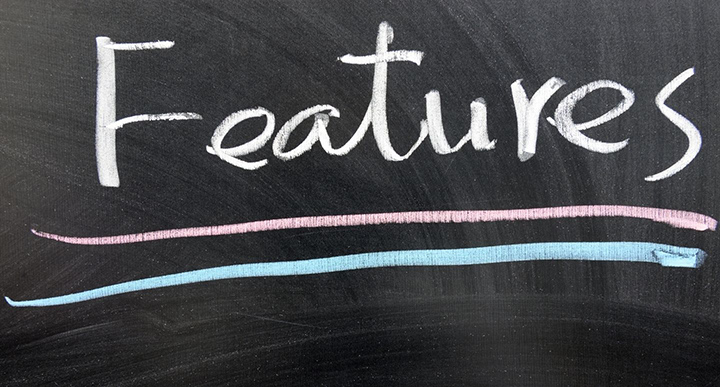 Templates and Customisation: Seek out software that allows for a lot of customization. You ought to be able to produce badges that complement your company's branding and style preferences. As a starting point for badge development and to provide a uniform appearance across badges, pre-designed templates might be helpful, especially for people who may not be design specialists.
User-Friendly Interface
A user-friendly interface is crucial, especially for users with different degrees of design skill. It must be simple to use and intuitive. The program has to be simple to use, with drag-and-drop capability and a straightforward workflow for making badges. This makes sure that users of all levels of design expertise can easily understand how the program works.
Export Options and Integration
It's crucial to have seamless integration with other programs and platforms. Look for software that makes it simple for you to combine the creation of badges with the development of online certificates, learning management systems (LMS), or websites. Additionally, to guarantee compatibility with other programs and gadgets, think about whether the software offers a variety of export options, such as PNG, PDF, or vector formats.
Badge Administration
When managing a large number of badges, practical badge management tools are essential. You should be able to collect recipient information, add metadata for searchability, and arrange and categorize badges using the program. This guarantees that your badge program will be structured and scalable as it expands.
Security and Verification
Security and verification elements are crucial if your badges are meant to be used for academic or professional reasons. To avoid fraud and make it simple for anybody to confirm a badge's legitimacy, look for software that allows you to incorporate secure information or blockchain technology into badges.
Reporting and Analytics
Take into account software that offers reporting and analytics capabilities to monitor the success of your badge program. With the help of these capabilities, you can keep an eye on badge issuance, participation, and the effects of badges on recipients' academic or professional advancement.
Cost and Scalability
Lastly, evaluate the software's price and scalability. Ensure it fits your budget and has room for your organization's expansion. Choose a software alternative that fits your needs and finances because some may provide free plans with restricted functionality or tiered pricing based on usage.
Customization Options for Unique Badges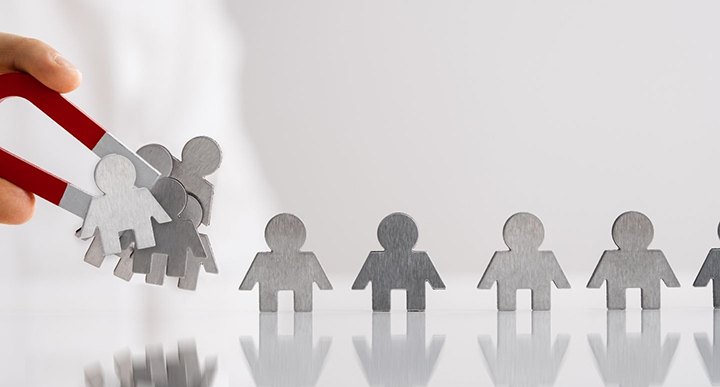 A key component of badge design is the creation of unique badges, which enable organizations and individuals to customize badges to their own requirements and preferences. The availability of customization choices is crucial in creating this distinctiveness. When creating badges, you should take into account the following essential customization options:
Badge Shapes and Sizes
A flexible badge design tool should provide a range of badge shapes and sizes to satisfy diverse uses and design preferences. It's crucial to have the opportunity to choose the proportions that best suit the function and style of your badge, whether you desire rectangular, circular, or unique forms.
Graphics and Icons
Search for software that offers a wide selection of illustrations, icons, and pictures. You may utilize these components to give your badges more aesthetic appeal and make them stand out from the crowd. The program should also enable you to upload and include your own graphics or logos for branding purposes so that your badges accurately reflect your company's identity.
Color Customization
Having the option to change colors is essential for designing visually arresting badges that complement your branding or theme preferences. In order to ensure that you can match your badges with your organization's color scheme or any unique design needs, decent badge design software should have a color picker or allow you to enter precise color codes.
Wording and Typography
Language must be customized for information to be successfully conveyed on badges. Ensure the program gives you a range of font settings, font sizes, and text formatting choices. This guarantees readability and lets you modify the text to fit your design's overall style and feel.
Options for Layering and Transparency
More sophisticated badge design tools ought to include these features. With the help of this tool, you can combine text, images, and background components to produce multi-dimensional badges that are appealing to the eye. Additionally, it enables imaginative mixing and effects that genuinely distinguish your badges.
Future Trends in Badge Creation Software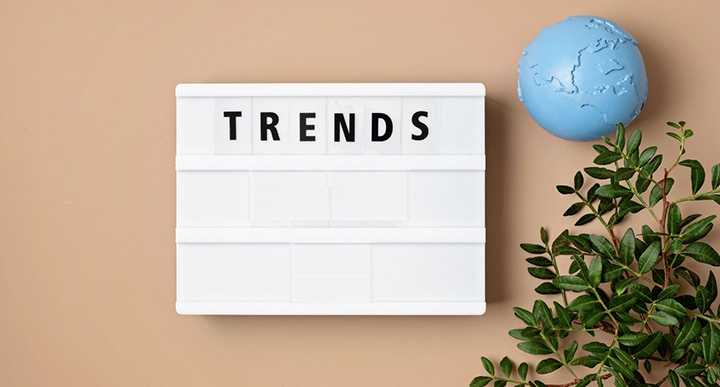 Technology improvements and evolving user demands are expected to have an impact on future trends in badge production software. Two major trends to look out for in the upcoming years are as follows:
Integration with Blockchain Technology
Combining badge creation software with blockchain technology is a significant development. Blockchain can improve the trustworthiness and security of online badges by offering a transparent and tamper-proof method to confirm their legitimacy. Since every badge issuance and accomplishment can be documented using blockchain, it is tough to forge or modify badges. This tendency is in line with the rising significance of security and confidence in online credentials, particularly in the contexts of education and professional certification.
Artificial Intelligence and Personalization
As artificial intelligence (AI) develops, software for creating badges may contain AI-driven customization elements. In order to suggest badge designs, offer templates, or even automatically create personalized badges, AI systems may examine user data and preferences. This not only streamlines the badge generation process but also guarantees that each recipient's tastes and accomplishments are taken into account, enhancing the value and impact of each badge.
Conclusion
In conclusion, it is expected that the development of badge creation software will focus on strengthening security via the integration of blockchain technology and enhancing user experience and personalization through the application of artificial intelligence. In a variety of fields, such as education, professional development, and online communities, these developments will be significant in increasing the trustworthiness, usability, and value of online badges.