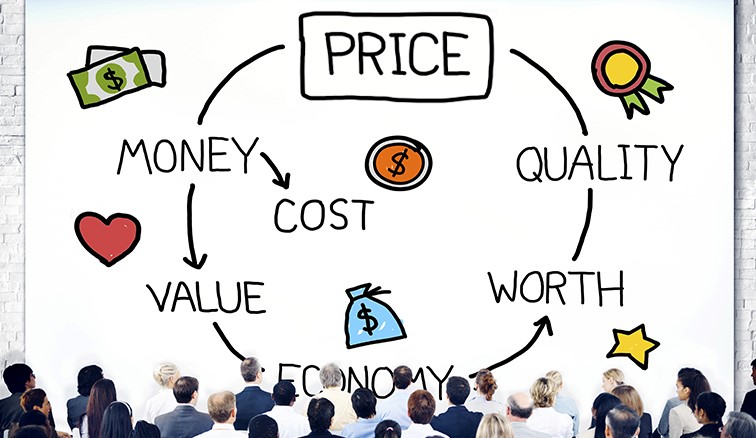 Digitally Certificated Course Pricings
One of the first things customers look at while deciding to take an online course is the price. So, it is especially important for online course creators to pick the right price for their digital certificate courses to maximize profits. For most creators, picking the right price does not come naturally, and it is very difficult to do. In this article, we compiled the most important aspects of course pricing, and some tips to pick the right price for your course.
Different prices will affect your marketing strategies. For example, if you make your course too expensive, you need to target premium customers, and if your course is cheap, you can address the masses, but face the danger of reducing the perceived value of your product. Every course pricing strategy comes with its pros and cons. There are also other ways than increasing the base price of the course to make more money from your online classes. We will go over different pricing strategies and which one you should choose.
Considerations For Digital Certificated Course Pricing
Psychologically, if people pay premium price for a product, the value of that purchase goes up in their perspective. If you set a high price for your course, you will have less enrollment, but this is not a bad thing. You can allocate more time to each student, something that free or very cheap courses cannot do because they have thousands of students. This personal attention could be in the form of grading assignments, answering their questions, giving personalized feedback, or setting up one-on-one zoom meetings with them. This will lead to a better learning experience, and your students will be more willing to buy more of your courses and refer you to their friends. You can also bring more educators on board to your online course business if you charge a higher price as you can give your new partners a percentage of the revenue. This kind of course pricing would be in the thousands and would be a strategy you want to use if you are teaching a niche skill and your students will receive a highly exclusive digital certificate upon completion.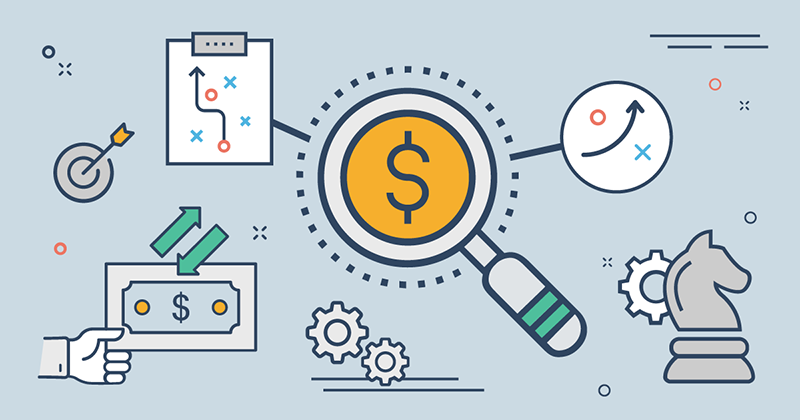 If you want to go for a lower course pricing and appeal to thousands of customers, you can expect a lot of enrollment for your online course but usually, the completion rate and retention would be low, and the digital certificate won't be as esteemed as the premium course. With lower-priced courses you are targeting students that want to save time googling the stuff you teach and don't know exactly what they want to learn, they just want to try something new. Since they are not paying a lot of money for the course, they can get bored easily and drop the class. You can also make the base price low but have different tiers that are more expensive and unlock extra features. If your course is engaging enough, your students will buy these premium features.
Another course pricing model you should consider should be subscriptions. Subscription-based courses offer weekly, monthly, or yearly payment options and feature regular updates to the content. These content updates will also allow your students to boost their resumes with multiple digital certificates as they keep completing courses and learning skills. Usually, these kinds of courses will have discussion forums where students can network. This model will also give your customers financial flexibility and can attract more students.
Now that you know the different pricing models you can use for your class, you need to consider some other aspects of online course pricing. You need to consider how much value your course will add to its students. If it is likely that your course will open some new career prospects, and provide a highly esteemed digital certificate, you should consider premium pricing. If it will teach them the basics about a subject, you can go for a cheaper price and try to sell premium features later on to your audience. If you have a platform that features constant content updates and will add value to your customers in the long term and boost their credentials with multiple digital certificates, you should look at subscription-based pricing.
Overall, you should be aware that using a certificate maker software with very low investment, can bring high returns and help you create a smart pricing plan.