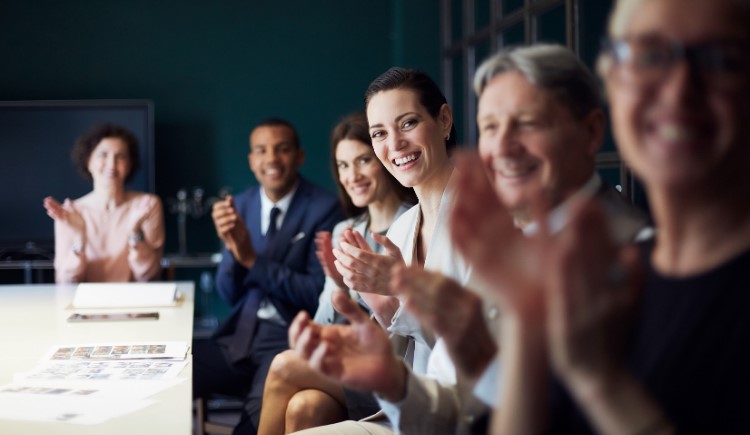 Contents
Corporate Academy and Its Influences
Corporate academies, or training programs, were primarily seen as tools to develop employee qualifications and increase their enthusiasm. This enthusiasm can take many forms, but sometimes it may not.
The main responsibility here is the strategy developed by the company in this area and the path it follows. This can become a burden for the employee over time. It can damage his relationship with his managers and reduce his commitment to the company. Updatable training programs and modern education approaches should be adopted so that the employees can improve themself without making it a pressure tool. One of them is digitalization in the workplace.
Corporate Academy and Employee Company Engagement
As the employees gain confidence in their abilities, they will develop a more confident view of the jobs and duties the company assigns them. They will more accurately and enthusiastically perform any task that they is ready to let go. They will think that they understand the company better with the contributions of the corporate academy and will start working in this way.
In order for all of this to happen, there must be a healthy bond between the employee and the academy. The employee should feel comfortable in the work environment and corporate academy. The learning space and the way of learning are vital for this process.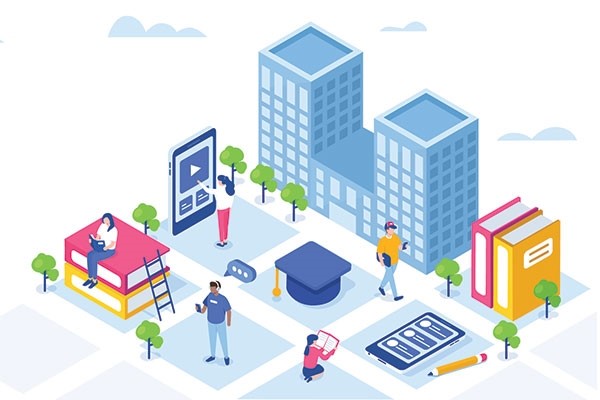 What Are the Benefits of Shared Learning for Work-Based Learning?
Employees are discovered to learn a great deal more from their superiors and coworkers than they do from formal education. More than anything else, interactions and networking will definitely help you learn. Alongside this, employee engagement will increase.
Mentoring programs are ones that encourage more seasoned workers to mentor and coach less experienced workers. They would get together as planned. For informal discussions about anything related to their employment, the junior employee might reach out to the senior employee, who would also offer advise. Under their leadership, employee engagement will also increase.
Academies With A Human-Centered Focus To Corporate Training
An internal corporate "university" has gained popularity since the middle of the 20th century, when companies like McDonald's and General Motors built company-owned and operated training academies. It became clear that this type of dynamic training may increase firms' financial performance as more companies set up their own learning academies. Along with having a positive training impact on the bottom line, corporate academies are a great tool for bringing about change in three essential areas.
Above all else, the creation and implementation of these academies improves the bonds between employees. Employees that receive training from a senior teammate deepen their team's relationship with seniors.
The material environment will be very important for the employees who develops their relationship with the managers. How is this field used and how is it supported in new ways?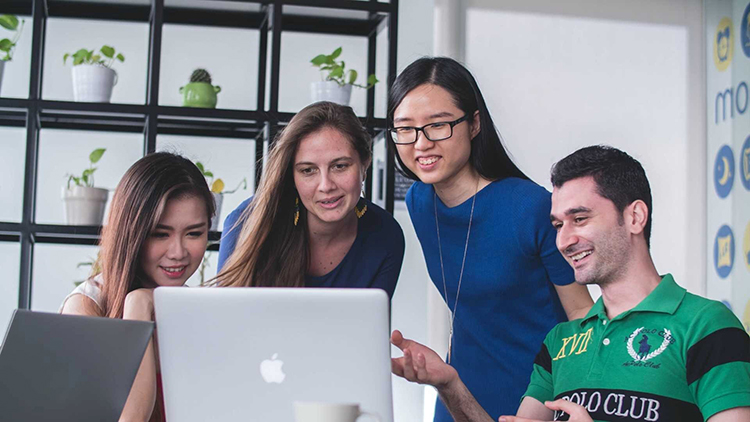 Digital World and Corporate Academies
Digitizing the programs of the corporate academies will make it easier to update them and make it easier for employees to access it. Being able to reach it wherever and however they want will also increase the employees' commitment to it. These opportunities, which they can use anytime, anywhere, will support their development.
Digitalization in the workplace is very important. Accessibility and freedom have begun to pervade most of today's working life.
Digital Badges in the Digital World
One of the benefits of this digitalization in the workplace process is that the employee will be able to more easily demonstrate the features they have gained while the work environment and academy are digitized. These are digital badges.
The digitalization in the workplace strategy also includes a digital badge creator. In this automated training process, these systems that produce badges that can be obtained directly as the employee completes the programs will be the cherry on top of this process.
A Corporate Academy's Need for Digital Credentials
It is difficult to locate and arrange work schedules that are convenient for employees. The level of development of the personnel must be determined in order to establish each of these. Making ensuring the created programs are followed is the second phase. Only through encouraging the employee's drive and self-discipline can this be accomplished.
It's important to track their development and recognize this consistency. Utilizing newly gained abilities is crucial, and giving employees projects they can use is also critical. An indicator of this completion should be given to the employee after each of these programs is finished. As each of these is gathered, further rewards can become available.