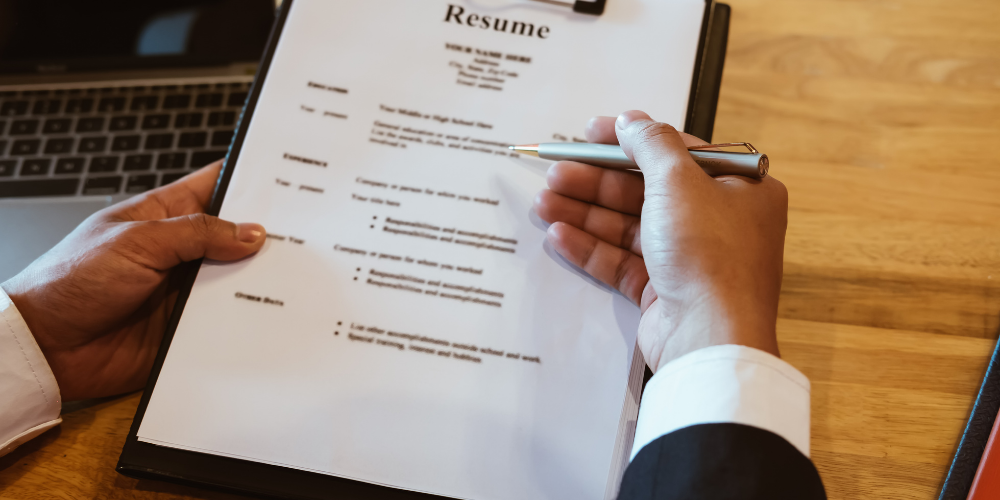 It is a well-known fact that being able to adapt to the dynamics of the world we are in today is of great importance in making our lives easier. One of these dynamics is the digitization of identities. The fact that identities, which are regarded as the key to the digital world, are being preferred widely, offers the opportunity to make life easier in many areas. According to the World Economic Forum, while digital identity is seen as an important issue for future growth and socialization, it has also been defined as an issue that should be handled ethically. At this point, it is extremely important to understand the concept of "digital identity" correctly in order to provide more reliable processes that can be carried out in the digital environment.
It is possible to define digital identity as the existence of individuals in the digital world. If we take it more broadly, it can be defined as an extension of credentials that allow users to prove who they are in different digital environments. The creation of memberships for different social platforms, the increase in the use of e-mail, or the fact that banking transactions can also be made over the internet has made the use of digital identity compulsory. Its main purpose of the use is to prove the user's presence in the digital world. In addition to the personal identification information acquired at the birth of the individual, it may contain the name, customer number, passwords, or e-signature used in social networks.
Considering that digital transformation has been achieved in many areas in recent years, it is possible to mention many advantages that the identities in the digital world have provided to their users.
With digital identities, people can benefit from all online services by proving who they are.
Users can use online banking services with the identities they have, shop on online platforms or quickly complete the necessary transactions in public institutions and organizations.
Registration and application processes are carried out in a digital environment thanks to the identities. In this way, the desired result can be achieved very quickly by saving time.
All the information of the users in the database of the states can be easily accessed by means of identities.
Identities are a document by which we can prove our information in the resume. In this way, the reliability of information for individuals and institutions is ensured. In addition to all these, we can also include digital certificates in our resumes. Digital certificates have advantages such as being stored for a lifetime, provable, designed, reproducible, and no possibility of stealing. Certificates can be transferred to a digital environment with QR codes and serial numbers. Thus, it is easier to share with dozens of people in the desired time period. With these advantages, digital certificates can be included in our resumes. With provable digital certificates, we can add our competencies and experience to our resumes without losing them.
Including digital IDs and certificates in our resumes is important and necessary for the person to be able to identify himself correctly. We can prove and support our information through credentials and smart certificates.