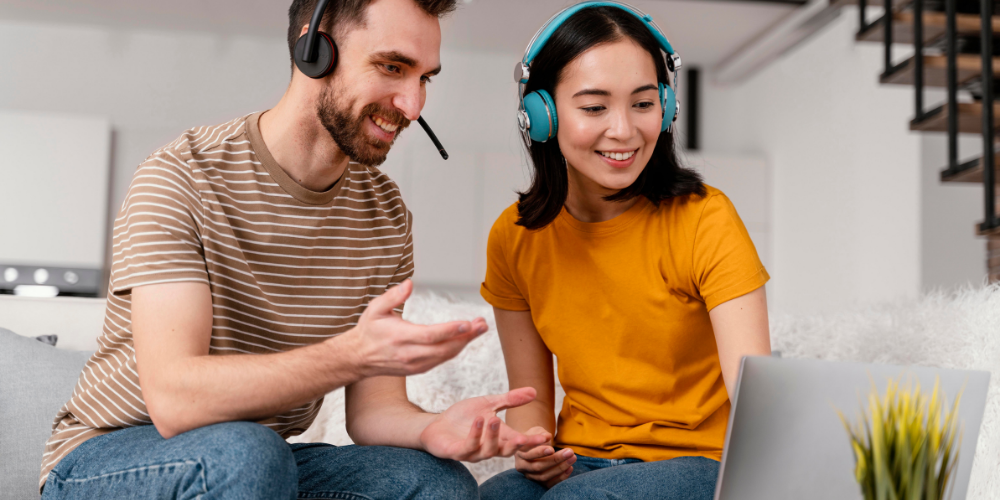 Especially nowadays, as I am writing this blog, COVID-19 pandemic is unfortunately still very much in effect and the crushing need and demand for e-learning are getting more every day. It is therefore naturally the most important question in the minds of the lecturers and educational content providers: how can I have a larger audience? After all, if you are not listened, there's no point in doing this, right? E-Learning Courses
Create a solid reason to be there
Motivation is always the key in these types of situations. As an instructor, you have to first understand that during such times, your students may have difficulty to focus on the courses, may find it almost impossible to open up the computer and sit there on a regular basis over the course of weeks.
Make it so that there's a reward, if they do so.
If it's a graded course, give them a bonus. If not, make a small draw and give the winner something small, an amazon gift card, a one-month subscription to a good learning source.
Or if you cannot do any of those, simply acknowledge their presence, letting them know that you have become familiar of them.
DON'T turn this around and make these punishments: losing points if you don't show up. This will only let you see empty looking faces, or even worse just the initials in the Zoom gallery view.
Create an engagement
It is always better if people start interacting with each other. This may work via chat, discussion groups, or just talking in class if you are making synchronous meetings. People will be more tempted to attend since their brains will be more active participating.
Some people will bond and become friends, which will be a driving force, too.
One thing to keep in mind that, this should not be done by force but rather naturally to keep people interested.
Diversify
If you are only talking through a slide in your lecture, many of the things I might say here, or you might read elsewhere will not help you. At all.
People will of course get bored. Even if you are the best presenter of all times.
Instead make use of other materials such as graphs, videos, readings, etc.
This will also allow you to take a break once a while to catch a breath.
Certificates are great for letting other people know about your skills and previous achievements. Badges are also incredible useful to make it more fun to advance in a path. Combining those two in any way will provide both a happy journey and a solid benefit as an outcome of the course. E-Learning Courses
Understand… and let go
This one is actually for you. It is always the first and best wish of any instructor to reach everyone possible but knowing the limit of it is crucial. Sometimes, we have to admit that there will always be some people who are having a bad day or some other problems and not attending.
Sometimes, we have to agree that some courses will get 20 applicants and that's it.
But the point is to keep going and look forward. Because next time, the experience will make you stronger and you will achieve more.