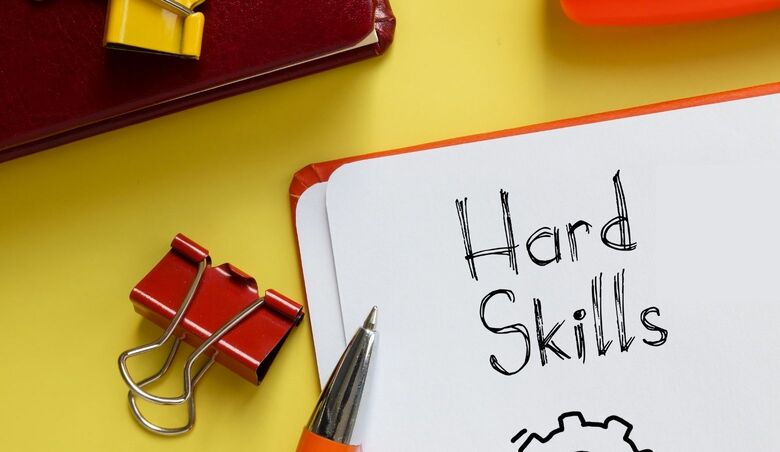 Table of Contents
Introduction to Hard Skills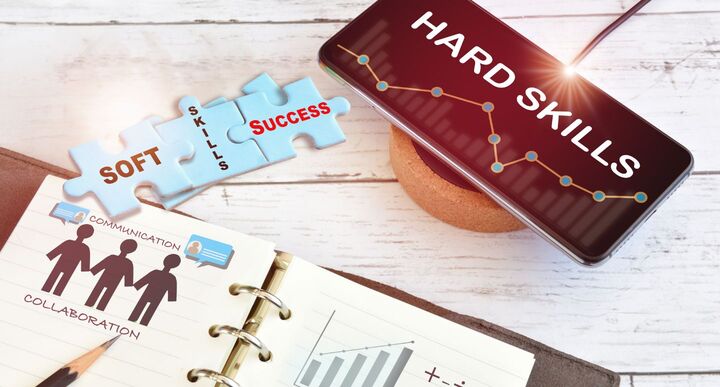 Hard skills can be referred to as the technical skills that are needed for a job to be efficiently done. They are abilities that are developed via education and experience. They are also essential for the résumés of job candidates because employers seek them during recruitment. Apart from job seekers, employees can also acquire such expertise to be eligible for promotion in a company.
You can see why gaining such skills is important based on the above-mentioned reasons. You have to learn them by taking courses online, in educational institutions, or in the company you work for. Online courses usually offer online certificates, badges, or microcredentials. These credentials could be issued to you on completion of such courses.
The badges could represent each ability obtained during the learning process. And having many relevant badges on your certificate would always be a good thing. It will make you a more valuable member of your team or a more desirable candidate in the job market.

The Most In-Demand Hard Skills in Today's Job Market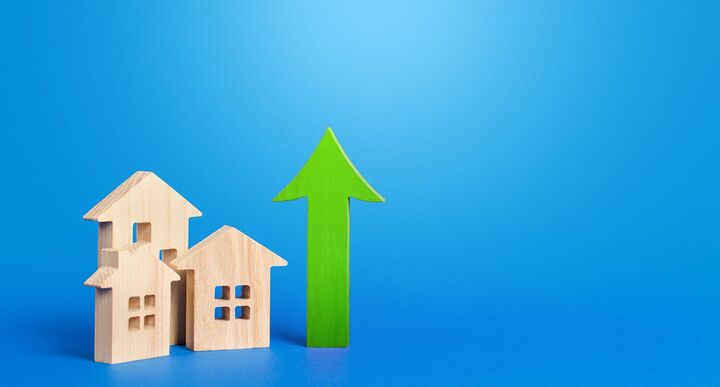 Aside from being technical, hard skill types are practical and normally industry-specific. For instance, being a lawyer would mean having a different set of capabilities from a surgeon. However, some proficiencies are useful across industries. An example is fluency in a foreign language which could be beneficial to both the surgeon and lawyer.
You may be required to undergo a test for your manager or potential employer to assess your hard skill level. An employee who does editing work might be made to take an advanced editing examination to see if he or she is eligible for a role in the department.
The type of hard skill demanded for qualification in a recruitment process depends on the industry. Recruiters usually mention the combinations they need in the job descriptions. See a list of common hard skills below, which could all be learned by educational programs etc.
Foreign languages
Copywriting
Graphic design
Data analysis
Digital Marketing
Project management
Computer software development
Computer programming
SEO (search engine optimization)
There are many more than the listed skills, some are more in-depth skills and some are more general. To gain a hard skill, you must seriously work and gain sufficient knowledge on the topic you; 're working on. You must put in the effort other people are not putting, in order to gain a competitive edge among your competitors in the job market.
Analytical and Data Skills: Harnessing Data for Informed Decision-Making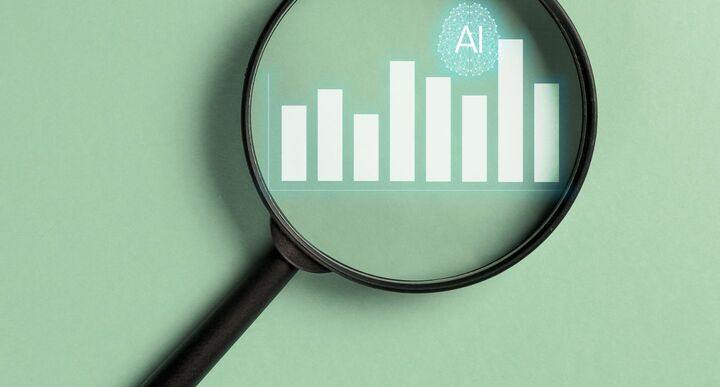 A manager plays an important role in molding a company's success by developing and implementing strategies that will effectively hit organizational targets. To do this, the manager's decision-making process has to be data-driven. This is where analytical and data hard skills come in. They are crucial in doing the following:
Improving business processes
Minimizing risks
Understanding customer preferences
Achieving a competitive advantage
Developing products
Resource allocation
Effective communication
Key Analytical and Data Skills
The supply of individuals who can make sense of data presently is way lower than the demand. And this deficit is potentially going to increase. Hence, developing your analytical abilities will be a smart thing to do as a professional. The following are the core areas you will need to focus on:
Data integrity
Decision-making in situations of uncertainty
Quantifying risks via probability
Data visualization and descriptive statistics
Evidence-based decision making

Certification Programs and Courses for Hard Skills Development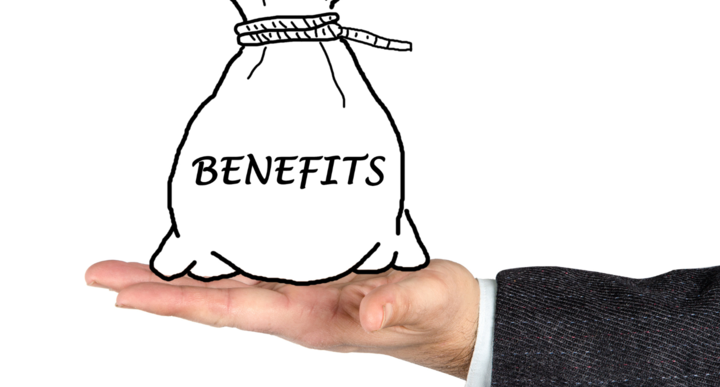 The benefits that can be derived from professional certifications cannot be overemphasized. Such certifications let you showcase your prowess with a certain skill, tool, or area of specialization.
Thankfully, there are several free programs to enroll in and many of them are online. This makes certificates more accessible and gives you many options for career development. You should do your research on affordable programs, and pick one to go. In this step it's important not to be a perfectionist and just start studying, you'll always have the chance to change courses.
Advantages of Online Certifications
Online certifications provide third-party validation of your overall knowledge in a field. But there are more benefits to explore as seen below.
Accessibility and Convenience
Various online skills acquisition programs are easily accessible to an unlimited number of learners. You would also be able to undergo a self-paced education anywhere you are in the world—as long as you have access to the internet and a PC or mobile device.
Many online professional development courses are costly to enroll in. But the free or cheap ones help in eliminating cost as a hindrance for those with a small budget.
A vast range of certifications are available for many specializations and levels (beginner-advanced) across different industries. This allows you to select courses or programs that are in line with your career goals and objectives.
Available Certification Programs and Courses
Marketing Certifications
Google Ads Certifications
Google Analytics Academy Courses
Google Fundamentals of Digital Marketing
Web design by Udemy
HubSpot Inbound Marketing Certification
Technology and Computer Science Certifications
Amazon Web Services (AWS)
freeCodeCamp certifications
CS50's Introduction to Computer Science
IBM Data Science Professional Certificate
Google IT Automation with Python Professional Certificate
Miscellaneous Certifications
Several tertiary institutions offer Massive Open Online Courses (MOOCs). Such courses let you obtain industry-related skills. Some courses may yield a formal credential. See a list of popular MOOC courses below.
Big Data
Languages
Humanities
Engineering
Data Science
Computer science
Business and management

Conclusion
Keep in mind that hard skills alone cannot guarantee success or a competitive edge. You also need other skill types as an employee like soft skills which are behavioral in nature. But as opposed to the soft types, the hard types are quantifiable.
For example, the latter might be the mastery of a non-native language, while the former could be competence in team collaboration. So it is usually harder for a soft skill to be taught and assessed. Therefore, gaining hard skills is critical in the job market, and you should start earning different kinds of certificates and badges to save spot in a reputable firm.