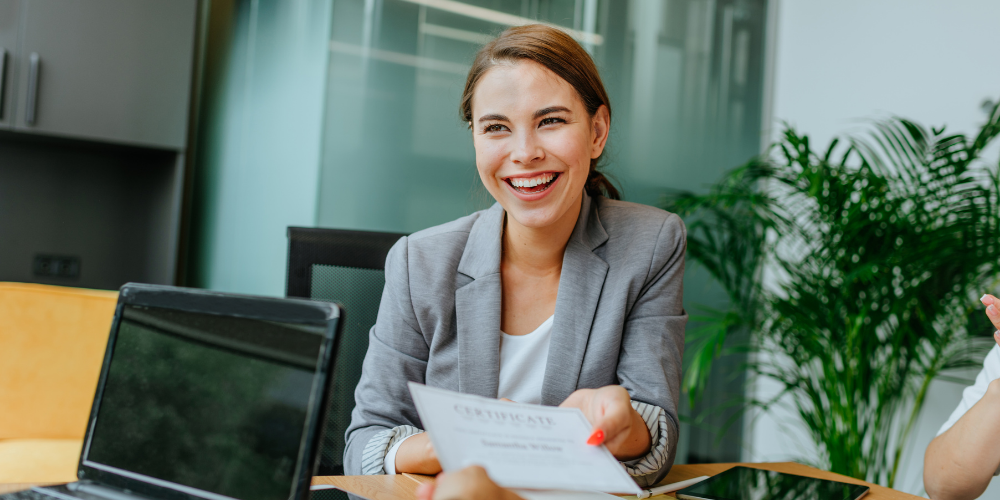 Nowadays, with the continuous increase of business areas, competition between sectors is starting to increase decisively. Together with the competition of the same sectors, they are in a constant race to stand out in different sectors. The fact that success in the industry is seen as advertising also leads to an increase in this competition. The speed of digitalization is also gaining ground in the business world as a result of competition. Each of the companies pays a lot of attention to digitalization. With the pandemic period, there is a continuous acceleration in the digitalization process. The increase in efficiency, confidence and earnings environment with digitalization shows the importance of digitalization for companies. With digital transformation, it becomes easier to apply digital capabilities to processes, products, and assets. This transformation is global, not just local. That is why it involves the adoption of digitalization for both internal operations and external operations. Increasing digitalization in every sector also enables the certificates given in the training we receive to be digitized. Digitalization of certificates and open badges creates convenience for businesses. Businesses are also starting to pay attention to certificate programs due to the efficient effect of digital transformation. The fact that these certificates are digital makes it easy for companies. It allows him to save time, people, and costs. With this convenience brought by digital transformation, businesses can include their employees in some certificate programs as well as encourage them to programs by giving a digital certificate. Digital certificates and digital badges, which also play a big role in increasing the efficiency of companies, reducing labor to a minimum, and increasing the number of efficient personnel. Both the business progress is not deteriorating and the value of the business is increasing.
Why Digital Certificates and Badges are Important to Your Business
Thanks to the certification programs that are often used by enterprises that care about adding value to their employees, companies provide maximum speed in achieving goals. Nowadays, the learning process does not just end with school. There may be some training that is missing at school, but it is now possible to close it with alternative learning methods. Certificate programs that offer this for everyone on-site or off-site facilitate the functioning of the learning process through digital transformation. It is also convenient that when you are eligible for a certificate, you will be rewarded with a permanent digital certificate for life. Digital certificates and badges that act as a digital identity indicate that the learning process is complete.
Thanks to the fact that an enterprise cares about the need for a digital certificate, employees are entitled to personalized learning opportunities. The digital certificate requirement, which leads to a better understanding of the business in which he works, helps everyone to find their own competencies and potential in parallel.
Now it's time to send certificates online to employees!