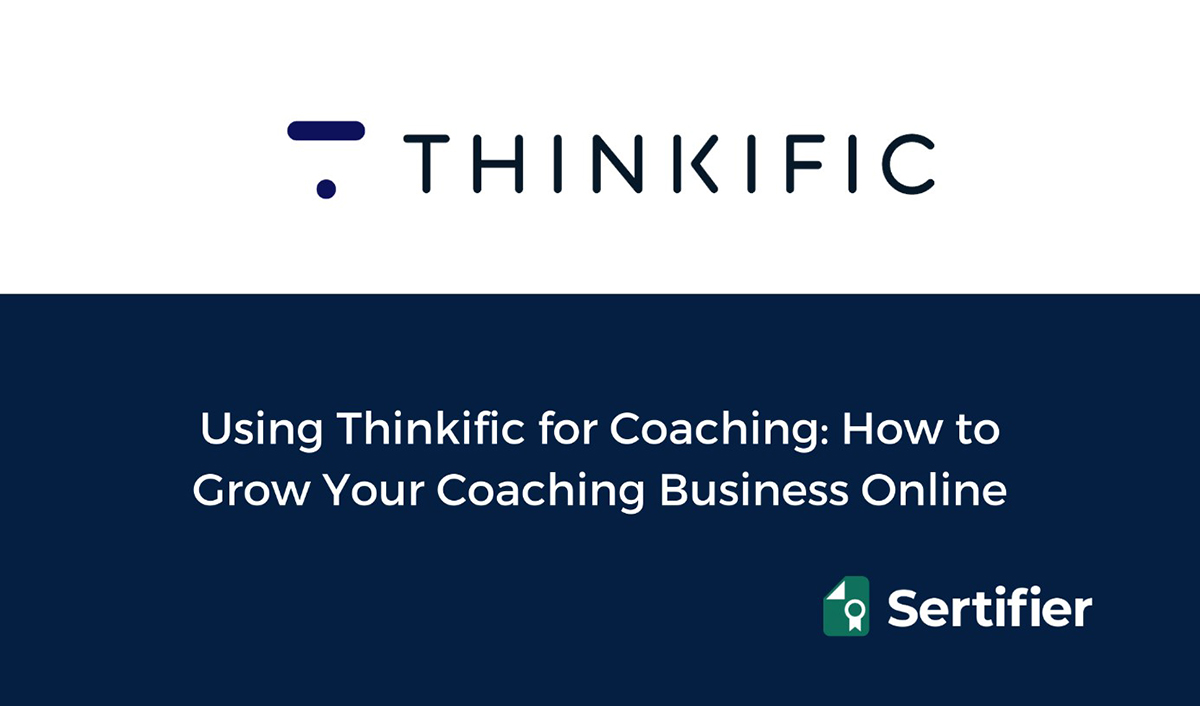 Contents
In today's fast-paced, digital world, coaching professionals need an online presence to stay ahead of the competition. One of the most effective ways to achieve this is by using Thinkific coaching, a platform that can help you grow your coaching business and reach a wider audience. In this article, we'll explore the benefits of using Thinkific for coaching, and how it can help you take your business to the next level.
What is Thinkific?
Thinkific is an all-in-one platform designed to help you create, market, and sell your online courses. It provides a range of tools and features to help you build a comprehensive online coaching business, including course creation, marketing, and sales tools, as well as a built-in website builder.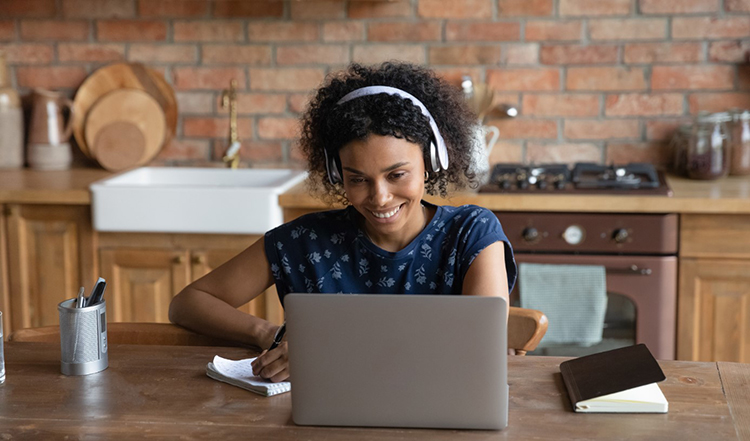 Why Use Thinkific for Coaching?
There are several reasons why you should consider using Thinkific coaching for your online coaching business:
1. Easy course creation
Thinkific makes it incredibly easy to create and deliver your coaching programs. With its drag-and-drop course builder, you can create engaging and interactive courses, including videos, quizzes, surveys and digital credentials, without any technical knowledge. This allows you to focus on creating high-quality content and delivering exceptional coaching experiences to your clients.
2. Customizable website
Thinkific comes with a built-in website builder that allows you to create a fully customizable website for your coaching business. You can choose from a range of pre-built themes, customize your site's layout and design, and even add your own domain name. This means you can create a professional and cohesive online presence for your coaching business without the need for a separate website.
3. Flexible pricing options
With Thinkific coaching, you have complete control over how you price your courses and coaching packages. You can offer one-time payments, subscriptions, memberships, or even free trial periods. This flexibility allows you to create a pricing strategy that works for your business and appeals to your target audience.
4. Marketing and sales tools
Thinkific provides a range of marketing and sales tools to help you promote your coaching services and convert leads into clients. You can create landing pages, email marketing campaigns, and even integrate your Thinkific site with popular marketing tools like Mailchimp and ConvertKit. This makes it easy to build and nurture relationships with potential clients, and ultimately, grow your coaching business.
5. Analytics and reporting
Understanding how your clients interact with your coaching content is crucial for refining your approach and improving your coaching services. Thinkific offers detailed analytics and reporting tools that provide insights into your clients' progress, engagement, and satisfaction. This data can help you identify areas for improvement and ensure you're delivering the best possible coaching experience.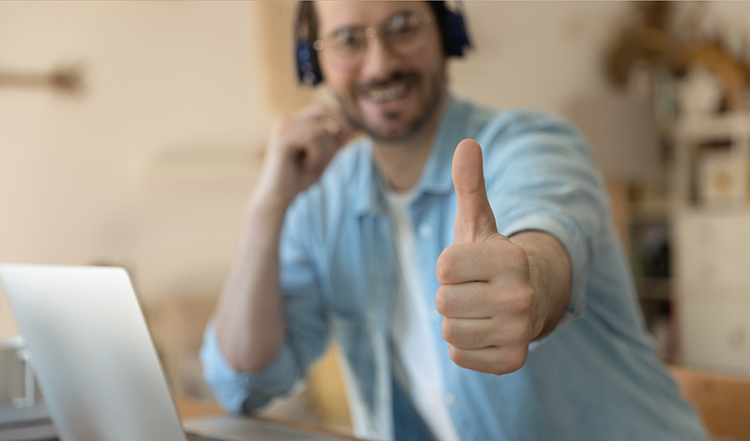 How to Get Started with Thinkific Coaching
Now that we've covered the benefits of using Thinkific for coaching, let's explore the steps you'll need to take to set up your online coaching business on the platform:
1. Sign up for a Thinkific account
To get started, you'll need to sign up for a Thinkific account. There are several pricing plans to choose from, including a free plan with basic features, as well as more comprehensive plans that offer additional tools and support.
2. Create your coaching courses
Once you've signed up, you can start building your coaching courses using Thinkific's drag-and-drop course builder. You can create courses for one-on-one coaching, group coaching, or even self-paced coaching programs. Be sure to include a mix of content types (e.g., videos, quizzes, and downloadable resources) to keep your clients engaged and help them achieve their goals.
3. Set up your coaching website
Use Thinkific's built-in website builder to create a professional and cohesive online presence for your coaching business. Customize your site's design and layout, add your own domain name, and create a compelling homepage that showcases your coaching services and expertise.
4. Configure your pricing and payment options
Decide how you want to charge for your coaching services, and set up your pricing and payment options accordingly. Thinkific integrates with popular payment processors like Stripe and PayPal, making it easy for your clients to purchase your coaching packages.
5. Promote your coaching business
Finally, use Thinkific's marketing tools to promote your coaching business and attract new clients. Create landing pages, email campaigns, and social media content to spread the word about your coaching services and demonstrate the value you can provide.
Conclusion
Thinkific coaching offers an all-in-one solution for growing your coaching business online. With its user-friendly course creation tools, customizable website builder, flexible pricing options, and powerful marketing and analytics features, Thinkific is an invaluable resource for coaching professionals looking to expand their reach and impact. Also it offers Thinkific certifications that can lead to great career opportunities.
By leveraging the power of Thinkific, you can provide exceptional coaching experiences to your clients, build a thriving online coaching business, and make.