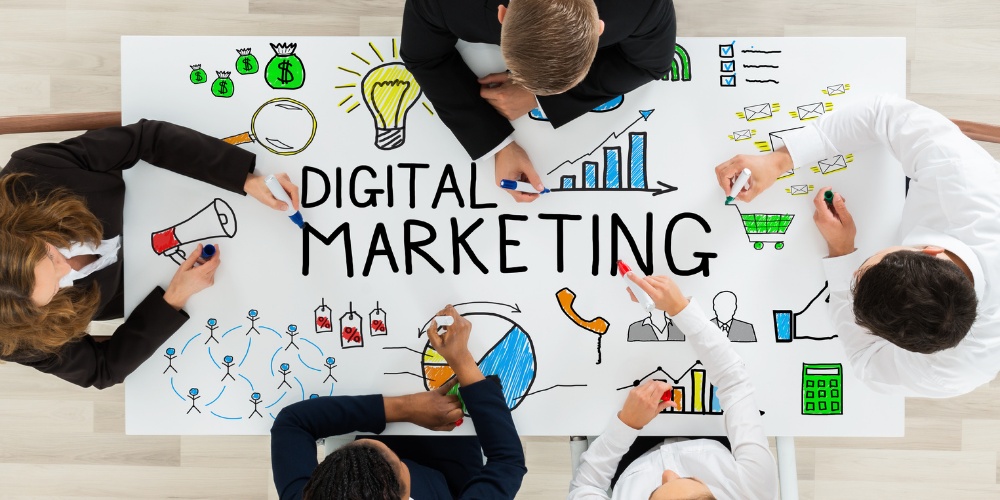 In our world, which is developing and changing with technology, traditional marketing has slowly been replaced by digital marketing, traditional certification processes have been replaced by digital certificates, and many education processes have been replaced by certificate sharing processes on social media with badges. Digital marketing on social media and digital platforms alike is incredibly important for corporate identity. Because of this importance, most organizations give importance to the identities they create on social media and shape these identities in line with customer demands and brand perception. It is important that all processes of the company can be shared by customers and even employees within these configurations.
How To Use Open Badges For Digital Marketing?
In-company training is also one of the issues revised over this issue. Instead of traditional training processes and certificate or badge processes, trainings are now progressing digitally, and digital certificates and digital badges are used in the results, which can be shared more easily. The use of these certificates and badges not only strengthens the employee experience but also increases the care and importance that the company gives to its employees.
When any employee presents his company as a place where he can continuously develop and receive training, a stronger brand image of that company is formed on digital platforms. This created brand image creates a much more innovative and innovative company perception with the sharing of digital certificates and digital badges. With the sharing of certificates by the employee at the end of this learning process, the employee will become a much more prestigious person by adding the desired training to himself, and he will have made the marketing of his company through his own development. In addition, people will be more inclined to appreciate this process by witnessing the lives of their employees, rather than listening to their own marketing directly from companies.
The digitalization of certification processes will both contribute to company training and be a marketing effort for the company's potential employees in the future and will enable company employees to become more prestigious business people by developing their own profiles. By sharing how many digital certificates or digital badges they have shared at the end of the year or month, a company will have done a marketing study on its employees and the in-company training process.
In our digitalizing and developing world, companies should make internal revisions and digitalize their processes even more. Digitization efforts on education also go through digitizing the certification processes, which bear proof that the process is over and that the employee has knowledge on that subject. For the digital marketing issue, which is mentioned a lot today and whose importance cannot be denied, companies should make their in-company training processes more digital by leaving their certification processes to digital certificates and digital badges and strengthen their own brand perception by enabling their employees to share certificates at the end of these processes.