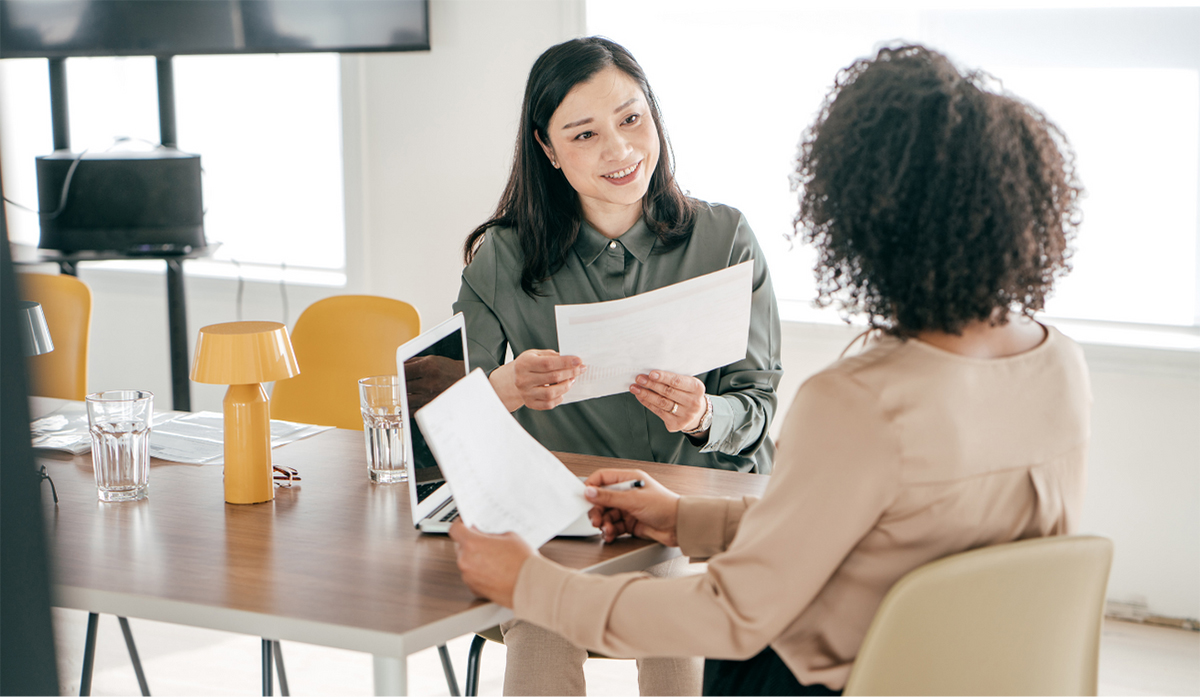 Contents
Businesses are increasingly relying on technology to improve their operations and reach a wider audience. As a result, digital skills have become essential for success in many industries. When it comes to hiring new employees, having a strong set of digital skills is often a top priority for employers. However, with so many digital skills to choose from, it can be difficult to know which ones to prioritize. In this article, we will explore the top 10 digital skills that you should look for in your next hire.
Data Science
Data analytics is one of the most important digital skills of the digital age, and having the knowledge for the next job can be a huge advantage for your business.
A meeting that includes walks in data analysis, data collection, data editing, data measurement, data interpretation and data visualization. This process makes use of guarantors target-target analyzes and helps guide past decisions.
Data analytics can provide the following benefits for your business:
Analysis of Customer Behaviors: By analyzing the data of your customers, you can determine which products and services are in higher demand. In this way, you can make your marketing strategies more effective and increase the customer load.
Increasing Efficiency: Data analytics helps operators journeys by analyzing the business chain in your business. In this way, you can eliminate inefficiency in your business and streamline the workflow.
Comparison Analysis: Data analysis helps analyze parts of your business and parts of it. In this way, you can gain competitive advantage and differentiate from your competitors.
The ability to analyze data provides a significant advantage for your business, and having the next manager with this skill makes a huge difference to the future of your business. A candidate with data analysis digital skills includes expertise in data analysis and interpretation. Also, having storage for the candidate to use Excel or other data analysis tools can be an added advantage for your business.
Digital Marketing
Digital marketing is another important digital skill of the digital age. Your recruiter should have knowledge of digital marketing strategies, SEO, SEM, social media and email marketing
Digital marketing is a newer concept than traditional marketing methods and has rapidly gained popularity with the widespread use of the internet. Digital marketing includes all activities used to promote, market and sell your products or services through digital platforms.
Digital marketing strategies can be implemented through different channels such as search engine optimization (SEO), social media marketing, email marketing, content marketing, PPC (pay-per-click) advertising, digital advertising, interactive advertising, mobile marketing and affiliate marketing.
One of the most important digital marketing strategies is considered search engine optimization (SEO). SEO is a set of techniques and strategies used to get a website to rank high on search engine results pages (SERPs). SEO is the most effective way to drive organic traffic to a website and is therefore the most popular of digital marketing strategies.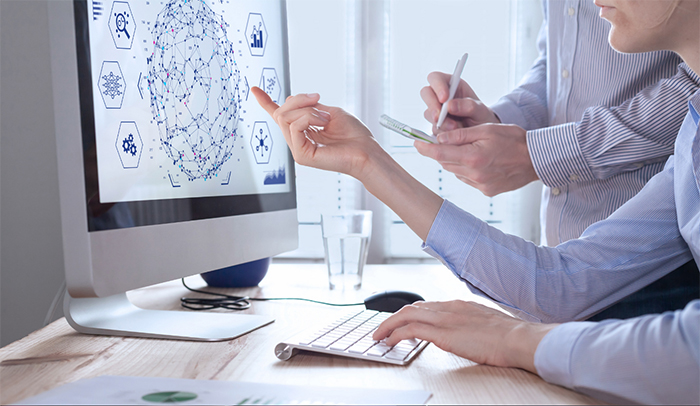 Programming
Programming is one of the core digital skills your next hire should have. Must be experienced in at least one programming language (such as Python, Java, C++).
Programming is the process of creating a computer program using a coding language designed in a way that computers can understand. This programming language must be a language that computers can understand, and its codes must be made executable by the computer using a tool such as a compiler or interpreter.
Artificial Intelligence
Artificial intelligence is one of the most important technologies of the future. Your recruiter should at least be familiar with basic AI topics (machine learning, deep learning, natural language processing, etc.).
Digital Communication
Digital communication is an important aspect of communicating in the digital age. The person you will hire should have knowledge of written and verbal communication skills, video conferencing and other digital communication tools.
Digital communication refers to the transfer of information, data and messages between people using digital technologies. The Internet, mobile devices, computers and other digital tools are the primary means of digital communication. Digital communication is widely used today in communication between businesses, governments, institutions, organizations and individuals.
Data Visualization
Data visualization is an important digital skill for making data understandable. Your recruiter should have experience in presenting data visually.
Data visualization is the process of making data understandable using graphics, maps, drawings and other visual tools. Visualization is a method used to facilitate analysis when data is large-scale and complex. Visualization of data is essential for making fast and effective decisions.
It is widely used in data visualization, statistics, business intelligence, big data, data mining and other data-driven fields. By enabling data to be easily understood and interpreted, visualization can help businesses and organizations make fast and accurate decisions.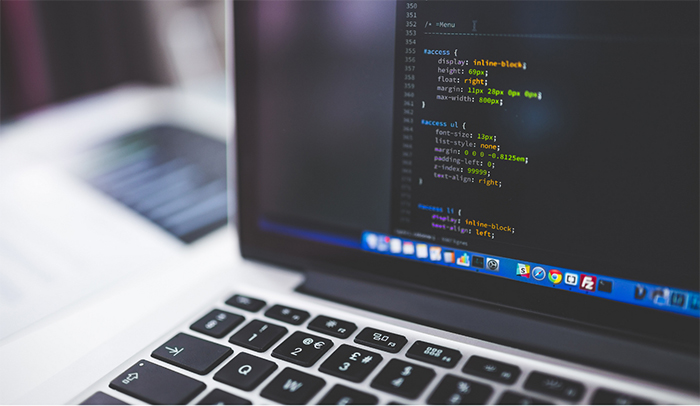 Project Management
Project management is another skill that your next hire should have. A good project manager should be experienced in planning, executing and finalizing projects.
Project management is an interdisciplinary approach that involves the coordination and control of time, budget, resources, and other factors to achieve a specific goal or objective. A project is a specific task or group of activities that must be completed in a limited amount of time and at a specific cost and quality level. Project management is a method used to coordinate, plan and manage these processes.
Content Management
Content management is an essential skill for digital marketing strategies. Your recruiter should have knowledge of content strategy, writing skills, and content management tools.
Content management is a process used to create, publish, edit and manage an organization's content. Content management is the process of creating and sharing content through a variety of digital
channels, including websites, blogs, social media platforms, email newsletters, and other digital channels. Content management is essential for empowering the digital assets of a brand, organization or individual.
Content management consists of six main steps: content planning, content creation, content publishing, content marketing, content optimization and content measurement.
E-commerce
E-commerce is an important method of commerce in the digital age. The person you will hire should have experience in e-commerce platforms, payment systems and other e-commerce issues.
E-commerce is the process of purchasing goods or services over the internet. This can be done through a website, mobile app or other online platform. E-commerce is a rapidly growing and evolving industry in recent years, and consumers are increasingly inclined to shop online.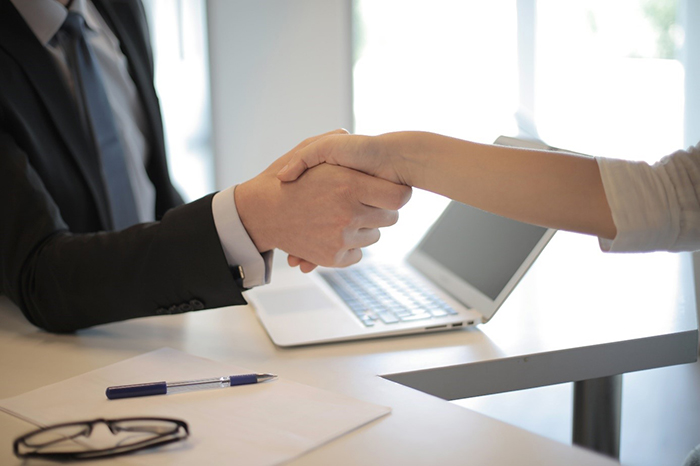 Mobile Application Development
As the use of mobile devices increases in the digital age, mobile application development skills have also gained importance. The person you will hire must be experienced in mobile application development and must have developed applications on at least one mobile application platform (iOS or Android).
All of the above skills are essential for your next hire to be successful in the digital world. However, it can be difficult to find a candidate with all of these skills. Therefore, identify which skills are most important to your job and select candidates accordingly.
Also, if you find that a candidate lacks a particular skill, you can assess whether he or she has the potential to learn that digital skill. A candidate's ability to learn can influence their future success and increase their potential.
In conclusion, as the world becomes increasingly digital, it's more important than ever to hire employees with strong digital skills. From data science to social media management, the top 10 digital skills we've discussed are essential for any modern business.
However, traditional diplomas and degrees may not always accurately reflect an individual's digital competencies. That's where digital credentials like skill badges come in. These credentials can help employers track and verify the digital skills of their potential hires. By incorporating digital credentials into the hiring process, employers can more effectively identify candidates with the skills they need to succeed in today's digital landscape. So, don't overlook the importance of digital skills when searching for your next hire and consider utilizing digital credentials to ensure you're getting the best talent for your organization.