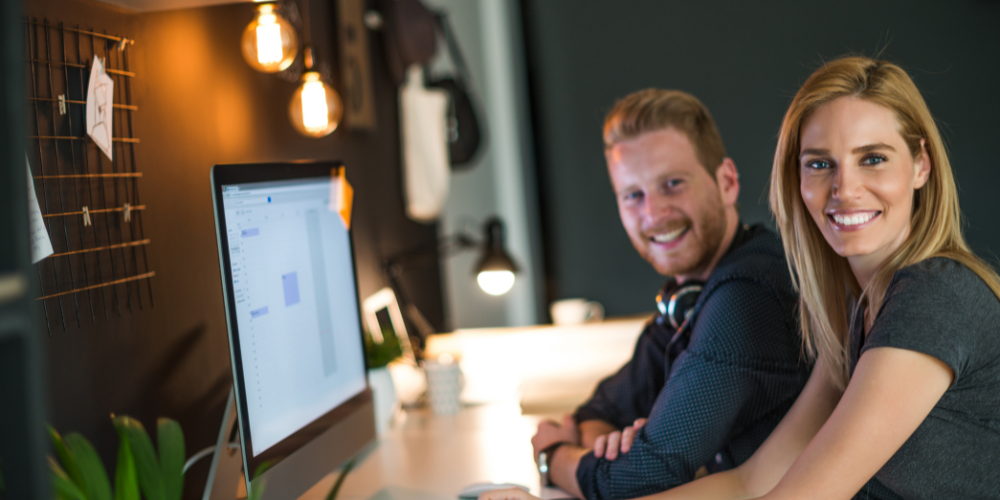 If we were to talk about the most important workplace skills of the year ago, we could talk about many different topics. This is because, as everyone knows, the way we work has changed with the pandemic. With the transition of many companies to the remote working model, major changes have occurred in our business environment. These changes brought some familiarization and skills to be acquired.
With the remote working model, people started to spend more time at home than ever before and manage almost all their work processes from their homes. This situation created some difficulties and people acquired new skills to overcome these difficulties.
Some of those,
Discipline is the most important
Working remotely may have some common advantages and disadvantages. One of them is the convenience of working from home. When people work in their comfort zone, they may find it difficult to concentrate on their work. The solution they can overcome is discipline. Their daily routine
Planning Your Time Well
The ability to manage your own time successfully is an invaluable skill that benefits both yourself and your employer. When remote working, it's up to you to focus on your business and make sure you have everything given to you. It is not possible to be inspected as it is at work. You may find yourself struggling with time management, in which case you can try apps designed to increase your productivity and keep track of your time. Block specific hours of the day to allocate hours of focus on one important task at a time. Don't let yourself be distracted by emails, Whatsapp, or Slack notifications. Try to work in routines you've set for a period of time, then take a short break before repeating the cycle. Experiment to find the method that works best for you.
Draw thick boundaries between work and leisure
Although some studies show that those who remote work can easily work up to 75 hours a week, remote working should not mean working 24/7. Some bosses may see the always available employees as a plus for their business, but the sane know that the main consequences are exhaustion and dissatisfaction. Chris Dyer, the author of The Power of Company Culture, explains: "For those remote working who love their job, non-stop working can be easy. But to avoid burnout and frustration, you have to have limits to quit and disconnect. Knowing when to take a break keeps workers on the job and helps them reach their highest potential. " Successful home workers have an understanding of their colleagues' working hours and the best ways to communicate with them, such as Slack, Skype, email or phone.