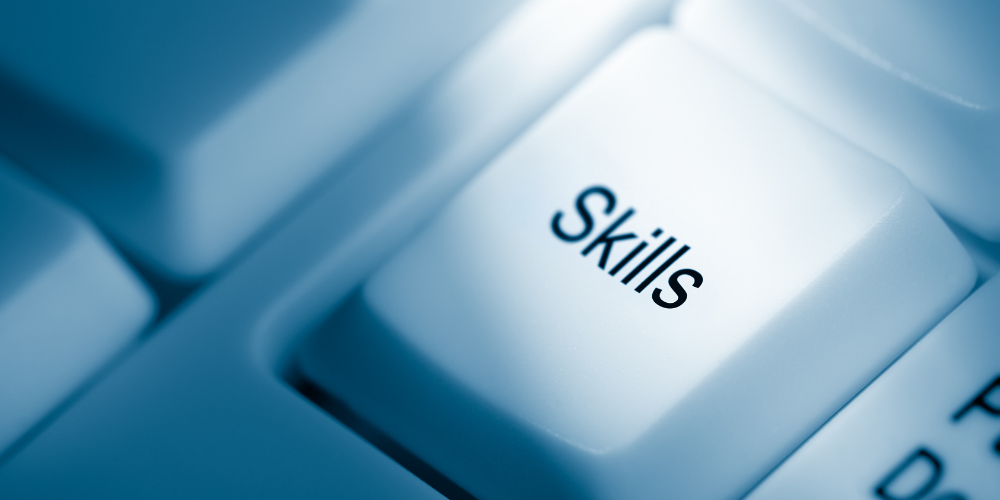 Our skills are what make us shine in the business world. Thanks to these skills, we can stand out and seize the opportunities we want. At this point, the most important thing is to constantly improve our skills and CV. The educations we receive, digital certificates, and badges are the most important ways to strengthen our CV. We are aware that it will be beneficial to improve ourselves by acquiring different skills and making these skills easily verifiable with skill badges. But what are the professional skills we need most in the 21st century? Let's take a look at the most needed professional job skills in the 21st century.
What Are The Job Skills You Should Have?
1- Analytical Thinking
Analytical thinking is the ability to solve a problem by evaluating the information we have and breaking it down into subtopics. It is one of the most important job skills. People with this ability can produce solutions to complex problems. This ability makes it possible to produce fast and effective solutions to the problems encountered in the business world. For this reason, we see that analytical thinking skills are sought in almost every job posting.
2- Communication
Communication skills encompass both oral and written communication. It is very important to be able to communicate clearly and clearly, to know the platform and its requirements well. In this way, you can be sure that the message you want to convey reaches the right person correctly.
3- Teamwork
Teamwork is one of the most sought-after features. If all parts of a team do not work harmoniously, a good result will not come out. Individuals who can take responsibility and know-how to work as a team have always been sought-after employees. Working by developing positive relationships with colleagues makes it easier to meet your goals.
4- Negotiation
Being able to negotiate with colleagues, customers and managers are one of the qualities sought in business life. An individual who gets what he wants without making the other party feel bad will always be advantageous. Today, we see that bargaining education is frequently requested even for jobs that are mostly technical.
5- Open-Mindedness
Having an open mind is essential for anyone starting a new business. Even if you have long experience in a job, when you enter a new company, things may be done differently than you are used to. Being open to learning new things, meeting new people, and renewing your previous knowledge will be some of the elements that make you stand out.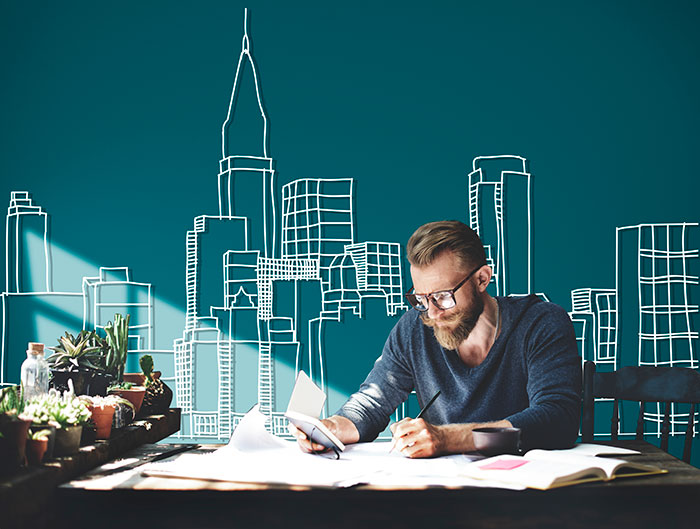 6- Stress tolerance
You will have to deal with stress when things pile up or you can't solve the problems that need to be solved. At this point, it is very important to keep calm. It would not be wrong to say that individuals who know how to fight stress and can work under stress have a serious advantage in the business world.
7-Continuous Learning
In the current era, everything gets old very quickly. We can say that it is inevitable to keep up with this pace by always improving your job skills. At this point, your effort to constantly learn and improve yourself will be the factor that makes you stand out among other candidates.
8- Planning and Time Management
It can be difficult to catch up with the busy work schedule. For this reason, you should set your time management very well and make sure that you follow your plans. Otherwise, this will increase the burden on both you and your teammates.
9-Computer Skills
It is very difficult to complete a task without using a computer anymore. Computer skills are sought after in even the simplest job postings. Since there is really no limit to developing these skills, one of the departments where candidates can make the most difference is computer skills. You can also make your CV shine by obtaining digital certificates and badges that will improve these job skills. You can find free online courses which can develop your computer skills and more at platforms like Coursera.
10- Leadership
One of the most sought-after qualities in this period, when almost everyone is part of a team, is the ability to lead. Being able to motivate the team and ensuring that everyone works in harmony plays a key role in the success of a business. Having leadership qualities such as active listening and giving feedback and getting their certificates will make you stand out in this regard.