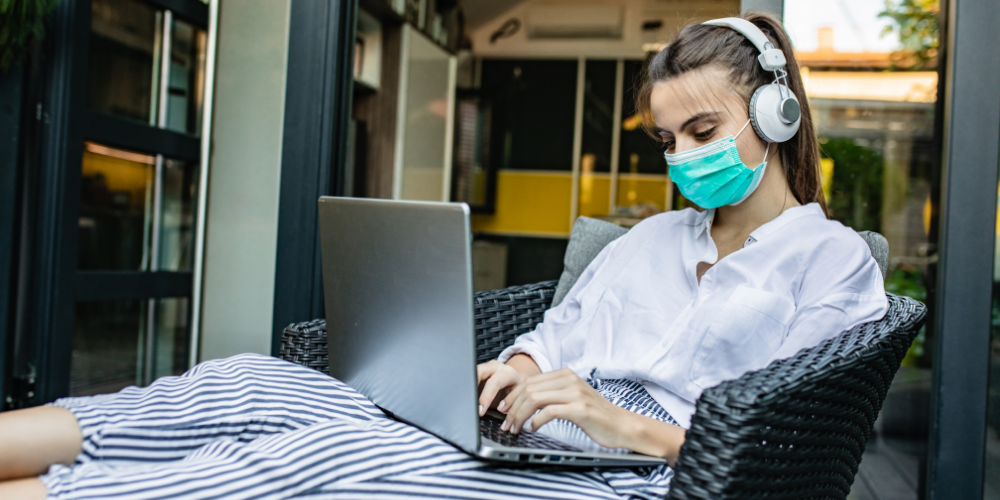 In today's world, with the effect of the pandemic, every profession is changing very quickly in itself. Digital education and personal development topics offer areas where people can make a difference in their professions with the help of Digital Certificates and Digital Badges. After discovering the practicality of working with the Online Education system, which came into our lives during the pandemic process, and students who continue their school life from home, newly graduated and currently working people, following the process at home on their computers and easily obtaining Digital Certificates and Digital Badges on their interests, they can talk about this issue from both companies The demand from both people and people has increased, so the sector has expanded.
Today, they want to know how candidates evaluate the pandemic process in recruitment interviews during the Human Resources pandemic process of more than one company and what kind of training they shape their knowledge base. While such training enables employees to deepen in their areas of interest, they also provide concrete material for companies to present to the candidate for the relevant position. Today, the contents of Digital Certificates vary from people who have no knowledge about the subject of interest to people with entry, intermediate, or high-level knowledge about this subject. At the same time, you can present a more prestigious LinkedIn profile with certificates and badges and get a more expert look in the field you want to develop.
After the pandemic, the certificates, and badges that we previously obtained using paper could be moved to a more digital environment, so they could adapt to today's rapidly changing technology age. Considering the climatic conditions, in fact, this situation has adopted a more environmentally friendly policy by putting an end to the waste and cost of paper spent before. On top of that, certificate and badge licensing processes are now safer and more controllable with the help of a data matrix, and a more efficient process has been processed. The issue of personal development, which has a greater place in our lives with the pandemic, has been of great importance for people to develop themselves and become the people they want to be by creating competition within the sector. Considering the time we spend on our own development and education in the competition that has arisen, we can realize that every action we take is to make ourselves more equipped and prestigious. In this whole development process, our biggest assistants in academic terms have been the certification processes.
The industry, which has developed and grown in this process, will undoubtedly attract the attention of people and companies, as Digital Badges and Certificates help a person to look more prestigious and equipped in the coming days, independent of online education and the pandemic process. In the post-pandemic process, certificates and badges will be known and used by everyone, and the number of users and demand will increase in the future.