Table of Contents
Introduction to Logistics Certification
Logistics is a broad field that encompasses everything from transportation and warehousing to inventory management and supply chain operations. As the global economy grows more complex, there is increasing demand for qualified logistics professionals who can help companies effectively manage the flow of goods and information. This has led to a rise in logistics certification programs that allow professionals to demonstrate their skills and expertise. Obtaining a certification can provide many benefits for those looking to advance their logistics career. 
Certifications validate specialized knowledge and skills in a particular area of logistics. They show employers that you have mastered critical competencies and are committed to the profession. Some certifications also qualify professionals for more advanced roles or leadership positions. When choosing a logistics certification, it is essential to consider your career goals and interests. There are certifications available in functional areas like transportation, inventory management, and procurement. Industry-specific certifications may also be an option if you want to specialize in a particular field, such as retail, healthcare, or manufacturing.
To make this easy, experience a new era of recognition with the innovative use of digital credentials, which has thousands of customers worldwide. Some of the significant logistics certifications include: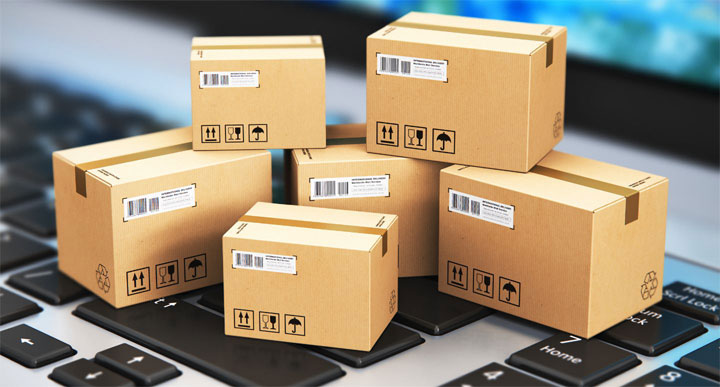 Certified in Logistics, Transportation, and Distribution (CLTD)
Offered by APICS, this certification focuses on best practices in logistics, transportation, and distribution. It covers global logistics considerations, logistics relationships and techniques, capacity planning, inventory management, warehousing, and more.

Certified Supply Chain Professional (CSCP)
This APICS certification is more broad-based, covering global supply chain management. Key topics include supplier and customer relations, international trade, logistics, and planning for maximum performance and efficiency.
Professional Certified in Supply Management (CPSM)
Granted by the Institute for Supply Management, the CPSM focuses on procurement and supply management. It demonstrates expertise in supplier relationship management, supply chain management, strategic sourcing, and forecasting.

Certified in Production and Inventory Management (CPIM)
Another APICS certification, the CPIM, ensures mastery of critical production and inventory activities, including planning, material requirements planning, capacity management, and quality control.
When researching logistics certifications, check requirements like work experience, exam details, and costs. Many certification programs provide exam prep materials or classes that can help you successfully earn the credential. You may also want to look for certifications endorsed by key industry organizations that carry weight with employers. 
Gaining an accredited logistics certification can help provide a competitive edge in your supply chain career. As you evaluate your options, identify a certificate that aligns with your professional interests and career aspirations. The investment in skills and knowledge can yield long-term dividends in the form of job opportunities, higher salaries, and career advancement.
Advantages of Earning a Logistics Certification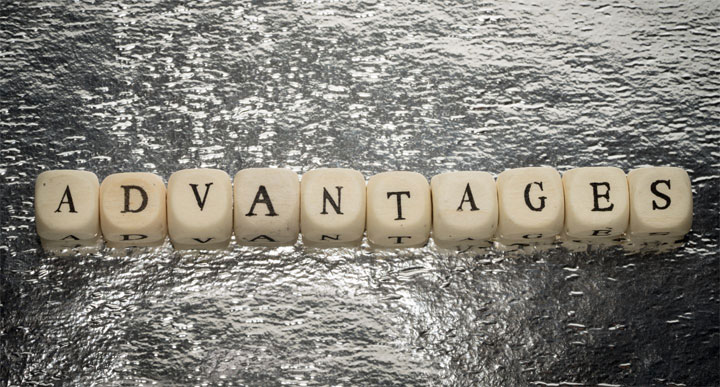 Pursuing a certification in an area like logistics can offer many benefits for supply chain professionals. Some key advantages include:
Validating your skills and knowledge in logistics
Certifications provide tangible proof that you have mastered critical competencies in the field. This can give employers confidence in your abilities.

Enhancing your credibility and resume
Certifications from respected organizations grab attention and demonstrate your commitment to professional development. This can give you a competitive edge for jobs and promotions.

Opening up career opportunities
Some advanced logistics jobs require certification. Obtaining the proper credentials can make you eligible for management, executive, or leadership positions.

Gaining specialized expertise
With focused study in a particular logistics function like transportation or inventory management, you can become an expert in that area.
Increasing earning potential
Professionals with logistics certifications typically command higher salaries than those without. Demonstrated expertise brings increased value.
Types of Logistics Certification Programs
There are a variety of organizations that offer certifications in functional and industry-specific areas of logistics. Some significant options include:
APICS
This professional association provides well-regarded supply chain certifications like the CLTD, CPIM, and CSCP focused on best practices in transportation, production, inventory, procurement, and global logistics.

ISM
The Institute for Supply Management offers the CPSM certification in procurement and supply management principles critical for managing supplier relationships.

CSCMP
The Council of Supply Chain Management Professionals offers the SCPro certification in essential supply chain management skills and methodologies.

IIPMR
The International Institute for Procurement and Market Research confers the CPM qualification in strategic supply management activities like forecasting and spending analysis.

AST&L
The American Society of Transportation and Logistics grants the CTL designation in areas like logistics operations, transportation infrastructure, and global logistics principles.
Many industry-specific logistics credentials are also available to hone skills in retail, manufacturing, healthcare, government, or other fields. Research options carefully to find the best fit.
What to Expect During Logistics Certification Exams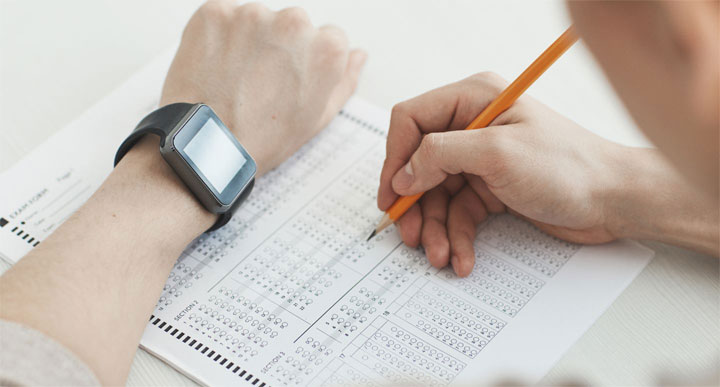 Logistics certification exams are rigorous assessments, often lasting several hours. Most contain 100+ multiple-choice questions testing both conceptual knowledge and applied skills. Exams may cover:
Logistics foundations and terminology.

Transportation modes, infrastructure, regulations.

Warehousing and inventory management.

Manufacturing and procurement processes.

Supply chain optimization and risk mitigation.

Sustainability and global considerations.

Logistics modeling, analytics, and new technologies.
Preparation is vital through comprehensive study guides, practice tests, and training courses. Test sites have strict rules for behavior and test security. Candidates receive their scores immediately upon completion. Depending on the certification, a minimum score may be required on all sections or just an overall passing grade.
Logistics Certification and Its Impact on Career Growth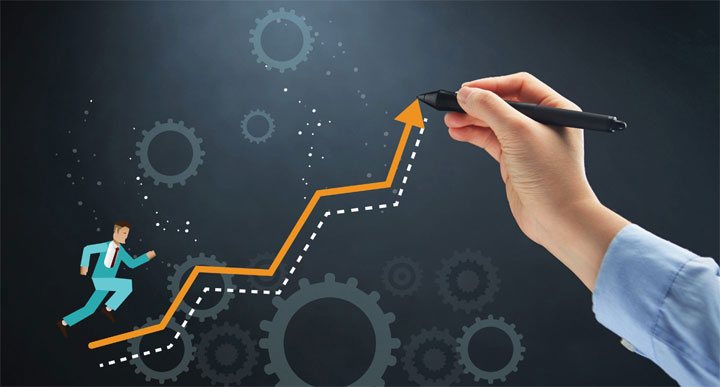 Investing the time and effort to earn a respected logistics certification can significantly impact your ability to progress in your career. Certified professionals open themselves up to new job opportunities, higher salaries, management potential, and career mobility.
Some of the career benefits include:
Ability to qualify for advanced supply chain roles like manager, director, or VP.

Increased responsibilities and leadership opportunities.

Improved hiring and promotion prospects in logistics fields.

Exposure to new industries, technologies, and global operations.Development of specialized skills to take on strategic projects.

Higher salary potential of $10K or more annually.

Enhanced professional reputation and credibility.
While certifications require commitment, they generously repay that investment over the long term. For logistics professionals seeking to move upward, the certificate can provide the expertise, visibility, and credibility to achieve career advancement.
Conclusion
Pursuing certification can be a strategic move to enhance your skills and take the next step in your logistics and supply chain career. With so many options available, it is essential to carefully evaluate your career goals and interests before selecting a certification program. Focus on credentials from respected organizations that align with the specialized knowledge you want to demonstrate. Research exam details and preparation resources to set yourself up for success.
While earning a certification requires effort, it can elevate your expertise, employability, and earning potential. Certified logistics professionals gain an edge when it comes to advancement opportunities, leadership roles, and mobility within the field. When you are ready to expand your capabilities, establish your credibility, and invest in your future, logistics certification programs offer a proven path for professional growth. Continually building upon your skills and knowledge can help drive both personal career success and contributions to the broader supply chain field.