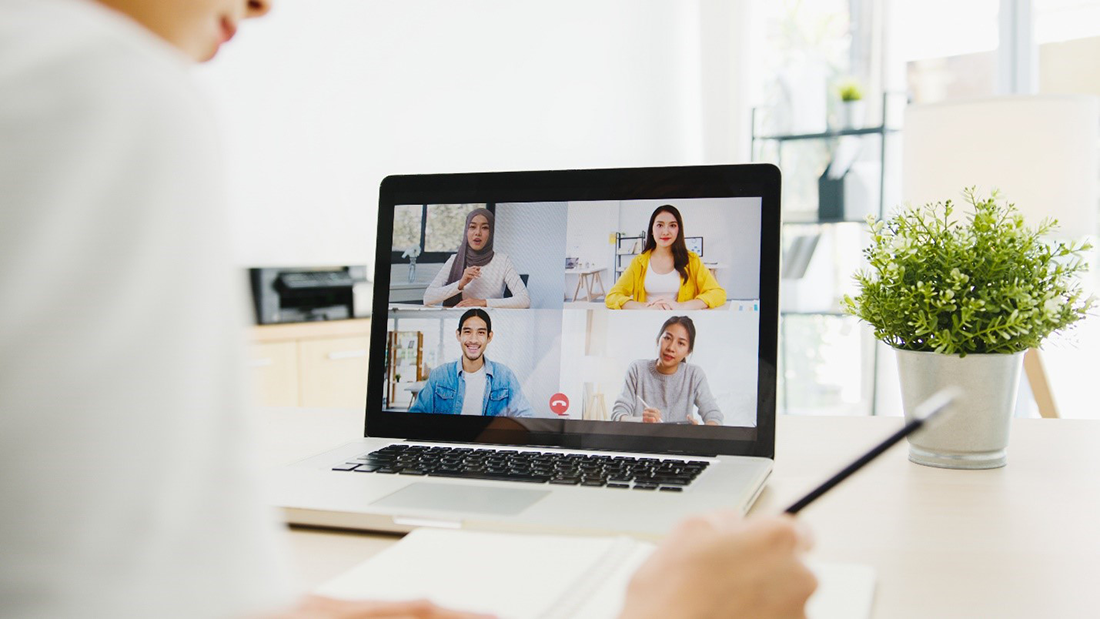 You expect to make money when you create courses and other learning materials for clients and publish them online. You expect a lot of interest because everyone wants to learn whatever the course is about. The truth is that even if you have the most valuable information to provide, if you make some major errors, it will not sell. Here are seven frequent blunders to watch out and one tip for you: to send digital certificates!
1. Creating the Wrong Courses
You must understand what your audience wishes to learn. You can create a course or even a series of courses only to find that no one is interested in purchasing them. If you're trying to reach a specific group, you'll need to know what subjects are essential to them or what's popular. You'll need analytics, which you can access with a learning management system, to achieve this goal. Even while it isn't the only way to obtain information, it is frequently the most convenient.
2. Not Marketing Correctly
No one will buy your courses, regardless of how amazing they are, if they are not aware that they exist. Building them and putting them on your website or in an online store isn't enough. You must market them to people who are interested in investing.
3. Not Getting Contact Information
Educational courses have the advantage of being able to sell many copies to the same buyer. However, if you don't have an email or other contact information from your present or future clients, you'll be limited in your capacity to sell. You can introduce someone to other courses once they show interest in one.
4. Treating Every Customer the Same
Not all of your online courses will attract to all of your customers. It's critical to focus your marketing and make offerings that appeal to specific individuals or groups. When you utilize a learning management system, you can keep track of which courses have been purchased in great detail. You can see which ones were finished and send digital certificates to them. This informs you of which courses are likely to be the next sales for that particular group.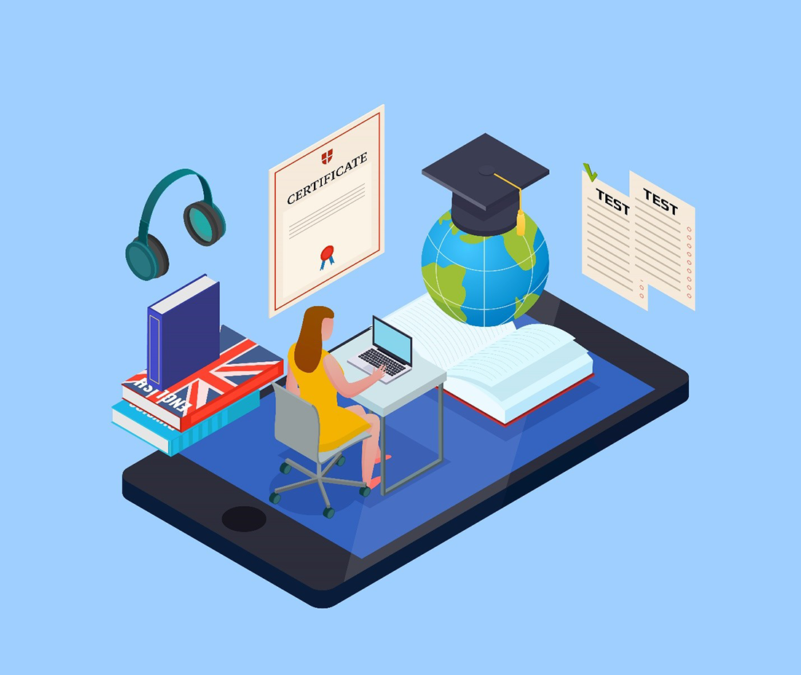 5. Not Pre-Selling
This principle also applies to marketing, except it focuses on pre-sales prior to the course's introduction. If you try to debut something unexpectedly, you'll find that your sales are substantially fewer than you expected. Creating anticipation will help your educational course sales numbers, just like it will with most other products.
6. Not Creating an Easy Sales Process
Purchasing a product over the internet should be simple. Customers will not return if you make things difficult for them. It's possible that they won't even finish the present sale. Make sure your platform is simple to utilize for your consumers. It's important to have everything on one platform to minimize the risk of errors and other issues.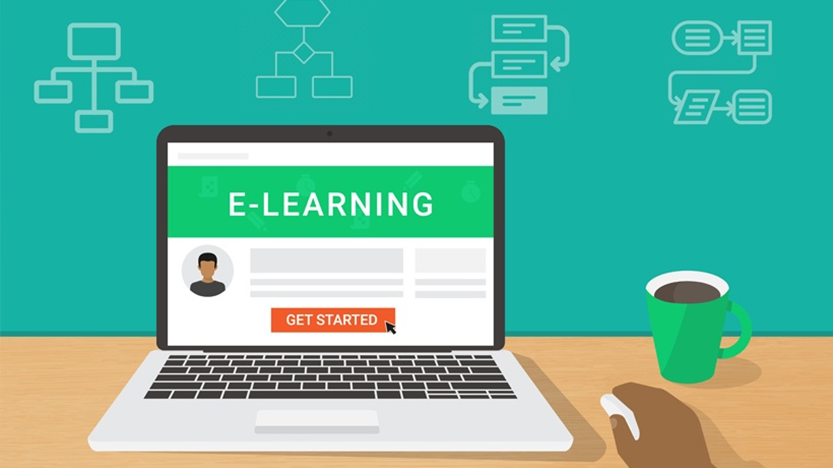 7. No Clear Description
You must ensure that your intended customers understand exactly what they will receive from your courses. A detailed summary of what they will learn and, more importantly, how it will benefit them should be provided. It should be obvious if those courses meet particular educational requirements. Tell them the requirements for getting a certificate. On an LMS, you can build tests to check if the requirements are met and send digital certificates within the system or with the help of another certificate management tool.
To summarize we listed the things that you shouldn't do. Other than that anything you do is not going to cause you problems but to be sure determine whether you've been making any of these errors and make sure you don't make them again. When you have avoided these problems and have a user-friendly system with clear information and targeted marketing, you'll find that you sell more courses online.
Why You Should Send Digital Certificates for a Successful Course Launch
Here is our one tip to solve all your problems: digital certificates! You must be wondering why this is a key solution for the previously listed bumps that you may come across after your launch. When you decide to send digital certificates for your online course and, you market and sell your course; accordingly, this will help you to see the demand for your expertise and to get to know your students better beforehand. You can also use digital certificates as a marketing tool itself as it helps you to create more demand for your course. You can also use this to pre-sell your course and offer a discount for the certificated course you are selling.