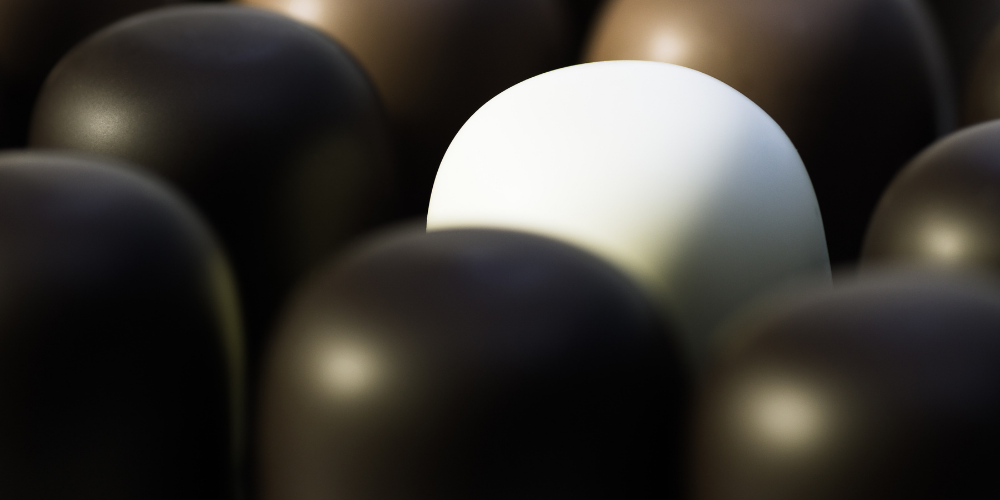 White label digital credentials that businesses frequently use are digital certificates and badges issued by a proprietary authentication platform under another company's brand.
Most brands on the market cannot afford to develop a product from scratch. For this reason, customizing a white label solution is often a smarter choice for them because they can use technologies that already exist in their industry. The white label business is responsible for all technical problems, support, and maintenance of the solution made according to the requirements of the brand.
It increases the visibility of your brand.
Every time customers use white-label products and see that their corporate name is added, they will associate it with convenience and quality, and their loyalty to the brand will increase.
The third-party developers of the service that organizations want to provide to their customers ensure that a product is made in a fully professional manner.
You can directly use the service you want to provide in a polished state with your name attached.
Companies can get new services or products faster without wasting time creating solutions to offer to their customers.
At the same time, the solutions they provide fast
Thanks to this service, it can create a better relationship between its customers.
In case of a problem with your service, the third-party tool takes responsibility and will work on a fix or update for the service or refund the cost of the product.
The certificates and badges you send to your customers with label digital credentials are full customizations from design to delivery.
Marketing can have a tremendous, positive impact on both revenue and brand awareness. That's why organizations spend a lot of time, energy, and resources to reach their target audience. Digital credentials are an innovative way to build brand awareness.
identity information emerged as an effective marketing tool in a variety of industries, including corporate education, professional development, and certifications.
A digital authentication program used by companies to issue badges based on skills and achievements makes talent mapping fast and actionable.
It allows companies to design their identity information pages according to their own websites.
Custom credential subfield in the company's own domain.
Complete control over email brand including header, footer, and internal links
Relationships of institutions with their customers are very important. Personalized certificates and badges provided to customers also allow the customer to further engage with the brand.
In this digitizing world, one of the biggest goals of institutions is to create brand awareness. Many brands have competitors in the same industry. It is also very important that there are differences that highlight the brand to increase brand awareness. It goes with emails when sending your certificates to your users. These emails contain your brand logos. This will also benefit your brand awareness.
The best way for your business to serve your customers most accurately is to use white labeling on the credentials of businesses.