Table of Contents
Introduction to Certified Product Manager (CPM) Certification
An important turning point in one's career within the dynamic field of product management is becoming a Certified Product Manager (CPM). A CPM certification is proof of your knowledge and commitment in today's fast-paced digital environment, where innovation is the key to success. It improves your professional reputation and gives you the know-how and abilities to succeed in this always-changing industry.
In this manual, we'll examine the process for earning the Certified Product Manager certification, giving you priceless tips and tricks to maximize your product management abilities. The digital credentials you'll gain via this certification will open doors to intriguing possibilities and position you as a leader in the area, so keep that in mind as we go along this thrilling path.
Types of CPM Certifications and Choosing the Right One for Your Career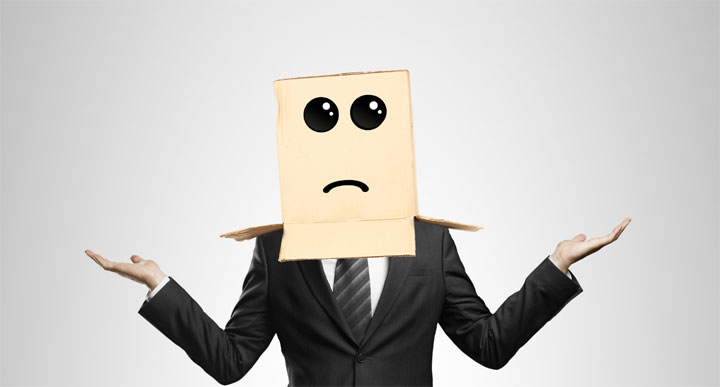 There are several types of Certified Product Manager (CPM) certificates, each specifically designed to fulfill product management specialists' unique demands and professional objectives. Making the appropriate certification selection for your professional path is crucial since it may have a big influence on your skill development and employment options. In this part, we'll examine the main categories of CPM certificates and offer advice on how to choose the one that most closely matches your goals.
Foundational CPM Certification: Those who are just getting started in the field of product management or who want to lay a firm basis should pursue this kind of certification. It addresses the foundational ideas, processes, and best practices necessary for product management success. This certification is an excellent place to start for individuals making the journey into product management jobs from other disciplines or who want to grasp the profession's fundamentals.
Advanced CPM Certification:
Advanced CPM certificates are aimed at advancing the knowledge and skills of seasoned product managers. These credentials frequently emphasize cutting-edge tactics, executive abilities, and specialist fields like product marketing, innovation management, or data-driven decision-making. An advanced CPM certification might be a great option if you are a seasoned product manager who wants to take on more strategic duties.
Industry-Specific CPM Certification:
A few CPM certificates are made specifically for certain businesses, such as technology, healthcare, finance, or e-commerce. These credentials offer specialist information and insights into a particular industry's peculiar difficulties and chances. Choosing a CPM certification for your sector might be quite advantageous if you have a clear career path in that field.
Online vs. In-Person:
Both online and in-person programs are available for obtaining CPM certifications. Your decision may be influenced by your preferred learning style and the resources that are accessible to you locally. Online certificates allow flexibility, whilst on-site programs offer networking possibilities and direct contact with peers and instructors.

Benefits of Becoming a Certified Product Manager for Your Career and Organization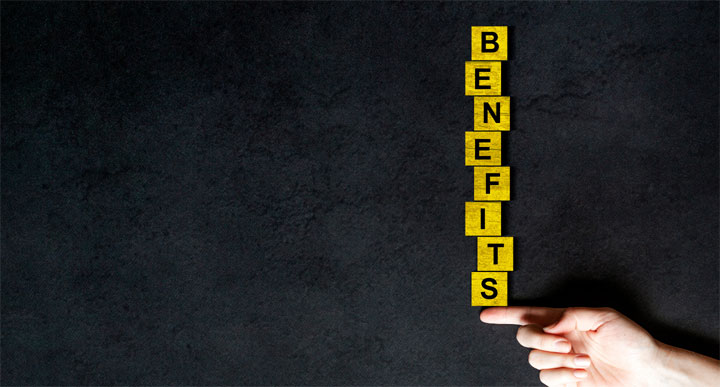 Obtaining accreditation as a Product Manager has several advantages, both for your career path and the general performance of the firm for which you work.
Becoming a Certified Product Manager (CPM) boosts your reputation and professional position in a competitive employment market. It demonstrates your experience and dedication to the subject of product management, making you a desirable candidate for sought-after roles. This credibility extends to your relationships with coworkers, clients, and stakeholders, increasing your impact and ability to lead product development activities successfully.
Furthermore, the CPM certification gives you a competitive advantage, which increases your earning potential. Many firms recognize the significance of trained individuals in creating effective product strategies. Therefore, certified product managers frequently command more excellent wages than non-certified competitors. This monetary reward and enhanced employment possibilities can significantly increase your overall job happiness.
Bringing on Certified Product Managers may revolutionize your firm. Certified professionals have the most up-to-date industry knowledge, best practices, and methods, allowing them to make more educated decisions that result in better product outputs. Their certified strategic vision helps product quality and may catalyze innovation, ensuring your firm remains at the forefront of its industry.
Moreover, CPMs enable simplified procedures and cross-functional team cooperation, resulting in more efficient product development cycles and lower risks, all of which contribute to the organization's long-term success.
To summarize, a CPM certification not only improves your career chances but also provides significant benefits to the firm you work for. It boosts your reputation, earning potential, and influence as a Product Manager, all while driving increased product performance, innovation, and overall organizational success. It is an investment in your personal and professional development that may pay you handsomely.

The Evolving Role of a Product Manager: How Certification Keeps You Current
In recent years, the function of a product manager (PM) has drastically changed, becoming more complex and dynamic. PMs are today expected to serve in a variety of roles, from data analysts and strategic visionaries to team leaders and customer champions. Pursuing certification is essential if you want to stay productive and relevant in this constantly shifting environment. The most recent approaches, technologies, and trends in the industry are provided to PMs through certification programs, which also certify their capacity for flexibility and success in this changing job.
By earning a Certified Product Manager (CPM) credential, PMs show their dedication to continuing their professional development and remaining up-to-date in an industry that is evolving quickly. These credentials give PMs access to current information, best practices, and a peer network, ensuring that they are well-equipped to negotiate the complexity of contemporary product management and contribute to the success of their companies.

Conclusion
To sum up, starting the path to becoming a Certified Product Manager (CPM) is a crucial milestone in one's career within the constantly developing field of product management. The CPM certification improves your professional status while also giving you the know-how and abilities necessary to succeed in the rapidly changing digital environment.
We've looked at the many kinds of CPM certificates to assist you in understanding how to pick the one that best suits your professional objectives. There is a CPM certification designed for you whether you are just getting started in product management, want to upgrade your knowledge, or have a niche in a particular area.
The multiple advantages of CPM certification to your career and your firm have also been emphasized. It increases your impact, earning potential, and reputation while helping your company's products perform better and innovate more.
Finally, we spoke about how the job of a product manager has changed, highlighting the need of certification to keep up with emerging technology and trends. You're not simply keeping up with change when you have a CPM certificate; you're paving the route for success in the fast-paced field of product management.