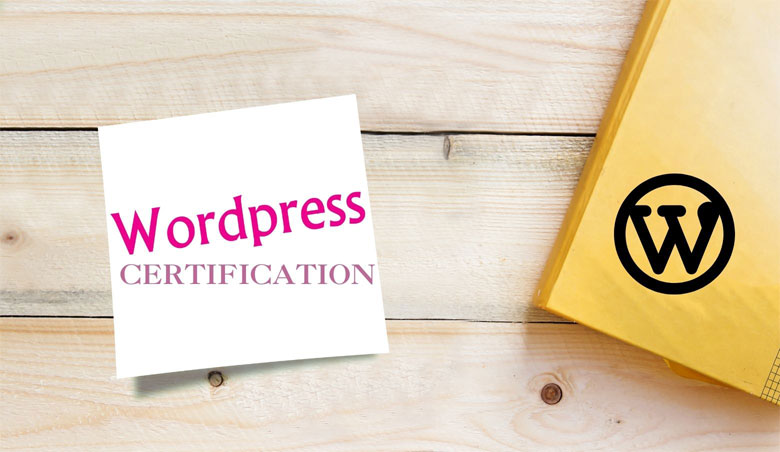 Table of Contents
Introduction to WordPress Certifications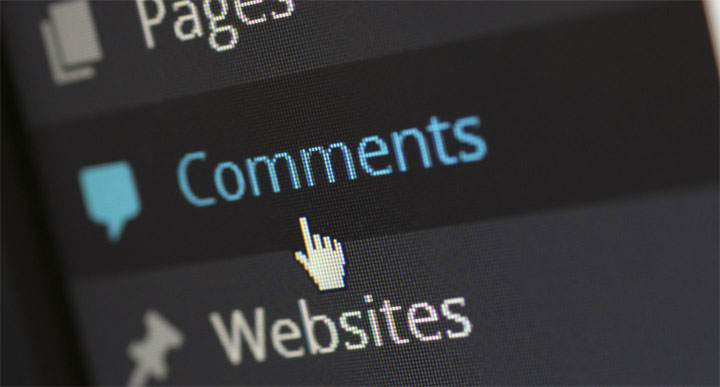 WordPress has grown to become the most widely used content management system on the web, now powering over 43% of all websites worldwide. With the tremendous growth of WordPress, there is a massive demand for skilled WordPress developers and professionals with expertise in building, customizing, and managing WordPress websites and applications.
A formal WordPress certification can help developers validate their skills and stand out to potential employers and clients. WordPress certifications are credentials that officially recognize an individual's competency with WordPress through assessment and testing. They demonstrate knowledge and proficiency in areas like:
WordPress installation, upgrades, and maintenance
Site building, theming, and customization
Plugin and widget development
User management and roles
Performance optimization and security
E-commerce implementation
Integration with APIs and web services
WordPress certifications are available directly from the WordPress open-source project, educational institutions, and third-party training organizations. They can be obtained through online examinations covering various aspects of working with WordPress and developing solutions on the WordPress platform. As WordPress usage continues to grow, so does the demand for WordPress developers and professionals with WordPress skills. Obtaining a WordPress certification can help developers stand out and validate their WordPress expertise, and having a digital certificate for WordPress is one of the easiest methods to attract employers when searching for a new career opportunity. WordPress certifications are credentials that officially recognize an individual's WordPress knowledge and skills. They demonstrate competence in areas like WordPress installation, theming, customization, security, and more.
Benefits of WordPress Certification
Proves WordPress proficiency to employers
Earning WordPress certification demonstrates you have the necessary skills and knowledge to build, manage, customize, and enhance WordPress sites at a professional level. This can give certified developers a competitive edge for job opportunities, or contracting work focused on it. WordPress certifications show employers you have the skills needed to build, customize, and manage WordPress sites. This can give certified developers an advantage when applying for jobs or freelance gigs.
Increases visibility and marketability for freelancing
Certification serves as a marker of specialized expertise in WordPress development work. Certified developers can display credentials on websites, resumes, LinkedIn profiles, and other platforms to attract more business.
Higher earning potential
Studies show certified professionals commonly earn higher salaries than those without certifications. Demonstrated WordPress expertise allows developers to demand higher pay rates from employers and clients.
Keeps skills current through ongoing learning
Preparing for a WordPress certification exam requires learning new skills and refreshing existing knowledge. Certification promotes continuous education, even for experienced developers.
Career advancement opportunities
WordPress certifications can open doors to more senior roles, management positions, and other growth opportunities within a WordPress development career path.
Builds confidence
Earning an official certification validates capabilities and gives developers confidence in their skills to take on more WordPress projects and challenges.
Opportunity for higher pay
Data shows certified professionals often command higher salaries than those without certification. Demonstrated expertise allows certified developers to demand higher rates.
Professional development
Preparing for certification expands WordPress skills and knowledge. Even experienced developers can benefit from structured learning and review.
Career Advancement
Certification is a way to stand out for promotions and leadership roles within WordPress development teams and companies.
Confidence
Validates capabilities and expertise. Gives developers confidence in their WordPress abilities.
Types of WordPress Certifications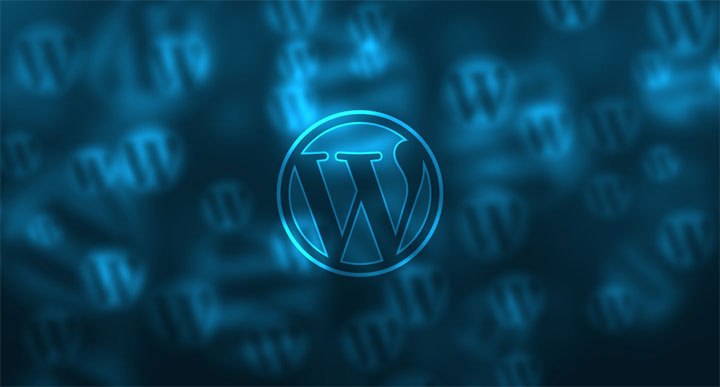 There are a few major certifying organizations that offer credentials for WordPress professionals:
WordPress.org
It is the official site of the open-source WordPress project. They offer free WordPress certifications at beginner, intermediate, and advanced levels:
WordPress Basics Exam
WordPress Intermediate Exam
WordPress Advanced Exam
These are performance-based exams that demonstrate fundamental WordPress skills. They cover topics like installation, administration, theming, customization, and plugin development.
WP101
It provides video training courses for WordPress. They offer three paid certification levels. WordPress Expert: these certifications validate WordPress competency through online exams. WP101 also offers specialty certifications like WordPress for Business Sites, WordPress for E-Commerce, and Introduction to Gutenberg.
Educational institutions: Many colleges, universities, and online learning platforms like Udemy offer WordPress certifications through their academic programs and courses. These may be broader web development certs with a WordPress focus.
WordPress Certification and the Job Market
The demand for WordPress skills continues to increase globally. WP Engine's 2022 Global WordPress Economy report found that 66% of companies plan to hire more WordPress professionals over the next 5 years. WordPress certifications can make candidates more attractive for open web developer roles focused on WordPress. Some companies may even require WordPress certifications for certain positions. According to PayScale, the average salary for WordPress-certified developers is $66,059 in the US, compared to the average base pay of $59,468 for web developers overall. Location, experience level, and specific skills impact salaries. However, certification can lead to higher income. With WordPress usage continuing to expand globally, WordPress skills are in high demand. WP Engine's 2022 Global WordPress Economy report found that 66% of companies plan to hire more WordPress professionals over the next five years.
Developers who invest in WordPress certifications can boost their career opportunities and become more attractive candidates for open positions requiring WordPress expertise. Some employers may even make certification a mandatory job requirement. According to PayScale salary data, the average pay for WordPress-certified web developers in the US is $66,059 per year. This is higher than the average base salary of $59,468 for web developers overall. Geographic location, experience level, education, and niche skills also impact earning potential. However, WordPress certification can lead to higher salaries by validating specialized expertise. For developers looking to advance their careers working with WordPress, official certifications are precious credentials that enable professionals to prove their skills and reach higher levels of success.
Conclusion
Earning an official WordPress certification helps developers validate their expertise to employers and stand out in the job market. Certification also enables professionals to expand their skill sets through structured WordPress learning. Several organizations offer WordPress credentials at various levels to meet different learning needs. Given the high demand for WordPress sites and talent, certification is a valuable investment for any developer's career.