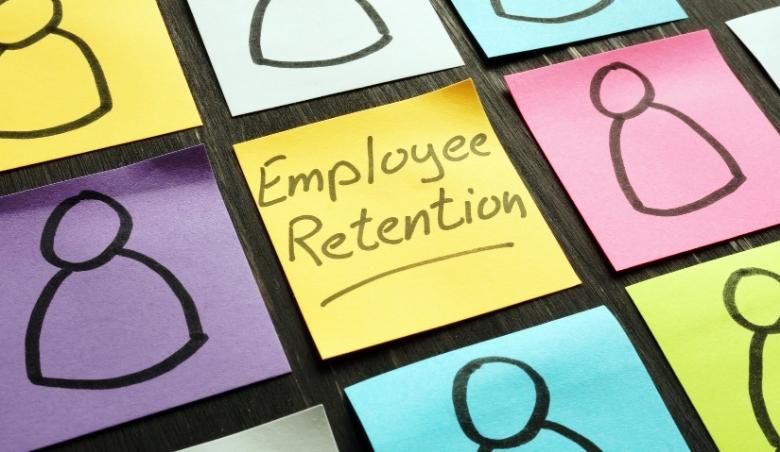 Contents
Have you ever considered how crucial it is to maintain employees after you have them? Employee retention is a crucial component of every successful company plan, but it's often overlooked in favor of employing new staff and other considerations. We'll examine the value of employee retention for your business in this blog post and provide some tips on how to increase those figures. Grab a cup of coffee and let's get going!
Creating an Employee-Focused Culture's Advantages
For every business that prioritizes long-term growth and profitability, it is essential to develop a culture that is centered on the success and happiness of its employees. Recognizing individual efforts and achievements through skills-based recognition is one efficient method to do this. These recognitions act as a strong motivation for workers, inspiring them to pursue greatness and realize their full potential. Skills-based recognition such as issuing digital badges supports employees in setting objectives and tracking their progress by offering clear benchmarks for success. Also, a recognition-based system encourages healthy competition among staff members, which strengthens teamwork and builds a feeling of community. Overall, incorporating skills-based recognition may have a significant influence on business performance, making it a crucial tool for any forward-thinking firm trying to create a culture that values its employees.
In today's companies, acknowledging and honoring employee accomplishments has grown in popularity. One of the key advantages of this approach is how much simpler it is to distribute appreciation throughout the whole business. By recognizing individual accomplishments throughout the entire firm, as opposed to just one department, morale is raised among all employees. This method helps in building a culture of gratitude and acknowledgment, which is a tried-and-true method for increasing employee retention. Employees are more likely to remain with the company and continue making valuable contributions to its growth when they feel valued and appreciated for their work. Ultimately, incorporating skills-based recognition is a useful tool for appreciating employee contributions, increasing their retention over time, and rewarding them.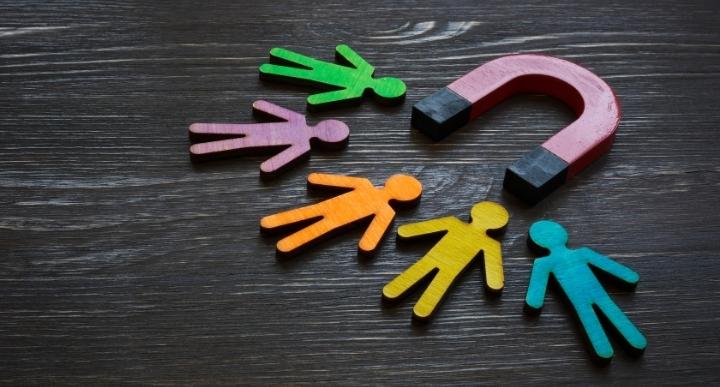 Similarly, the benefits of skills-based recognition extend beyond just incentivizing employees. They also provide an invaluable tool for tracking employee development and progress over time. By accurately documenting an employee's achievements, managers can easily identify areas where an individual may need further training or support. This allows for a more targeted approach to employee development, helping to ensure that every employee can reach their full potential. In turn, this can help foster a culture of excellence, where everyone is constantly striving to improve and grow their skill set. Overall, the use of skills-based recognition in the workplace is a win-win for both employers and employees, and it's easy to see why they are becoming an increasingly popular tool in modern business settings.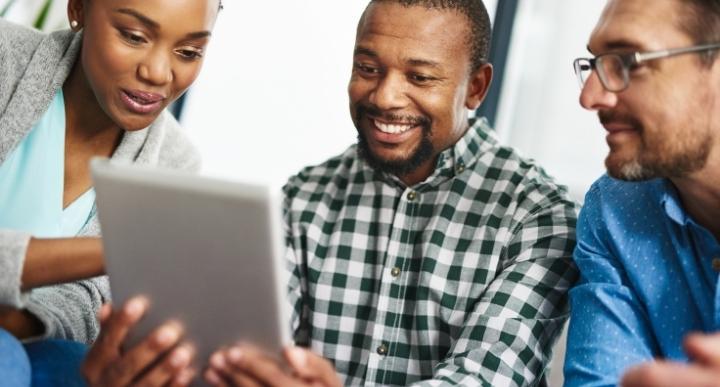 Strategies for Improving Employee Retention
Utilizing a skills-based recognition approach has emerged as a powerful tool for promoting employee retention in modern workplaces. By recognizing employees for their hard work, dedication, and accomplishments, this approach has proven to be effective in positively reinforcing the contributions of individuals towards the organization's success. Through the issuance of recognitions, employees feel appreciated and valued for their work, and this enhances their motivation level to perform better. The recognitions also function as a public acknowledgment of employees' achievements and offer immediate feedback on their accomplishments. This feedback motivates them to continue putting in their best efforts, which is essential for boosting employee morale and reducing turnover rates. Skills-based recognition is an innovative way to recognize and retain employees, and it has been embraced by many organizations worldwide. Companies that adopt this recognition system reap numerous benefits, including higher employee satisfaction and retention rates, which ultimately contributes to improved organizational performance.
Thereafter, the skills-based recognition approach has the potential to revolutionize the way organizations approach employee retention. By offering recognition and tangible evidence of professional growth, employees are more likely to feel a sense of fulfillment in their work and stay committed to the organization. This approach also offers a unique opportunity for tracking development over time, providing a valuable tool for both employees and management to evaluate progress and establish new goals. Ultimately, the implementation of skills-based recognition can lead to a more positive and productive workplace culture, with employees motivated to succeed and grow alongside the organization.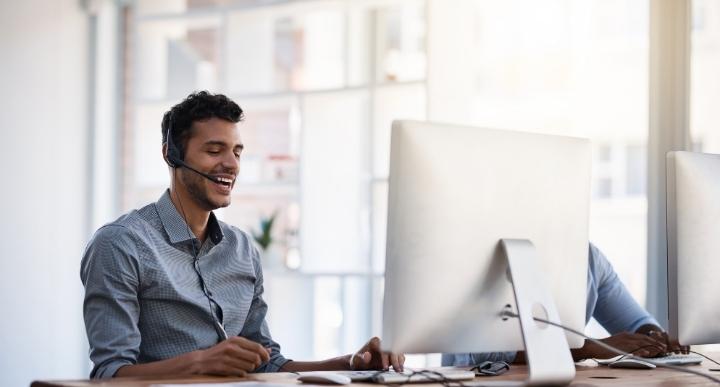 Reasons Why Skills-Based Recognition Enhances Retention
Skills-based recognition has grown in popularity as a potent tool for inspiring individuals to excel in their roles. These recognitions act as a tangible reminder of the abilities and accomplishments acquired by individuals throughout their professional journey. Skills-based recognition fosters a culture of reward and recognition within firms while also giving employees a sense of success. Employers may therefore raise employee retention rates by utilizing skills-based recognition to show their gratitude for the hard work and devotion of their staff. Organizations may develop a more engaged and motivated workforce that is more likely to stick with the firm for the long run by recognizing and celebrating the accomplishments of their team members. In general, skills-based recognition has developed into a crucial part of contemporary employee training and development programs that aim to increase employee retention, engagement, and the acquisition of vital skills.
Skills-based recognition offers an innovative way to measure and recognize individuals' achievements in real-time. They serve as indicators of accomplishments and provide feedback on progress towards goals. These recognitions can be earned through various professional development programs and can showcase successful engagement with job-related tasks. Their use in the workplace is growing rapidly, with many organizations adopting them to motivate and encourage employees. The implementation of skills-based recognition has proven to be an effective way to recognize and reward individuals for their efforts, incentivizing them to continue their professional growth. The interactive and dynamic nature of skills-based recognition has made it a popular choice for both employers and employees alike. Overall, skills-based recognition provides an engaging and motivating way for individuals to demonstrate their skills and accomplishments.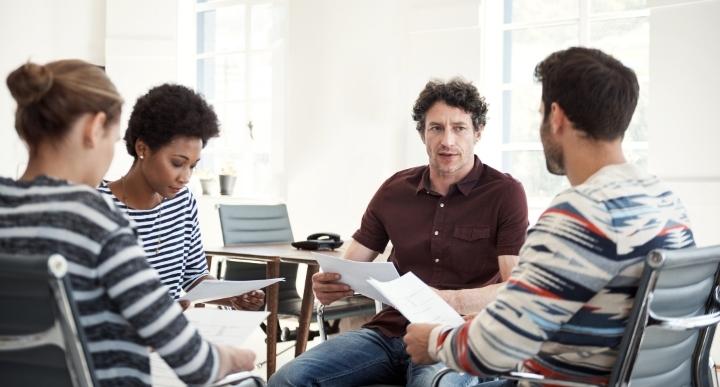 Similar to physical badges, skills-based recognition has the power to foster a feeling of community among individuals. They may communicate with one another outside of work by sharing their accomplishments and exchanging ideas, creating relationships that could result in future cooperation. In addition, the social support and encouragement that skills-based recognition may foster can help individuals stay motivated and engaged, eventually improving retention rates. In essence, skills-based recognition has the power to spark the development of a supportive work environment where individuals may flourish and realize their full potential. Skills-based recognition will become more significant in the workplace as organizations strive to create a positive and supportive atmosphere.
Creating a Retention Plan for Your Business
Businesses now use skills-based recognition as a key tool for recognizing and rewarding employee accomplishments. These recognitions may be issued in real-time, giving staff who have achieved particular goals or objectives immediate acknowledgment. Businesses may encourage employees to keep contributing to the success of the firm by using skills-based recognition in their retention strategy.
Skills-based recognition not only fosters a sense of success among staff members, but it also fosters loyalty and raises engagement levels. Recognitions increase employee sense of worth and appreciation, which can result in improved work satisfaction and lower turnover rates. Businesses may recognize their staff at a reasonable cost by using skills-based recognition. This approach, in contrast to conventional rewards programs, is simple to implement, making it a scalable and adaptable option for businesses of all sizes.
To sum up, skills-based recognition is a useful tool for companies to honor and reward the accomplishments of their personnel. Businesses may foster engagement and loyalty while fostering a success- and recognition-oriented culture by introducing skills-based recognition into their retention strategy. In general, using skills-based recognition is a great approach to raise staff morale and promote retention rates.
Conclusion
A major component of every successful organization is staff retention, to sum up. To create a flourishing business, it's crucial to develop a culture that values and rewards employees' efforts and achievements. Skills-based recognition offers a modern and effective approach to recognizing employee contributions and fostering a sense of fulfillment and growth. By incorporating skills-based recognition into your business's retention strategy, you can create a positive and engaging workplace culture where employees are motivated to stay and excel. So, don't wait any longer – start implementing skills-based recognition in your organization and reap the benefits of improved employee retention and overall success!