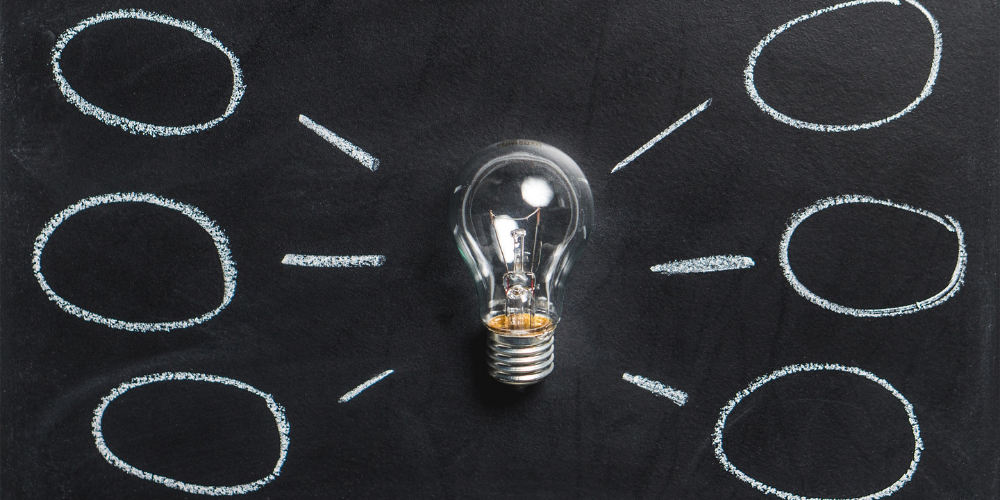 What is Digital Credential?
Digital identities may seem to be a difficult term to grasp. It is, therefore, very simple to comprehend. These IDs are simply any set of personal details that can be traced back to you that is available online. Social networking photos, your online bank account, and your search engine history are all examples. If you're a gamer, your Steam account serves as a digital ID as well.
In a nutshell, digital identity is a safe means of verifying who we are while protecting sensitive details. In reality, digital ID is a supplement to traditional identification papers including driver's licenses, visas, and bank cards. Individuals, on the other hand, are allowed greater protection and power over how their data is accessed and shared. It also eliminates the dangers that come with physical identities.
How to Create a Digital Credential?
On the internet, our digital identities, or personal records, are included. A digital ID, such as a fictitious profile linked to a device's IP address, will serve as identification. Since a user receives selective information when supplying authentication information, digital IDs are seen as contextual in nature.
The following are some examples of data points that may aid in the development of digital identity:
Login and username
Purchase patterns or history
Year of birth
Number assigned by the Social Security Administration
Electronic transfers, for example, are examples of online search operations.
Previous medical history
Digital identities come with privacy and security threats, like identity fraud, since a profile also includes aspects of a person's real identity. Via cross-site data collection, fake profiles may also reveal an individual's identity. Users' passports and permits are specified in the modern world. Including such personally identifying information on the internet could end up posing more risks than benefits to the customer. There have been some authentication and authorization schemes studied. However, no formal and validated method for defining digital identity appears to exist.
How should Digital Credential Control be Provided?
Pay attention to URL addresses.
Do your e-mail checks.
Credit cards come with extra layers of security such as 24/7 fraud monitoring and dispute procedures. So shop with credit cards.
Pay attention to your private information.
Back up your data regularly.
Don't click on undetermined ads.
Be smart with your login credentials. Create strong passwords.
Apply strong security practices.
When will Digital Identities be at the Center of our Lives?
It is very difficult to answer this question, but this will happen with the advancement and further development of blockchain technology. So what is a blockchain? To explain briefly;
Bitcoin is a peer-to-peer, distributed key exchange "blockchain" system. It was created by Satoshi Nakamoto in 2008. Bitcoin is based on the idea of ​​decentralizing all data in the form of a distributed ledger. The Bitcoin protocol is called "blockage" and is said to be attack resistant. It allows anyone to transfer data without the need for a central server or transaction fee. It is also known as a "proof of structure" (or "proof of stake" system for short). The term "blockchain" can be translated as "blockade" in both English and Spanish.
In short, the blockchain is a data network where we can transfer our digital identities securely and transparently, without transaction fees. As blockchain technology develops, the usage areas of digital identities and their importance in our lives will increase.