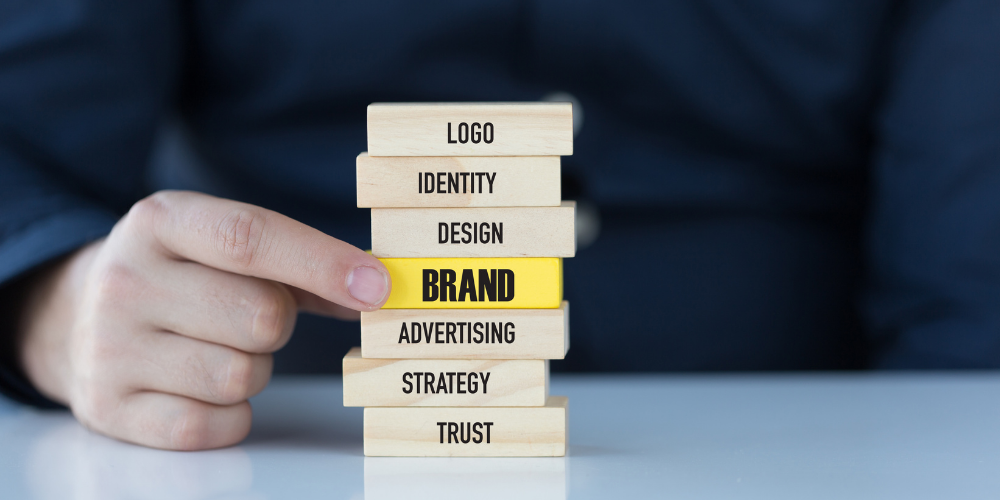 In today's world, a large number of companies compete with each other in their own markets. With today's digitalizing age, all certification processes can now be supported with digital badges and certificates, and marketing processes can be carried out simultaneously. In addition, small and medium-sized businesses allow products designed by the company, which we call white labeling, with the brand name, to be presented and sold to the market without knowing the real producers of the brand. At the same time, in this process, the retailer can manage all the song development processes of the private label product and all of the marketing processes. In short, to give an example, we can show that barbers and hairdressers we frequently visit produce private label shampoos and personal care products. The markets around us can sell sauces, food, etc. under their brands, or clothing stores sell their own private label products. The compatibility of this whole process with the brand identity is also of great importance for privatizations.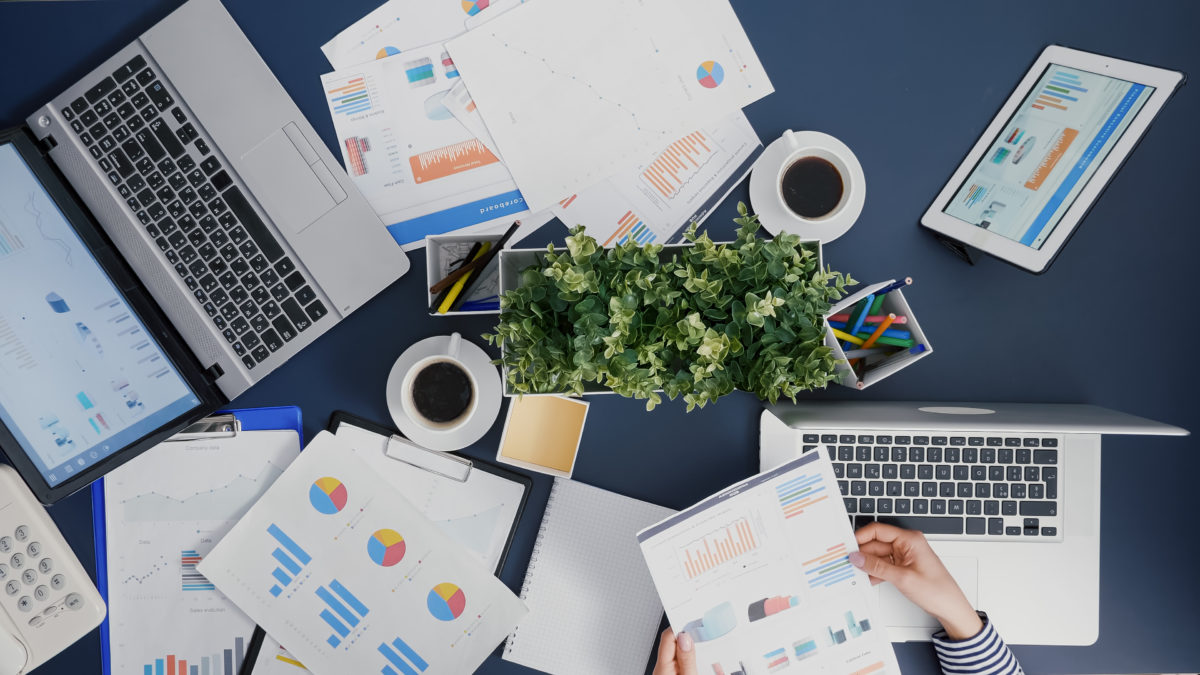 In our world, which is changing technologically from day to day, we all witness that most of the brands that do not customize according to their brand identities receive negative comments from user comments. Customer satisfaction should be the number one priority of companies in this regard, and at the same time, they should perform customizations parallel to their own brand identities. The use of digital certificates and digital badges in small and medium-sized businesses in their own processes helps them to create their own brand identity by taking them one step further in our developing and changing world. The fact that this process is completely digital and at the same time monitoring the reliability of the barcodes on them is incredibly important for small and medium-sized businesses. Marketing these digitalized processes by employees and the company also helps them create a more prestigious brand perception on social media and digital sharing platforms. With digital badges and digital certificates, small and medium-sized businesses can make customizations more suitable for their brand identities and market the customizations much easier. In all this digitalization process, brand identity should not be forgotten as a priority, and every business that is transferred to life or digital should proceed in parallel with the brand identity. Thus, the brand gets a much stronger brand perception by placing it better in the minds of its users.
With the help of digital certificates and digital badges, small and medium-sized businesses can increase their brand perception by making customizations suitable for their own brands, along with certification processes, like almost every process that has been moved to digital today. With white labeling, they can customize their own brands, thus increasing their market share and reaching more customers. This may increase the profits of the companies and cause them to grow even more.
Send certificates online with Sertifier!