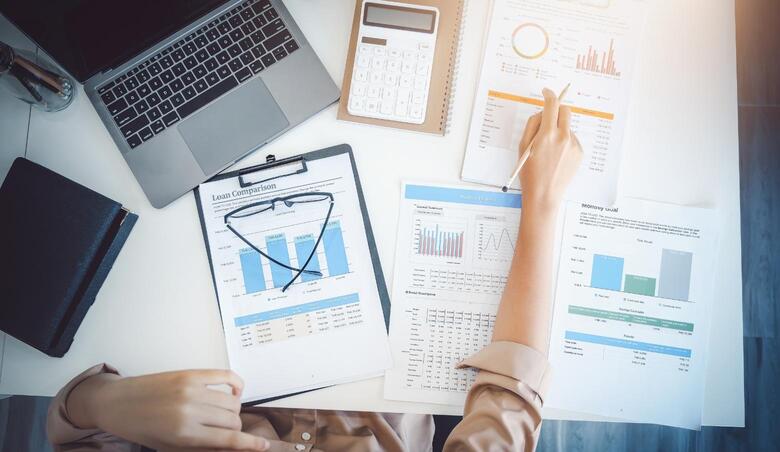 Table of Contents
Introduction to Business Analysis: What It Is and Why It Matters
Mastering business analysis is crucial in today's dynamic and always-changing corporate world. It acts as a compass to lead enterprises toward their objectives by carefully analyzing and comprehending intricate business systems, procedures, and strategies. Business analysis is fundamentally about finding areas for development, innovation, and expansion in order to maximize an organization's potential. The insights gained through mastering business analysis may be revolutionary, whether they are used to improve customer experiences, streamline processes, or make the most use of resources.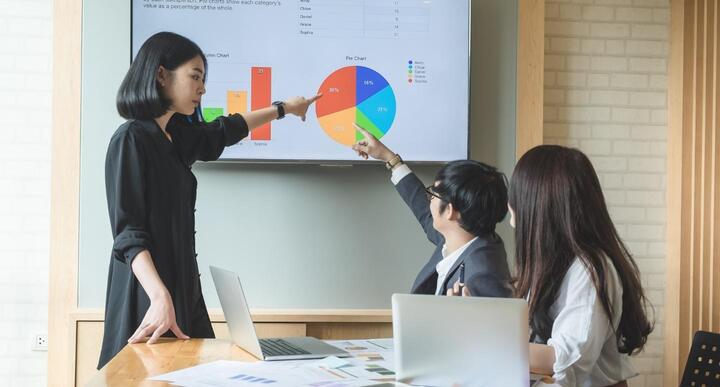 Business analysis is more critical in a world that is becoming more and more digital and dominated by technology and data. It has never been more important for businesses to have knowledgeable personnel who can safeguard and improve their operations as they negotiate the complexities of the digital world.
Essential Skills for Business Analysts: Analytical, Communication, and Problem-Solving Skills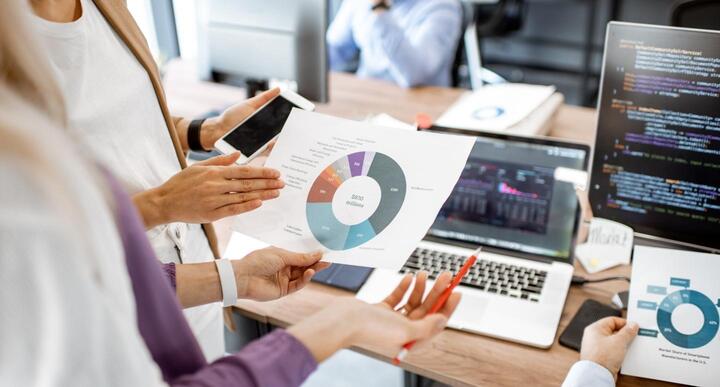 Company analysts are critical in bridging the gap between company goals and technical solutions. To be successful in this field, individuals must have a particular set of talents and digital certificates that allow them to comprehend difficult challenges, ease collaboration, and push effective solutions.
To begin with, analytical abilities are the foundation of a competent business analyst. These abilities include the capacity to deconstruct complicated business processes into manageable components, recognize patterns, and extract valuable insights from data. To make educated judgments and suggestions that promote corporate performance, business analysts must be skilled in data analysis, statistical tools, and critical thinking.
Communication abilities are also essential for business analysts. They serve as go-betweens for diverse stakeholders such as corporate executives, developers, and end users. Effective communication is not just properly conveying ideas but also actively listening to grasp the wants and concerns of other parties. Strong written and verbal communication abilities are required for producing detailed documentation, reporting, and leading seminars or meetings.
The Role of Business Analysts in Modern Organizations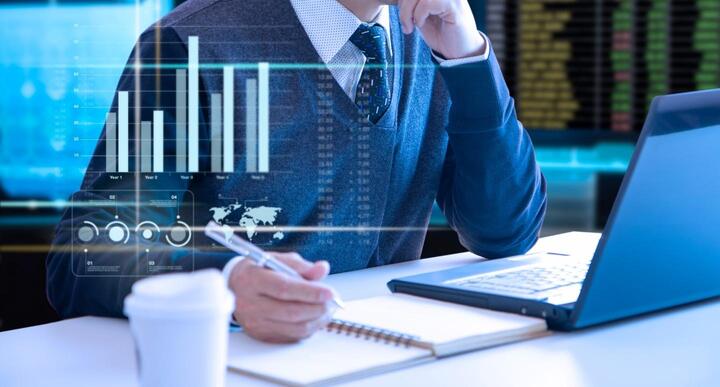 Business analysts perform a varied and vital function in modern firms that extends far beyond traditional business procedures. They are change translators and facilitators, acting as a link between business stakeholders and technology teams. Business analysts play an important role in assisting firms in navigating the intricacies of today's fast-paced business world.
Corporate business analysts' primary duty is to transform corporate goals and objectives into practical requirements. They collaborate extensively with many stakeholders to comprehend their objectives and issues, examine procedures, and discover chances for change. As a result, they assist businesses in making informed decisions about which initiatives to undertake and how to successfully prioritize them. Furthermore, business analysts ensure that project requirements are well-defined, explicit, and linked with the strategic objectives of the company, lowering the risk.
In addition, business analysts are helping to develop and put in place technological solutions for promoting company growth and innovation. They are working together with information technology teams to create and evaluate systems, processes, or software applications that meet business needs. Business analysts help firms streamline their operations, improve customer experiences, and remain competitive in a digital-first environment by harnessing their analytical and problem-solving talents.
Finally, business analysts work as change agents, fostering effective communication between business and technology stakeholders and ensuring that initiatives are aligned with strategic goals. In today's business climate, their ability to assess, interpret, and execute company demands into tangible solutions makes them vital assets.
Data Analysis and Visualization Tools for Business Analysis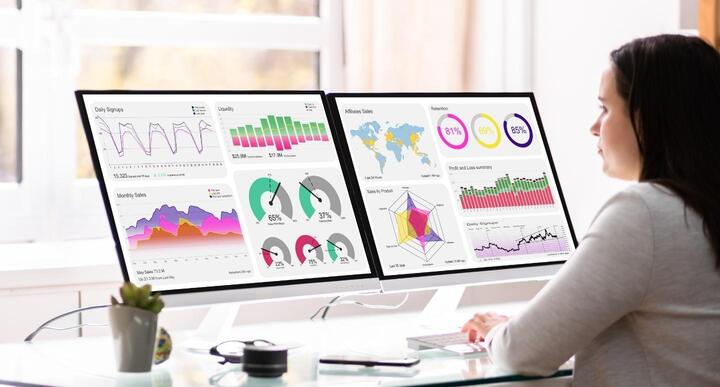 Tools for data analysis and visualization are becoming essential for contemporary business analysts. These technologies enable data-driven decision-making and assist firms in achieving a competitive edge in today's data-centric business environment by enabling analysts to draw insightful conclusions from enormous volumes of data.
Analysts can effectively gather, clean, and analyze data using data analysis tools using R, SQL, or Python. Data analysis tools are able to execute intricate computations, statistical analysis, and data processing to find patterns, trends, and correlations in the data. These insights help firms uncover opportunities and reduce risks by offering essential assistance for strategic decision-making.
Parallel to this, business analysts may display their results in a visually appealing way by using data visualization tools like Tableau and Microsoft Power BI.
Stakeholders may more easily comprehend insights and trends at a glance thanks to effective data visualization, which improves communication and comprehension of complicated data sets. Analysts may communicate their results to both technical and non-technical audiences through interactive dashboards, charts, and graphs, developing a deeper grasp of the significance of the data and promoting informed decision-making.
Conclusion
In conclusion, mastering business analysis is a crucial subject that directs businesses in a business environment that is changing quickly. It enables businesses to realize their full potential by seeing chances for expansion, innovation, and efficiency. The importance of business analysts has never been greater than it is in the modern digital era when technology and data rule supreme. They are the change interpreters, ensuring that organizations make well-informed decisions, prioritize tasks wisely, and close the gap between technological solutions and business goals.
Business analysts need a special set of talents to succeed in this industry, including strong analytical capabilities, good communication skills, and problem-solving know-how. With the use of these abilities, they can analyze complicated problems, encourage cooperation among many stakeholders, and spearhead workable solutions that support corporate objectives.
Tools for data analysis and visualization are becoming essential companions for contemporary business analysts. With the help of these technologies, they may harness the power of the data, get insightful knowledge, and effectively communicate their results. Business analysts use these technologies to assist in making well-informed decisions and to support firms in thriving in an increasingly data-centric business environment.
Understanding mastering business analysis and utilizing the appropriate tools are essential for maximizing an organization's potential and ensuring its success in the digital age in a world where change is constant and data reigns supreme. Any firm hoping to flourish in the dynamic and cutthroat environment of today's business world must embark on this road of mastering business analysis and utilizing data-driven insights.