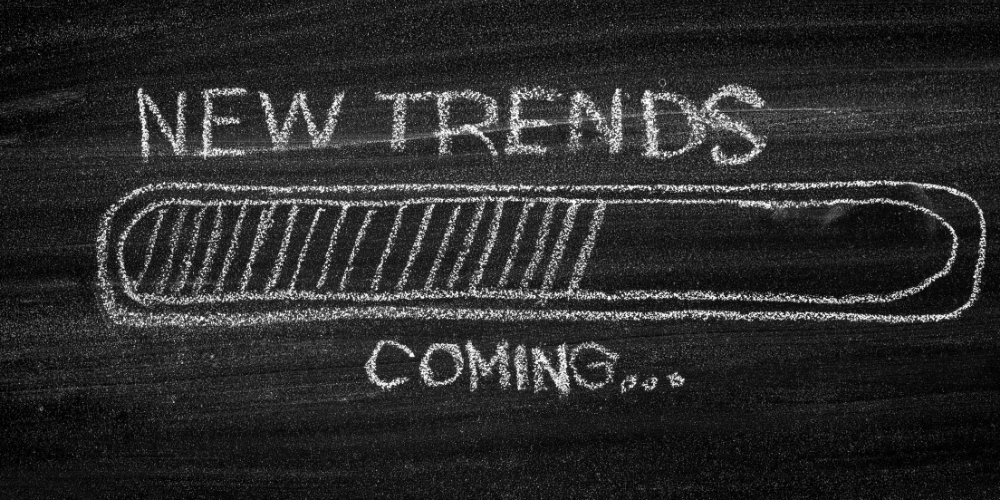 Contents
Digitization, which has been accelerating with the pandemic, has brought along the digitalization of education. Those who plan to improve their qualifications with a digital certificate and online badge programs preferred different programs this year as well. Candidates for certificates have worked hard to obtain many different certificates from artificial intelligence training to sign language expertise. Let's take a look at the trend certificate programs of 2021 together.
Social Media Specialist Certificate Program
The increasing use of the internet has led to the birth of many professions. Now companies also include social media experts in their teams. With this certificate, you will learn how to use your company's social networks effectively, how to create new ads by following the trends, and how to reach an ad to the widest audience. By addressing internet users in the best possible way, you will be able to contribute to the growth of your company.
Artificial Intelligence Certification Program
The artificial intelligence market is expected to reach 15 billion dollars by 2030. If you want to get your share of this market, artificial intelligence certificate programs may be for you. Thanks to these certificate programs, you can improve yourself in subjects such as deep learning, machine learning, linear algebra.
SEO Expertise Certificate Program
The SEO (search engine optimization) certificate covers training on optimizing the use of search engines, which is the most important channel of digital marketing. Search engine expertise is seen as one of the professions of the future. Thanks to these certificates, you will be able to find answers to questions such as how search engines work, how to make a keyword query, and how to increase your site's click-through rates.
Diction and Elocution Certificate Program
Having an effective and fluent speech will help us in every moment of our lives. The basis of being able to speak in this way is the correct use of the vocal organs. Thanks to the diction and elocution certificate, you will be able to speak effectively in accordance with the rules of your language, and you will learn to control your voice. Thanks to this program, it is also possible to learn how to use your gestures and mimics effectively.
Sign Language Certificate Program
Knowing sign language is the only way to communicate effectively with disabled people around us. It is possible to learn this language, which consists of various combinations of body movements, by participating in the certificate program. Your sign language knowledge can also work in places such as banks, restaurants, markets, courthouses, and notaries, and you can get a career in this field.
Occupational Health and Safety Digital Program
Occupational health and safety is a field that deals with the safety, health, and well-being of people working in the profession. If you work as an architect, engineer, site manager, or supervisor, you can make a positive contribution to your career by getting this certificate.
Life Coach Certificate: Life coaching is to provide the necessary assistance to increase individuals' awareness of life and enable them to reach their potential in the areas they want. Thanks to the certificates, people who receive the title of a life coach can start providing services to their clients in this field.