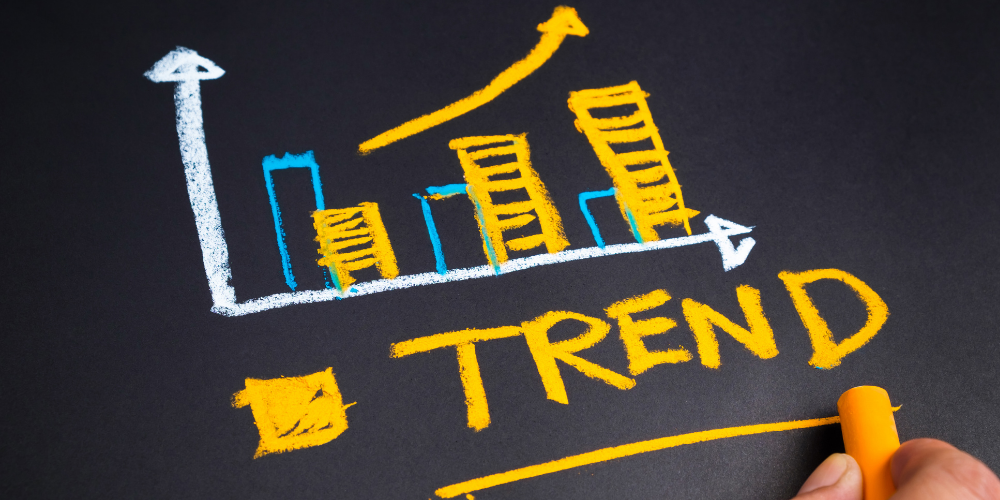 The internet has caused a very rapid change from the moment it entered our lives, of course, education has also taken its share from this change. We see that the education models that have been applied for centuries are now inadequate and do not meet many of our needs. Different methods in education continue to be applied and discussed. So what are the education trends in 2021?
Education Trends: Lifelong Learning
Getting a good university education and even a master's degree was seen as the key to success a few years ago. But now we see they are not enough anymore. Any completed degree does not give you the opportunity to specialize in a subject for a lifetime. Because everything is changing so fast now. Keeping up with the latest and being aware of innovations has become the key point. Lifelong learning is not new. It is one of the oldest education trends that spans time and allows us to always improve ourselves. It seems that we will talk more about the concept of lifelong learning in this period where knowledge in every field is constantly increasing.
Micro-Learning
Another education trends in 2021 is micro learning processes. The concept of microlearning is also related to the concept of continuous learning. In the course of life, most of us may not have time to spend long hours on an education. The concept of microlearning was introduced to eliminate this problem. This short-term learning experience can occur anywhere and even in the smallest of time intervals. Thanks to this process divide the learning process into small units, it is possible to contribute to our learning journey. This method attracts people's attention more and allows them to spend less time. You can even start your learning process while traveling on a bus, thanks to this method, which includes pictures, quizzes, and games. In this way, you can have as flexible a learning process as you want and more freedom.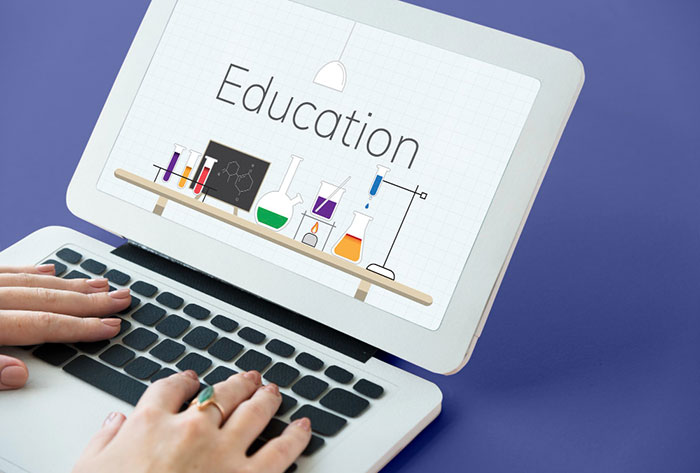 Personalized Learning
Trying to understand by listening to a teacher in huge classrooms sounds like our education life in a nutshell. But now things are changing. Education could not remain indifferent to this trend at a time when being an individual was so prominent. This method focuses on the learner and his/her characteristics. It makes the education process much easier by using the learning methods that the individual needs and is comfortable with. Examples of areas where this method can be used most comfortably are situations such as quickly adapting an employee to a new role or profession. At the same time, with the help of the applications on our phone, it is possible to learn content verbally, written or equipped with visuals, whichever learning tool we can comprehend better. Time will tell whether this trend, which provides pinpoint results, will lose its momentum or not.
Gamification
Gamification strategies are actively used in many different areas. We see that it is frequently used on education as well to improve the results we get in education. There is a lot of data that shows playing games makes learning easier. Learning strategies created around these data make the work of students much easier. Thanks to the tools designed for the gamification process, information transfer can be done easily with content suitable for both young learners and adults. It should come as no surprise that such a trend is accelerating these days when we spend hours on our phones and computers.
Did you enjoy reading this blog? Give us rating and leave a comment. If you want to read other contents, see Sertifier blog category.