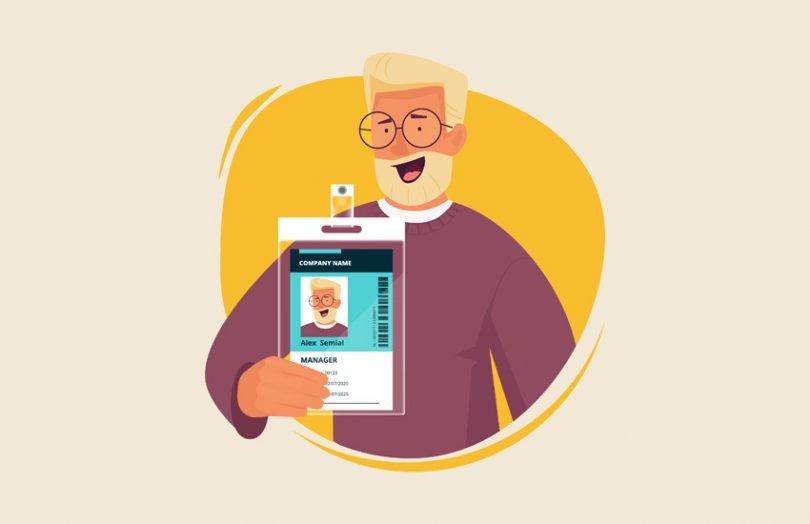 Contents
In general, credential is explained as any piece of information that demonstrates a person's suitability for a certain duty or position. These credentials may include anything that proves a person has the skills and qualifications necessary for a job, such as a college or a university degree, a Microsoft certification, a driver's license, or even recommendations. They should be highlighted most on your resume or CV because they may be necessary to work in a certain sector. Because present transcripts do not adequately demonstrate the competencies that institutions want, there is a demand for globally recognized and acknowledged credentials. The entire range of abilities a person has learned and can give may not be accurately represented by traditional academic certificates. This can be problematic for students, academic institutions, and companies that have trouble vetting and assessing prospective employees. Here are 3 facts about credentials.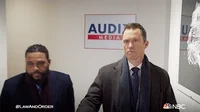 Credential as Marketing Tools
A potent branding and marketing tool is credential. For a number of reasons, exchanging credentials on social media works well. First of all, the digital badge makes for the ideal social media status update, and secondly, it enables the recipient of the credential to brag modestly about themselves without coming off as conceited. Credentials are a great marketing tool for businesses that are issuing them because they help spread free brand awareness.
Credentials as Decision Tools
A data-rich tool for making informed employment decisions is digital credentials. They are used to get an accurate and current picture of their workforce's expertise. Hiring is costly, labor-intensive, and time-consuming. The issuing business can precisely determine what capabilities their team has and where they need to provide learning and development to close any gaps. This makes internal hiring or promotions simple.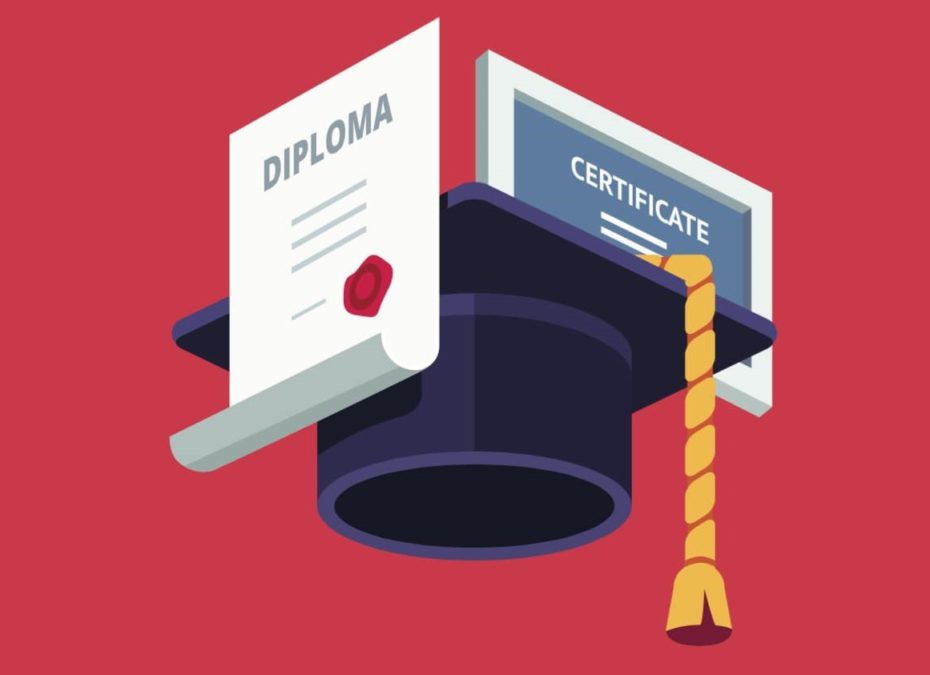 Credentials For Avoiding Skill Gaps
Certificates and other credentials can develop strong talents and abilities that are advantageous to both businesses and employees. Employers will be able to prevent skills gaps if they offer education perks to cover these credentials. Employers who provide education benefits that include both standard degrees and non-degree certificates will have workers at all levels with up-to-date capabilities.