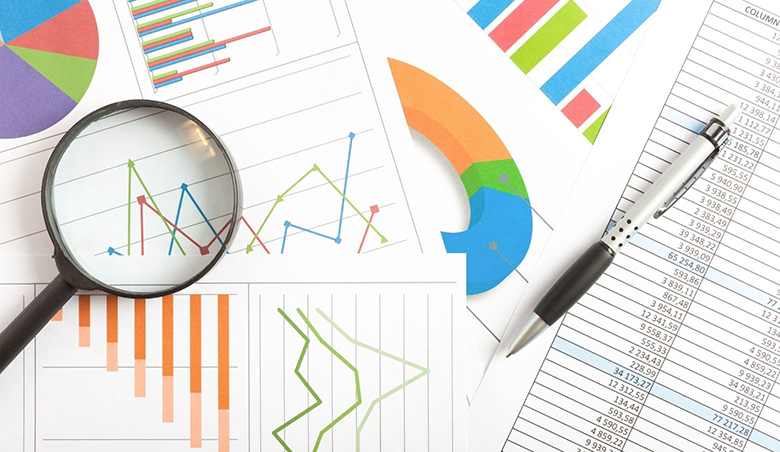 Table of Contents
Intro
In this fast-changing business landscape, we must have the capacity to derive insights based on data. It offers a comprehensive program to develop your analytical skills, whether you are searching for professional progress or staying ahead of the curve regarding current work.
After completing this course, you'll be awarded a unique credential from Wharton Business School, known for its excellence in business education, and a digital certificate to prove your data-driven Decision-Making skills. Come and discover some new possibilities in Analytics on this groundbreaking journey.
The Wharton Business Analytics Certificate: Overview and Benefits
The acclaimed Wharton School's curriculum, the Wharton Corporate Analytics Certificate, equips learners with a thorough knowledge of the crucial function that data analytics plays in today's corporate environment. Professionals completing this certificate program will have the knowledge and abilities to use data successfully for strategic decision-making.
The Wharton Business Analytics Certificate participants may also learn about Data Analysis, Statistical Models, Data Visualization, and Probabilistic Analytics. This course is helpful for workers in marketing, finance, operations, and other areas, given that various businesses highly seek such skills. The carefully planned curriculum of the program ensures that you build a solid foundation for data-driven decision-making whether you are new to Analytics or wish to expand your expertise.
One of this certificate program's most notable advantages is its recognition. The respected reputation of the Wharton School in business education provides substantial value to your professional profile. Graduates of the program are awarded a coveted certificate, indicating their dedication to furthering their analytics abilities. Additionally, upon completion, participants receive online badges to demonstrate their knowledge on professional platforms and resumes, providing a competitive edge in the job market. Whether you want to develop in your present work or change careers, the Wharton Business Analytics Certificate provides expertise and recognition to flourish in the analytics field.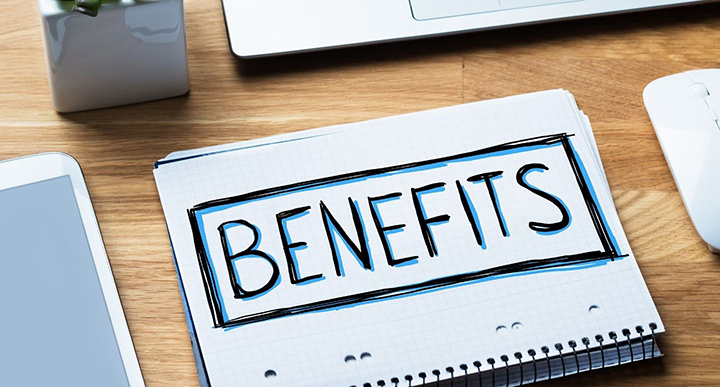 Career Impact: Enhancing Job Prospects and Professional Growth
Earning a Wharton Business Analytics Certificate can significantly influence your employment opportunities and professional development. In today's dynamic environment of data, organizations from all sectors seek out people who can use the power of information to enable them to make intelligent decisions. You demonstrate to employers that you have a solid foundation in Analytics, Statistical Models, and Data Visualization, which are of great demand by completing this prestigious program.
One of the critical ways the Wharton Business Analytics Certificate improves employment chances is by opening doors to various professional options. This credential might be a game changer whether you are already working in a data-related position or want to transfer into one. Many firms are constantly looking for people who can extract valuable insights from data, and having a Wharton credential on your CV may provide you with a substantial competitive edge.
Furthermore, the program's extensive curriculum, which covers both theoretical and practical elements of data analytics, prepares you to flourish in your present work. This can lead to increasing employment responsibility, professional development, and the opportunity to earn more money. Furthermore, the Wharton School's reputation for distinction in business education legitimizes your credentials, making you a desirable candidate for leadership roles.
In addition to career opportunities, the Wharton Business Analytics Certificate promotes continued professional development. The program's knowledge and abilities can increase confidence in solving challenging business issues. You will become a more valued addition to your firm as you provide data-driven ideas and solutions. Furthermore, the program's online badges are a natural means to demonstrate your competence, making you stand out in your sector and opening doors to networking opportunities and professional recognition. Overall, the Wharton Business Analytics Certificate is an excellent investment in your career, with the potential for immediate and long-term professional advancement.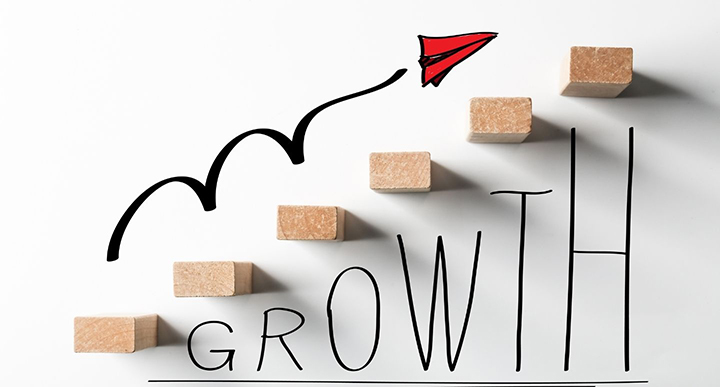 Flexible Learning Experience: Online Format and Learning Resources
The Wharton Business Analytics Certificate provides a flexible learning experience through its online structure and extensive learning tools. You may access the program from anywhere globally thanks to the ease of online classes, allowing you to manage your education with your career and personal responsibilities. This adaptability implies you can learn vital analytics skills while maintaining your current job or lifestyle.
A lot of teaching tools are also included in this curriculum, which will help you along the way. You will also have access to state-of-the-art software tools for data analysis and visualization alongside the trained staff of teachers and mentors who are responsible for this field. Thanks to the online platform's abundant materials, you will have the assistance and resources necessary to learn the nuances of business analytics successfully.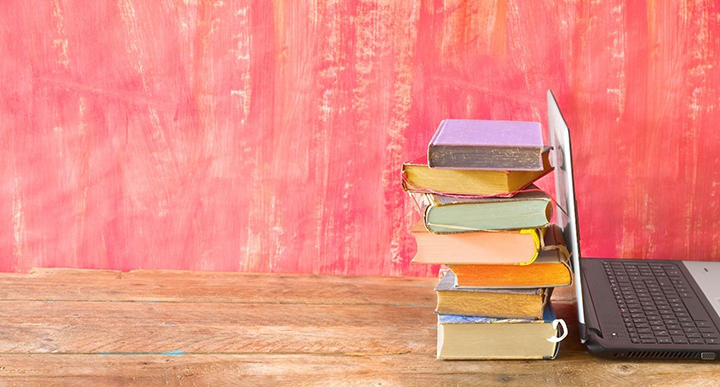 Outro
In conclusion, for individuals looking to succeed in the constantly changing field of data analytics, the Wharton Business Analytics Certificate program provides a transforming path. It provides students with the information and abilities necessary to successfully traverse the intricacies of data-driven decision-making, whether they are seasoned professionals wishing to further their knowledge or beginners in the area.
The program's reputation, supported by the esteemed Wharton School, enhances participants' careers significantly. Graduates benefit from online badges that authenticate their knowledge and help them stand out in the crowded job market and receive a highly valued diploma.
The Wharton Business Analytics Certificate supports continuing professional development and immediate job advancement. Providing data-driven insights and solutions empowers employees, making them priceless assets to their enterprises.
This program guarantees that you may gain crucial analytical skills without interfering with your present work or personal responsibilities, thanks to the adaptability of online learning and the quantity of resources at your disposal.
Furthermore, the Wharton Business Analytics Certificate promotes a lively network of like-minded individuals passionate about data-driven decision-making. The chance to network and engage with peers from various backgrounds and sectors enriches the learning experience, providing doors to new partnerships and insights that will last beyond the program's term.
The Wharton Business Analytics Certificate offers you the tools, recognition, and flexibility you need to succeed in the fascinating analytics profession in a world where data is king. Join us on this ground-breaking adventure to open new doors for your professional development.