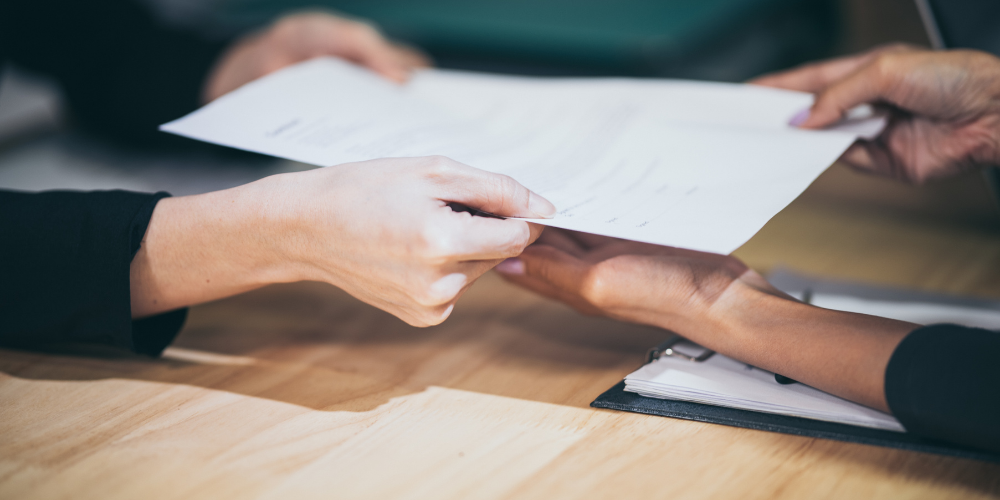 Today, everyone is familiar with the concept of certificates and badges. Their use has been used quite frequently in times past in history. However, we can distinguish between traditional and digital when describing these. The traditional version of these two documents was used frequently before technology came into our lives. What distinguishes them from digitals is their concrete structure. Their use has long been a product in the creation, evolution, and modification of human behavior. They perform a wide variety of functions and purposes.
When you successfully complete a course, you will receive a certificate. These documents show that you can now use the information from the training you received competently. These documents are actually very old. These official certificates date back almost 500 years. In 1518, Thomas Linacre, VIII in order to give license to practice for doctors and to punish those who practiced doctors without being a doctor. Henry petitioned for permission to establish a college of doctors. Thus, it became a medical education school in London. Over time this became the Royal College of Physicians in London. Candidate doctors took exams and had to pass exams to prove that they had classical training and correct medical knowledge. He gave these documents to the doctors who passed the exam and succeeded. These were found in almost every country in history. The defunct Soviet Union had its own unique USSR State Quality Mark document, which was used to confirm whether manufactured goods were of higher quality.
In the 21st century, digital certificates took place frequently in our lives. Especially with the increase in the use of CVs in job applications, the demand for these documents has also increased. With the Covid-19 pandemic that started in 2020, people training they could improve themselves at home concentrated on what. These training on their CVs wanted to use. For this reason, at the end of the training received, the institutions that issued these documents have become more preferred. In this way, the documents they receive enable them to stand out from other people in their job applications.
In the past, badges were used to maintain order and to determine rank. It has been preferred by countries to be used frequently in history to determine the ranks of their soldiers. These documents can fulfill a wide variety of functions and purposes. Traditional is usually graphic representations of what these given documents represent. For example, a scout merit badge has a symbolic graphic of what the badge is about. A law enforcement agency usually has the shape of a star, which is a sanction symbol.
With technology, these have now become digital. Digital ones are in a different situation; therefore they have a unique definition. He has defined it as a digital representation of a learning outcome. These documents can represent a competence, competence, or soft skill. Ford, Izumi, Lottes, and Richardson (2015) defined a digital form as "only a visual representation of a winner's success, skill, or disposition." These Digital Logos or icons displayed on a website or other online page representations consist of(Educause, 2012). It is a new way of capturing and communicating what an individual knows and can show (Finkelstein, Knight, & Manning, 2013). Digital forms can express that a goal has been achieved, such as creating a product, joining a team, publishing an article, or teaching a seminar. In the past, these documents were named by an organization and linked to the group, but there was no way to identify and track important learning. In addition, the use of this technology allows individuals to store, track and communicate with digital documents and credentials. In the historical context, symbolism has played a role in communication and understanding the existence of humanity, and these documents have become an extension of symbolism. Along with the technology that has been used frequently since ancient times, the 21st century is digitized in the certificate and badge that have been very important.