Hello there, welcome! We are thrilled to share the latest news and articles from Sertifier with you. Let's start!
What a busy month!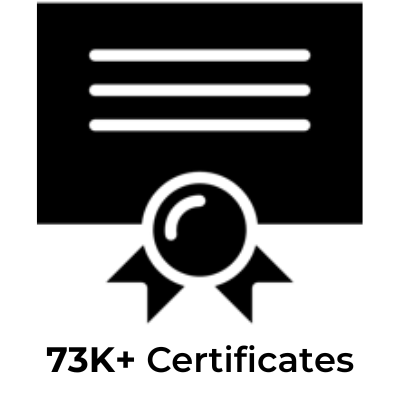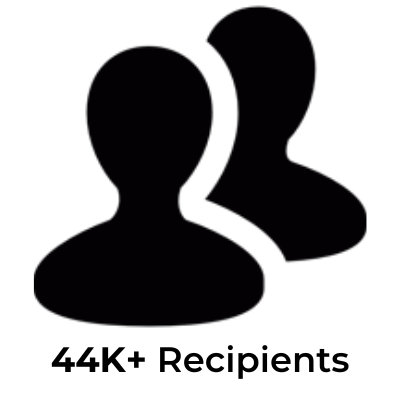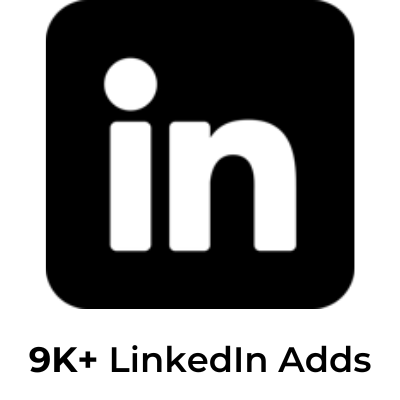 Our Favorite: Product Updates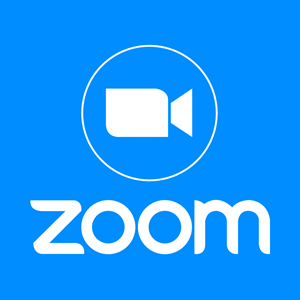 Sertifier is now integrable with Zoom!
It is a great pleasure to announce our cooperation with Zoom, which we all use with trust and appreciation.
You can now integrate Sertifier with your Zoom account or access Sertifier from Zoom Market Place.
Sertifier x Tutor LMS
Upon your request, we started our integrations for LMS systems operating with WordPress infrastructure with Tutor LMS!