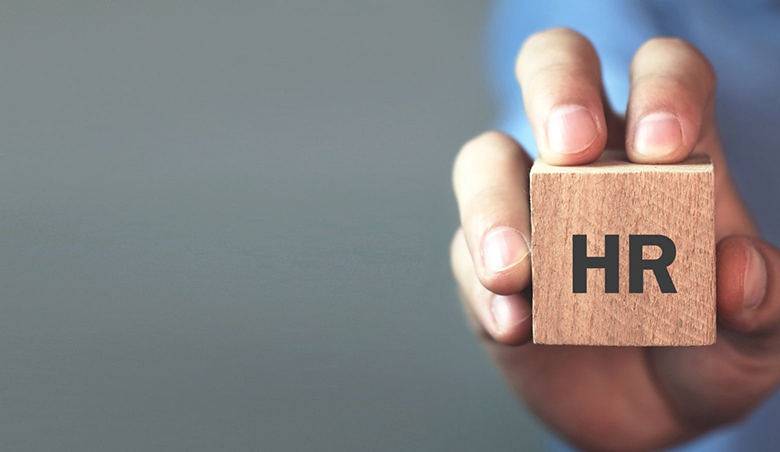 Table of Contents
Program Overview: What Is the Rutgers HR Certificate Program?
The Rutgers Human Resource Certificate Programme is a comprehensive and innovative training program to provide experienced and emerging human resource professionals with the knowledge, skills, and capability they will need to succeed in this rapidly evolving field of employment. The University of Rutgers is demonstrating its commitment to high-quality educational and practical experience in the field of human resources by providing this program.
Through a well-crafted program, participants will examine many aspects of HR administration, such as hiring, employee relations, salary and benefits, legal compliance, and organizational growth. The curriculum is administered by instructors with extensive experience and industry expertise, ensuring that students learn current information about the constantly changing HR world. This curriculum will also equip students to exploit the potential of digital credentials, giving them a competitive edge in their professional journey as the HR industry rapidly embraces digital transformation. Join us at Rutgers University to start your HR career and get the fundamental know-how, understanding, and online credentials required to succeed in the contemporary HR industry.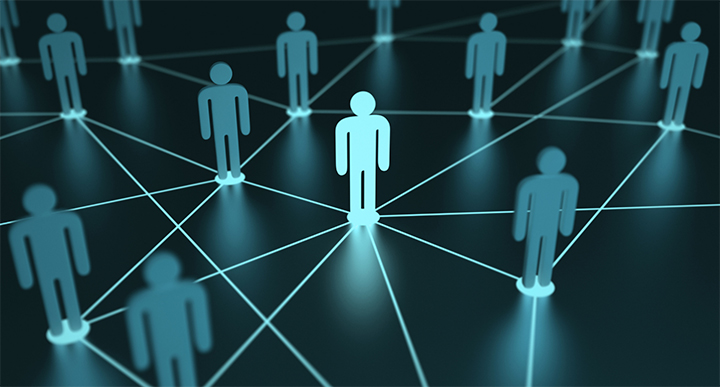 Career Benefits: How the Certificate Enhances HR Opportunities
Your employment chances in the human resources industry can be significantly improved by earning a Rutgers HR Certificate in a number of different ways.
First of all, it gives you a strong foundation in HR knowledge and abilities that are in great demand by businesses. Talent acquisition, employee relations, salary and benefits, and HR legal compliance are just a few of the many HR subjects covered in the curriculum. This thorough education not only equips you for various HR tasks but also develops you into a well-rounded HR specialist who can handle the complex difficulties that businesses face today.
Second, the Rutgers HR Certificate program was created to be in line with the most recent developments in HR. This indicates that you'll have access to current information and methods that can provide you a competitive edge in the employment market. Employers reward individuals who can provide their companies with fresh HR ideas and solutions; this curriculum helps you hone those skills.
The program's integration of online credentials is a game-changer for your employment chances. Employers nowadays are searching for applicants who can demonstrate their abilities and competence in ways other than through traditional credentials, especially in the digital era. These online credentials operate as concrete evidence of your HR expertise, increasing your appeal to potential employers and differentiating you from other applicants.
In conclusion, the Rutgers HR Certificate program improves your job prospects by giving you a solid HR foundation, keeping you informed of market trends, and delivering online credentials that vouch for your knowledge. It's a significant investment in your HR career that has the potential to lead to intriguing and fulfilling possibilities.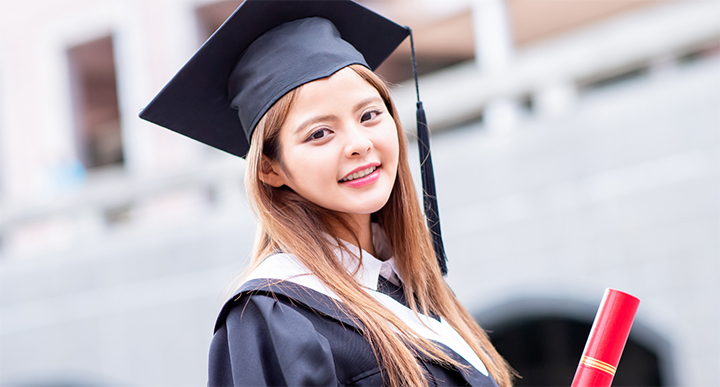 Faculty Expertise: Learning from Industry Leaders
The faculty experience of the Rutgers HR Certificate Program is one of its primary advantages since it gives students a priceless chance to learn from business experts and seasoned HR professionals.
The program's instructors are chosen with great care based on their depth of knowledge and accomplishments in the HR field. Many of them have held senior positions in recognized businesses, so they offer practical experience and real-world perspectives to the classroom. These business experts are mentors who can provide you with direction and advice based on their years of experience, not simply academic professors. By bridging the gap between theory and practice by learning from such experienced experts, you can ensure you get the skills and knowledge essential for your future HR job.
The Rutgers HR Certificate Program also frequently sponsors networking events and welcomes guest lecturers, exposing students to an extensive network of HR experts and thought leaders. These changes may be pretty helpful for making contacts and learning about other HR jobs and sectors. You'll obtain a thorough grasp of HR topics and have access to a multitude of tools to aid you in your HR journey by studying from faculty members who are subject matter experts and interacting with guest speakers.
In conclusion, the faculty knowledge of the Rutgers HR Certificate Program is a huge advantage for students, giving them the ability to learn from seasoned business professionals who can give insightful advice and guidance. This exposure to contacts and real-world HR expertise may improve your education and put you on the way to a rewarding HR job.
Student Experience: Networking and Collaboration Opportunities
Beyond the classroom, the Rutgers HR Certificate Program offers students a wealth of networking and cooperation opportunities that greatly aid in their personal and professional development.
The program's varied student group stands out as one of its best qualities. Joining the program entails joining a thriving community of ambitious HR professionals from all businesses and experiences. This variety generates a vibrant learning environment where you can participate in insightful conversations, exchange stories, and gather new insights on HR difficulties. These encounters improve your education and help you build a strong, lifetime professional network.
Additionally, the program hosts networking gatherings, seminars, and workshops connecting students with HR professionals, alumni, and business leaders. These gatherings offer a priceless forum for networking with experts in the industry, giving you the chance to create connections, get advice on your future, and perhaps even find an internship or employment opportunity. Such encounters may be crucial for launching or developing your HR career.
The student experience also includes collaboration as a critical element. Many course assignments and projects aim to promote cooperation and problem-solving skills. Collaboration skills are honed as a result of working with peers on actual HR difficulties. Collaboration skills are a significant advantage in HR, where teamwork and clear communication are essential.
To sum up, the Rutgers HR Certificate Program offers a rich learning environment, encouraging networking possibilities that put you in touch with a variety of HR specialists and giving you a venue for fruitful cooperation. These opportunities not only improve your education but also get you ready for a fulfilling job in human resources.