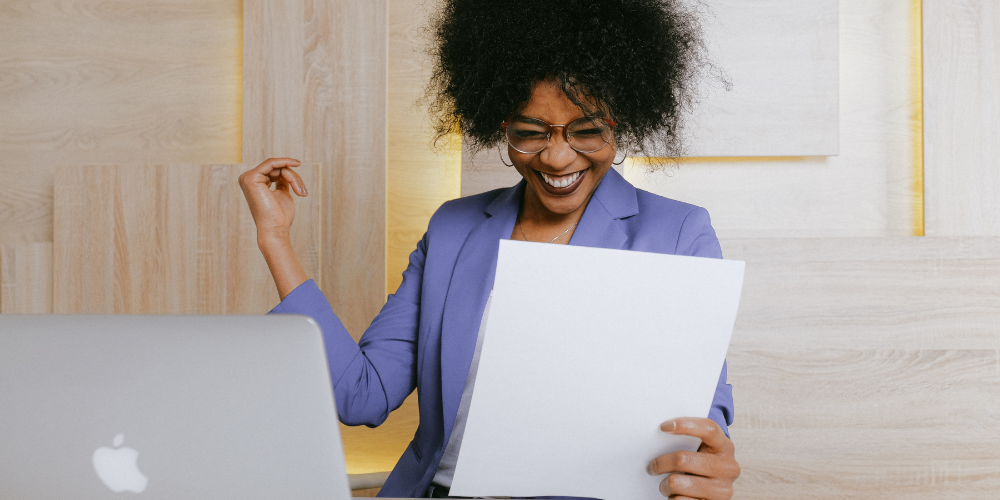 Certificates have been used as a way for individuals to prove their skills and competences. The knowledge and experience gained during the period of receiving the certificate enabled people to develop themselves in that field, find more job opportunities and earn higher wages. Certificates can help you stand out from hundreds of candidates applying to the same opportunity. For these reasons, having a certificate has always been a coveted feature, and certificates have continued to add value to their holders over the years. You can imagine how much your chances of getting the job would be improved by bringing the related certificate to your job application years ago. But how can you show your certificates when you apply online today? This is where digital certificates and digital badges come into play. Like everything else, certificates have been able to keep up with the digitized world. With digital certificates and digital badges, it's easier than ever to prove your educations and capabilities. These certificates take full advantage of the possibilities of the digital revolution. They allow to prove the skills gained and the experience gained without leaving any place for doubts. There are features that make these certificates more reliable and useful compared to physical certificates. Thanks to the technologies used in digital certificates and badges, the skills gained can be easily approved by everyone. Digital certificates, which eliminate many physical problems like damaging your certificate, allow you to show the education you have received on every platform.
Digital certificates will also tell you more about you and the education you have received, with various information about your education or qualification. With digital certificates, you can present very different information such as the date you received the certificate, the courses you took to obtain the certificate, or your teachers, to anyone you want in an approved manner. This will inform the other party about the quality of the certificate you have achieved as a result of hours of courses and serious training.
One of the biggest problems with certificates is that they need to be proven. Everyone is aware that copying certificates printed on paper is very simple. Likewise, it is not difficult to open a file on the computer and create a certificate about a course you have never attended. Digital certificates and badges, on the other hand, eliminate this problem with the technology they use. Digital certificates clearly reveal the authenticity of your certificate with the verification techniques they use. Since the transactions on your certificate are recorded, you do not have the opportunity to give false information about the courses and events you have attended. In this way, you do not need another authority to prove that your certificate is genuine.
People's self-development has always provided them serious advantages. Today, the courses, events, and lessons play huge roles in our self-development. However, it should be noted that these competencies will not be to our benefit unless they are transparently shared and proved. Thanks to digital badges and certificates, we can prove our competencies and easily share our experiences with people.