Do you ever wish that schooling was more affordable? Obtaining a higher education, whether a certificate or a degree, can make you more desirable to companies that will pay you a greater income or provide you with the job opportunities you desire. Unfortunately, earning a degree may be a difficult task, especially when student loan debt continues to rise.
Graduate unemployment rates are low, and lifetime earnings are greater, demonstrating how beneficial the correct higher education plan can be. While there are a variety of loan options available to assist you in financing your education, this is only one piece of the picture. As they pursue their certification, many students must discover ways to make living and studying more inexpensive. Let's look at some of the things you can do to make high-quality education more accessible.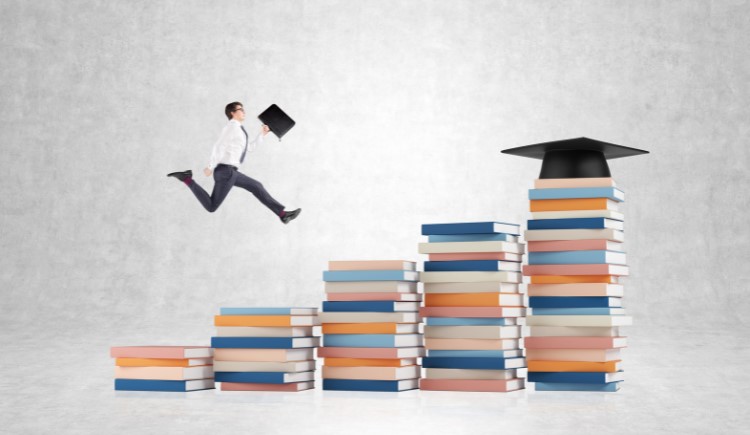 How to Make Education Affordable for Everyone
Selecting the Best School
The school you attend for your education will have a significant impact on the amount you pay. If you stay local with your college option, for example, you won't have to pay as much for travel or accommodations if you're still living at home. For locations like the United States, you might even earn a tax reduction if you attend school in the same state where you were born.
Being able to attend classes while at home is a great advantage. This way, you can gain new skills without changing your location, and your certificates made with digital certificate generators will look amazing.
Apply for Grants Early
When you're going to school for higher education, you have a few options. One of them is to take out an early loan. Depending on where you reside, there are also numerous types of financial help and grants available. Your eligibility for assistance will be determined by your individual history and circumstances. In the United States, for example, need-based programs like Pell Grants exist, and the FAFSA connects students to billions of dollars in free college money.
On the other hand, there are programs where these costs are reduced to a lesser extent. Since these programs provide many services online, their fees are considerably lower than physical programs. In addition, since the certificate or document that shows your participation in the program is created with certificate generators, you can still get this document at a cheaper price.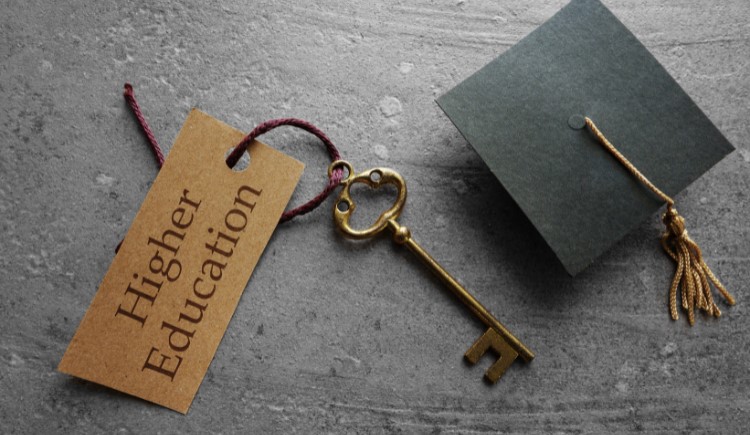 Consider the Various Types of Education Available
Many people pursue a degree as the most prevalent kind of higher education to increase their earning potential. You may, however, improve your chances of landing a wonderful job by just earning a certification or qualification. Some short-term courses allow you to get important skills for your professional path while working part-time. This makes it much easier to learn the abilities you require at your own speed.
You can also choose online education paths. Moreover, your certificates created with these digital certificate generators also help you to prove your skills. In this way, you can find time for many things.
While You're at School, You May Work
It's difficult to find time to go to school, receive an higher education, have a social life, and work at the same time. This approach will be much easier if you're merely doing a part-time course than if you're pursuing your education full-time. Many college students, on the other hand, try to make it simpler for them to finance all the facets of student life.
They spend so much time acquiring limited abilities. However, you can gain new skills by participating in online courses. While attending these courses, you can even be on the street, in a cafe or in another class. Your certificates prepared by these courses can also open new doors for you.