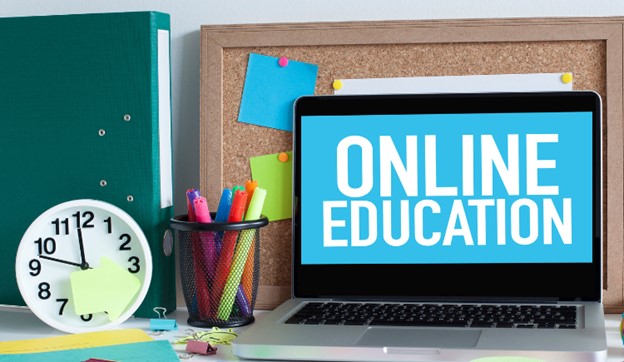 To be successful in online education, you must prepare well and carefully. When online courses are started without enough preparation, they are the most likely to fail. You may easily produce a sequence of classes that miss their target audience, fail to fulfill learner requirements, or don't build a compelling course aim if you don't prepare your course. Making checklists while producing new courses is a good way to make sure you're covering all your bases. Especially, as we all know, achievements are the strongest things that keep the target audience motivated. If you want to reach out to your audience, you should work with a digital certificate maker! Here are six stages to help you prepare your online course, including locating students and assisting them in their success.
6 Tips to Start and Succeed With an Online Course
1- Make sure you know who your target audience is
Begin by imagining yourself as your ideal pupil. Are your students kids or adults? Is it for professional advancement or personal fun that they are learning? This allows you to create content that is relevant to them. Learner profiles may also be a beneficial tool for professional growth. Learner personas are fictional representations of the sorts of students you're likely to encounter in your course or who you'd like to recruit.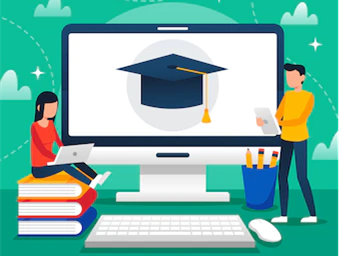 2- Find your area of expertise
Finding a specialty is crucial since it allows you to establish authority in an area and acquire the confidence of the individuals you want to enroll in your course. A niche indicates that you've designed your course just for them, rather than for someone whose circumstances aren't quite the same as theirs. While using a digital certificate maker, will provide you with a specialized base to filter your list of students.  Identifying the perfect niche for your course, on the other hand, might be more difficult, which is why making some lists will help you narrow down your options.
3- Determine the course's goal
It's critical to have a clear course aim. Teaching techniques, learning objectives, and assessment criteria are all driven by the course aim. Produces a textual summary of the information. The course aim will assist potential students in determining whether your course satisfies their requirements. Don't use general wording to entice folks in. You don't want to frighten pupils away by being overly precise. Simply construct a fair and accurate evaluation of what students will know after completing the course. Provide them certificates related to the course's topic by using digital certificate makers and keep their motivation upward.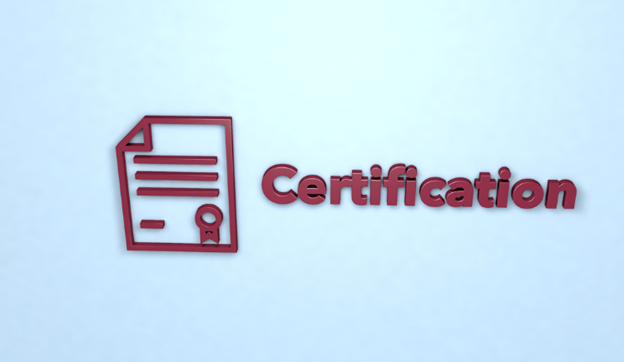 4- Create a timeline for the course
You may offer pupils a clearer sense of the work they'll be doing and how to assess their understanding of the content by setting milestones. There are usually no grades or formal tests in online courses that aren't taken for academic credit. You may, however, present students with online projects and quizzes that they can use to assess their progress and by using a digital certificate maker, you can award those quizzes and projects with certificates.
5- Establish assessment checkpoints
The more precise your assessment details are, the better you will be able to market your course to potential students. Rather than stating "chapter check-ins" and "two quizzes," inform them what you'll be grading them on.
6- Assist your students in becoming a community
For students, this is always one of the more entertaining things. Course authors gain from creating a community since it allows them to communicate with current and potential students. You may use your course forum to build a community of verified learners, or you can use social media to make your community available to the public.