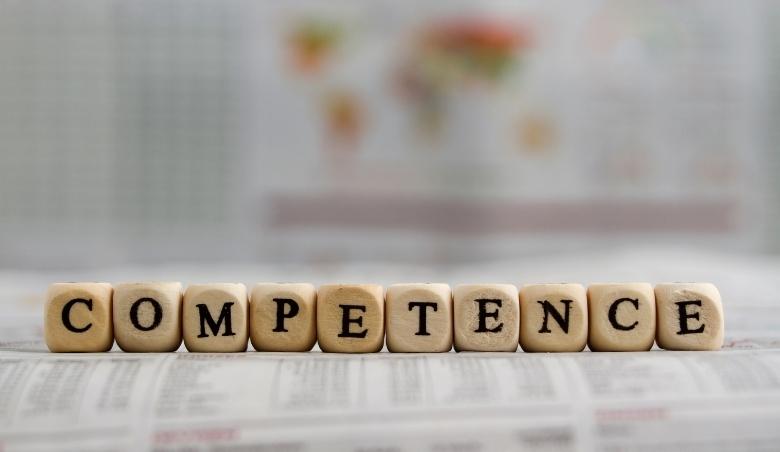 Table of Contents
To succeed in today's fast-paced, constantly-evolving world, you must possess the necessary skills. A contemporary method of teaching called competency-based learning (CBL) emphasizes the acquisition of knowledge and skills that are pertinent to and usable in real-world contexts. With CBL, students have the power to develop their skills and obtain credentials that show their competency.
What is Competency-Based Learning?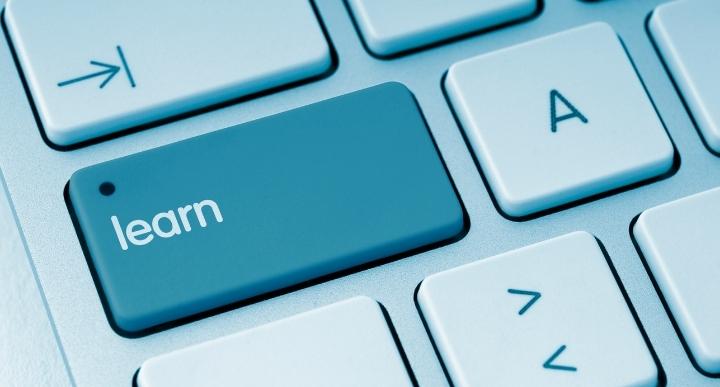 A learner's skills and knowledge are developed based on quantifiable learning outcomes using a method of education called competency-based learning. CBL is outcome-based rather than time-based, allowing students to advance at their own rate, in contrast to traditional educational models emphasising time-based learning.
Learners in a CBL system must prove their proficiency in a particular skill or subject area. Instead of just memorizing facts and figures, they are evaluated on their ability to apply their knowledge in actual contexts. Those who want to learn practical skills and knowledge that they can immediately apply to their professional or personal lives will benefit from this learning method.
Benefits of Competency-Based Learning
There are many benefits to learning through a competency-based approach. Here are some of the most significant advantages:
Flexibility
Flexibility is one of CBL's most important advantages. Students are free to finish their coursework whenever and however they want. Because of this flexibility, students find it simpler to juggle their academic and personal and professional obligations.
Personalized Learning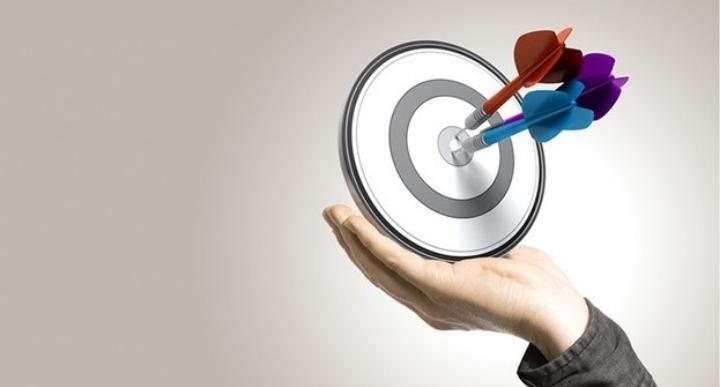 CBL enables students to concentrate on the precise knowledge and abilities required to be successful in their chosen field. With this personalized method of instruction, students can ignore material they are already familiar with and concentrate instead on subject areas where they require more assistance.
Measurable Outcomes
Learners are evaluated in a CBL system based on quantifiable learning results. With this strategy, it is simpler for students to monitor their development and pinpoint their areas for improvement. Additionally, it offers students a clear path to follow, making it simpler for them to accomplish their academic and professional objectives.
Increased Retention
CBL is intended to improve learners' memory retention. Learners are required to apply their knowledge to situations that they encounter in real life rather than memorizing information for a test. Learning through this method makes it simpler for students to remember and apply their new knowledge in the future by allowing them to relate what they are learning to real-world situations.
Career Advancement
Learning through CBL equips students with relevant, immediately useful knowledge and skills. As a result, graduates of competency-based programs are better prepared to advance their careers and pursue new opportunities.
Skills Badges
Learners acquire credentials known as skills badge in a CBL system. Skills badges show a learner's proficiency in a skill or subject area. These digital badges, which can be added to a learner's resume or LinkedIn profile, are granted by a college, university, or other professional organization. They can be shared on social media.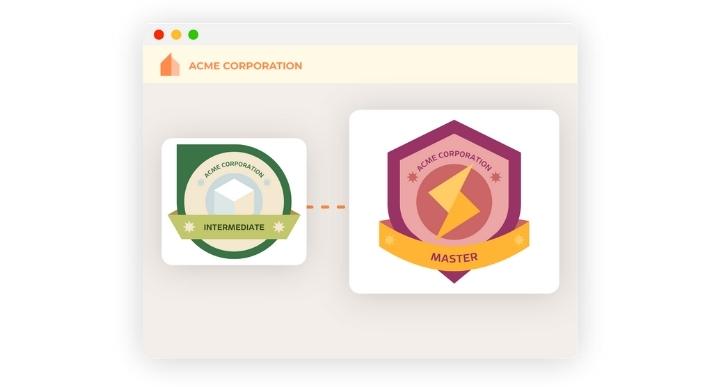 Skills badges are a crucial component of a competency-based program because they give students a tangible credential to use when showcasing their abilities to potential employers or customers. Skills badges are much more specific and closely related to a learner's competencies than traditional degrees, which frequently do not give a clear picture of a learner's skills and abilities.
Earning skill badges is a great way for learners to show potential employers their knowledge and abilities. Earning badges enables students to demonstrate their competencies, which makes it simpler for employers to assess their abilities and credentials.
Competency-Based Learning in Practice
Competency-based learning is being implemented in various educational settings, from K-12 schools to universities and professional training programs. Here are some examples of how CBL is being used in practice:
K-12 Schools
In K-12 schools, CBL is being used to provide students with a more personalized and flexible learning experience. Students are allowed to work at their own pace and focus on the specific skills and knowledge they need to succeed. They are assessed based on their ability to demonstrate competency in specific subject areas rather than just their ability to memorize facts and figures.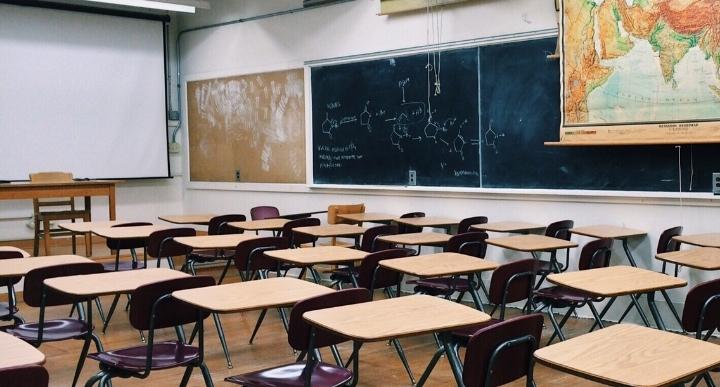 Higher Education
In higher education, CBL is being used to provide learners with practical skills and knowledge that are directly applicable in the workforce. Instead of focusing solely on academic theory, competency-based programs emphasize real-world applications of knowledge and skills. This approach helps learners develop the skills and competencies that are most in demand in their chosen field.
Professional Training Programs
CBL is also used in professional training programs to help learners gain the specific skills and knowledge needed to advance their careers. Professional organizations increasingly use skills badges to certify that learners have demonstrated competency in particular areas. These badges provide a tangible credential that learners can use to demonstrate their skills and abilities to potential employers.
Implementing a Competency-Based Learning Program
If you are interested in implementing a competency-based learning program, here are some steps to consider:
Define Learning Outcomes
The first step in implementing a CBL program is to define the learning outcomes that learners will be assessed on. These outcomes should be specific and measurable, focusing on the skills and knowledge most relevant and applicable to real-world situations.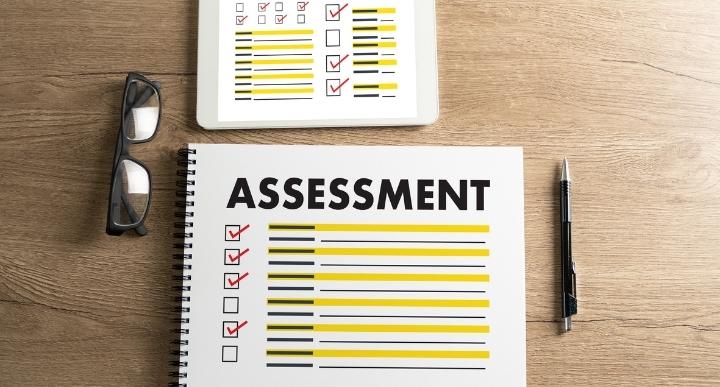 Develop Assessments
Once you have defined the learning outcomes, you must develop assessments that measure learners' competency in each area. These assessments should test learners' ability to apply their knowledge in real-world situations.
Create Learning Materials
After you have developed your assessments, you will need to create learning materials that support learners in developing the skills and knowledge they need to succeed. These materials should help learners achieve the learning outcomes you have defined.
Provide Support
As learners work through your competency-based program, it is important to provide them with support and guidance. This might include access to tutors, mentors, or other support services.
Issue Skills Badges
Finally, you will need to issue skills badges to learners who have demonstrated competency in specific areas. These badges should be particular and directly related to the competencies learners have demonstrated.
Conclusion
A contemporary method of education called competency-based learning strongly emphasises real-world knowledge and skills. CBL enables learners to master the skills they need to succeed in their chosen field by strongly emphasising measurable learning outcomes and giving them the freedom to work at their own pace. A competency-based program would not be complete without skills badges because they give participants a real-world credentials to show prospective employers what they have learned. Define your learning objectives, create assessments, produce learning materials, offer support, and award skills badges if you're interested in implementing a competency-based learning program. You can assist learners in gaining the abilities and information they require for success by following these procedures.