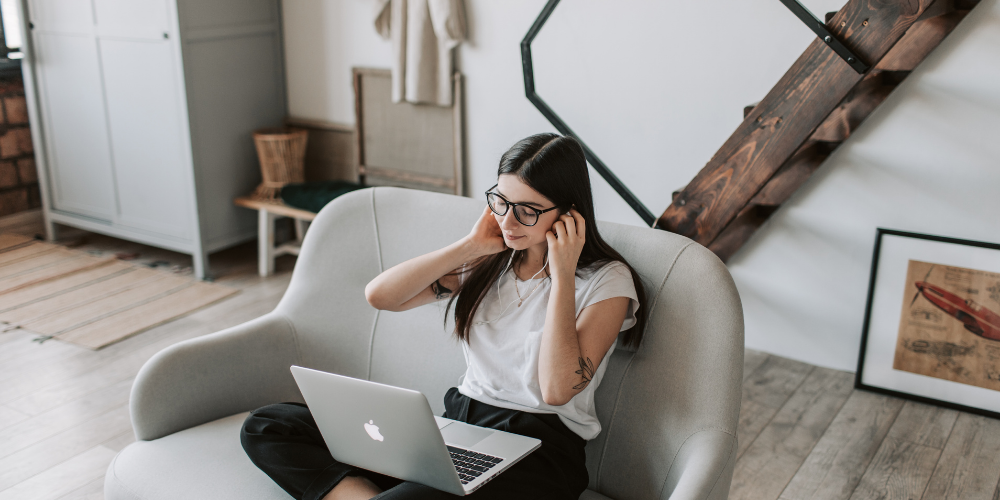 Would you like to increase your qualifications and knowledge in the field you want by watching videos in your spare time and get a certificate of it? If your answer is yes, digital certificate programs are for you. Like everything else, certificates have kept pace with the digital world. Thanks to digital certificates, you can attend your trainings from anywhere and demonstrate the skills you have acquired at the end of these trainings. There is no limit to the training you can get. You can take an effective speaking course to improve your elocution skills, or you can take the first step in your career path in this field by participating in the artificial intelligence certificate program. The advantages of digital certificate programs are not limited to the variety of trainings you can receive. Let's take a look at what other problems these certificates solve and how they affect your life.
While digital certificates solve many problems created by physical certificates, they also offer us different advantages. Digital certificates do not get or worn out like their physical counterparts. The digital certificates you obtain can accompany you throughout your business life. Digital certificates are part of your digital identity and contain a lot of information about you. This information is very limited in physical certificates, we cannot find any details about the training we received on this document. Intelligent documents, on the other hand, can contain a lot of information, from the lessons in the training we received to the teacher who gave the training to us. This information is ready to be shown to the desired people at any time.
One of the biggest problems with certificates is that they need to be proven. These certificates in physical paper format can be easily copied or written different information about the content of the certificate. Digital certificates, on the other hand, are extremely reliable thanks to technologies such as Blockchain. The authenticity of these documents can be checked in seconds over the internet. This both provides convenience to the certificate owner and saves institutions from costly and time-consuming processes such as validating the certificate. Sharing these smart documents is also much easier than sharing physical certificates. We can share our certificates in any way we want in social networking programs such as LinkedIn or via e-mail.
The continuous learning process is also a concept that has come to the fore recently. Making digital certificates a part of our continuous learning process is not difficult at all. In order to keep up with the rapidly changing industry dynamics, employees need to continue to improve themselves. However, it can be challenging to participate in any training program while continuing to work. At this point, digital certificates come into play again. With these certificates, it is possible to develop any skill you want whenever you want.
Thanks to digital certificates, it is possible to both evaluate your free time and highlight your CV. In order to benefit from all the conveniences and advantages of smart documents, you can choose a suitable digital certificate program for you.