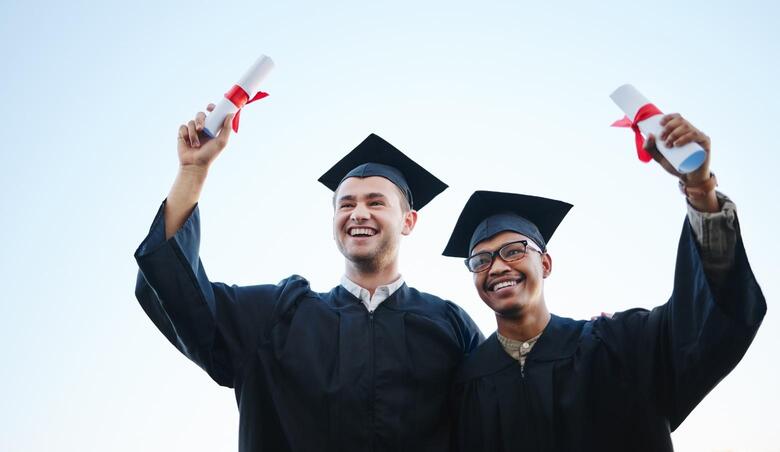 Table of Contents
Introduction to Amazon Graduate Programs
An exciting and fulfilling road to starting your career at one of the top technology and e-commerce organizations in the world is provided via Amazon Graduate Programs. These programs provide young graduates the chance to get useful experience, hone necessary skills, and engage in innovative initiatives that will influence the direction of innovation.
Participants in graduate programs gain access to a number of resources, mentoring, and training to be able to succeed in their sector. In addition, if participants succeed in completing the application successfully, they receive honorable digital badges that might help them stand out in a crowded job market.

Benefits of Joining Amazon as a New Graduate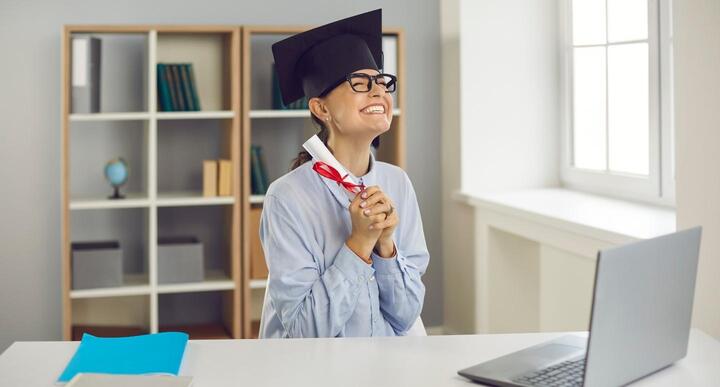 A variety of bonuses and incentives come with working at Amazon as a graduate recruit, all of which contribute to a satisfying and productive career. Here are four important factors to think about:
Comprehensive Training and Development: Amazon is dedicated to making investments in the expansion and training of its staff. You will get access to numerous training programs, workshops, and learning materials as a graduate hire.
Impact & Innovation: Amazon is a well-known firm for its unwavering commitment to innovation. You will have the chance to work on innovative projects and initiatives as a graduate hire, and you might have a big effect on how people use technology, shop, and consume content throughout the world. This may be immensely fulfilling and give your work a feeling of direction.
Working with Amazon as a graduate hire gives you access to excellent training, mentorship, competitive pay, and the opportunity to have a significant influence in a fast-paced, creative workplace. These bonuses and advantages can position you for a satisfying career with one of the most powerful organizations in the world.
Application Process: Amazon Graduate Program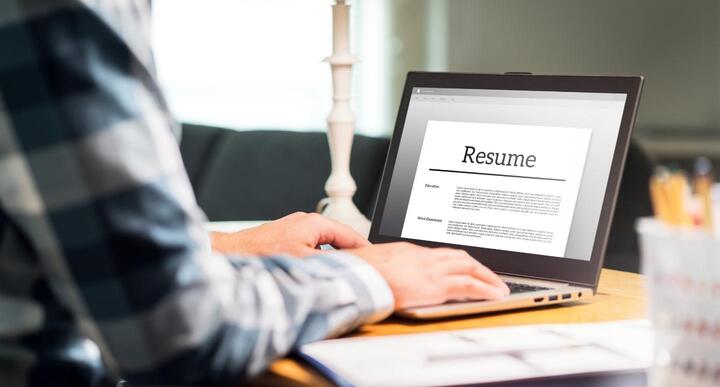 The Graduate Program application process for Amazon is intended to find brilliant people who are enthusiastic about innovation and eager to contribute to the success of the organization. The procedure typically consists of two key phases:
Online Application: The initial stage entails submitting an application online via the Amazon careers website. You must register, submit your résumé, and provide any pertinent academic and personal data. It's critical to customize your CV to showcase your experiences and talents that are relevant to the particular graduate school you're interested in. To guarantee that your application is taken into consideration, be sure to adhere to the deadlines.
Interview and Assessment: You could receive an invitation to take part in interviews and assessments if your application makes it beyond the initial screening. Depending on the program and region, this step can differ, but it frequently consists of a mix of behavioral interviews, technical evaluations, and case study evaluations. Your ability to solve problems, technical competence, and cultural fit with Amazon are all evaluated in the interviews.
Additionally, some graduate positions could need additional testing or assessments that are relevant to the career you're looking for, such as scenario-based exercises for business-related professions or coding examinations for technical ones. It's crucial to comprehend and demonstrate these ideas in your answers since Amazon focuses a lot of emphasis on its leadership principles throughout the interview process.
To show your passion and affinity with the company's objective throughout the whole application process, it is crucial to investigate Amazon's culture, values, and the particular program you are interested in. Your chances of being successful in obtaining a position inside the Amazon Graduate Program will rise if you are well-prepared and present your abilities and experiences that are pertinent to the post.
Types of Graduate Roles Offered by Amazon and Their Responsibilities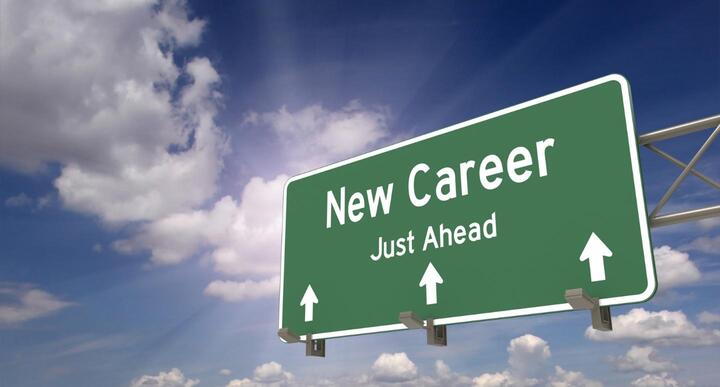 Amazon provides a wide variety of graduate jobs in different corporate divisions and functions. Following are some examples of typical graduate roles and their duties:
Software Development Engineers (SDEs) at Amazon are in charge of creating, maintaining, and designing the software systems and applications that run the business. They participate in cross-functional teams, work on creative initiatives, and create code to address challenging technical problems.
Data-driven decision-making relies heavily on the work of business analysts. They do data analysis, produce insights, and offer suggestions to enhance corporate strategy, customer experiences, and operational effectiveness. In order to comprehend stakeholders' demands and generate data-driven solutions, business analysts collaborate closely with them.
Operations managers are responsible for the day-to-day management of Amazon's distribution networks and fulfillment facilities. They are in charge of leading teams, streamlining procedures, guaranteeing effectiveness and safety, and achieving performance targets. Strong leadership, problem-solving abilities, and a commitment to ongoing development are necessary for these positions.
Marketing associates develop and carry out marketing plans to advertise Amazon's goods and services. They could take part in tasks including designing campaigns, creating content, and digital marketing. These positions call for innovation, critical thinking, and in-depth knowledge of client behavior.
Data scientists utilize statistical modeling, machine learning, and data analysis to glean insights and inform business choices. In order to improve the customer experience and optimize operations, they work on initiatives including customer behavior research, predictive analytics, and personalization.
These are just a few illustrations of the graduate positions Amazon offers. Each position has certain duties and opportunities for advancement. Amazon supports leadership principles, customer focus, and a strong predisposition for action, making these skills essential to thrive in any graduate job within the firm, regardless of the individual function.
Conclusion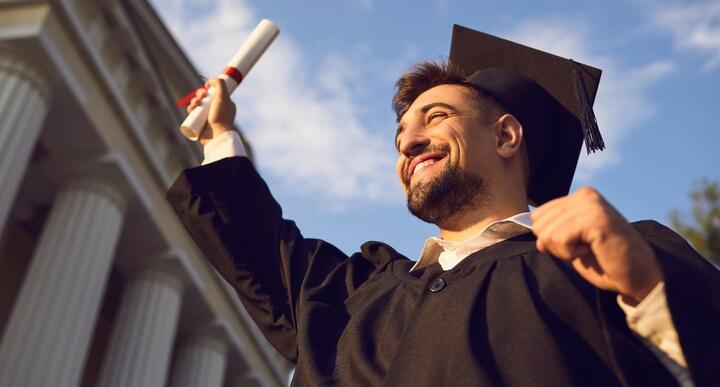 In conclusion, Amazon Graduate Programs offer a rewarding opportunity to begin your career with one of the biggest global players in e-commerce and technology. Numerous chances for creativity, skill development, and personal development are offered through these programs. Amazon graduate programs have the possibility to have a big influence at Amazon because they have access to thorough training, mentorship, and the chance to work on cutting-edge initiatives.
In addition, Amazon graduate programs offer incentives and benefits, including competitive pay, stock options, and the chance to contribute to an innovative culture, making it a desirable alternative for young professionals just starting their careers.
The application procedure, which consists of a thorough interview and evaluation stage as well as an online application, is intended to find people who are enthusiastic about Amazon's purpose and principles. Your chances of being successful in getting accepted into the Amazon Graduate Program can be greatly increased by doing your research extensively and exhibiting a strong connection with Amazon's beliefs.
A variety of graduate positions in various areas are available at Amazon, each with its own duties and opportunities for advancement. You can succeed and have a significant impact in any position within the company thanks to Amazon's emphasis on leadership principles, customer-centricity, and proactive problem-solving, regardless of whether you want to be a software developer, business analyst, operations manager, marketing associate, or data scientist. Join the Amazon Graduate Programs to begin an exciting adventure and the initial stages of a successful career.