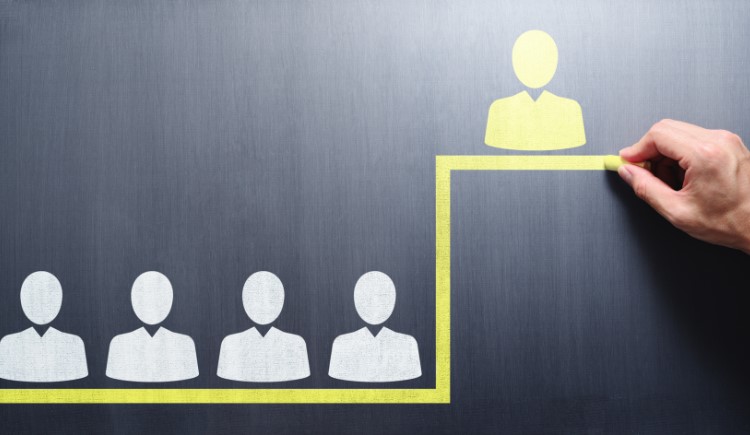 Contents
Digital badges are a potent tool for controlling professional development and career growth. Digital badges have grown in popularity as a way for workers to upskill and progress their career growths, from learning new skills to demonstrating the capacity to complete job-specific activities. Digital badges are used by companies, institutions, and non-profit organizations to verify abilities and present opportunities for professional progression.
Why Digital Badges Are Key to Your Career Growth?
Digital badges demonstrate that the owner has met a formalized set of requirements or competencies. They can be created by using a badge generator. Badges can be acquired through acquiring information or abilities or by successfully completing particular tasks. Earning badges is a rewarding method to demonstrate one's dedication to expanding one's knowledge in a particular field and to sharing learning experiences with others. Digital badges are an online depiction of accomplishments, knowledge, and skills. They offer a chance to advertise those qualities using a variety of platforms, such as social media, email, and online portfolios.
For every course or credential, the organization typically develops a digital badge. This entails creating the accomplishment's front-facing image and supporting metadata. After that, the organization would grant earners the badge via a software platform once they had successfully completed the credential. Earners are informed of their badge's issuance and instructions on how to access their profile page via email or another form of contact. Following that, it may be distributed via email or the earner's social networks, depending on the vendor's implementation.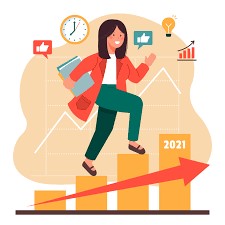 Digital badges offer safe digital proof that acknowledges accomplishments. They are a demonstrable display of abilities and skills and a part of identity. Additionally, badges enable the earner to openly exhibit and advertise their skill and are easily shared on digital platforms like social networks. Additionally, they give the organization that issued the credential the chance to increase brand recognition and engage in viral marketing due to the earner's desire to publicize both the achievement and the entity that granted the credential.
What Do Badges Offer In Career Growth?
It's easy to get started using digital badges. Every digital badge is made with a specific objective in mind. Digital badging provides options for professional progress through learning platforms, edtech, and companies. Badges are typically free since businesses utilize them to offer training relevant to their services and goods. Both the individual and the business benefit from this model. Good digital badges outline each step required for achievement and are developed with the learner in mind. The learner will typically sign onto a platform to complete the necessary instructional stages, record their performance, and present proof that they have mastered the listed activities.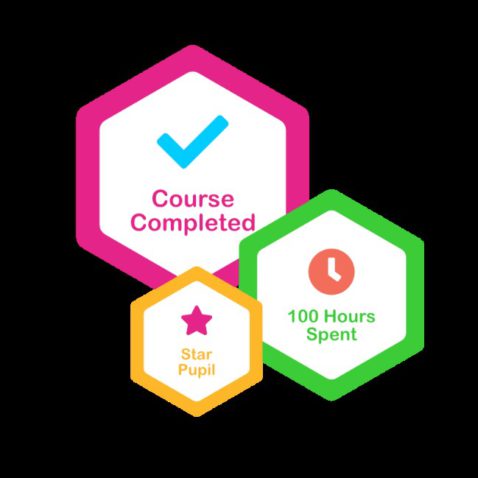 Anyone who wishes to succeed in their career growth must invest in professional growth. However, there are limited customization possibilities or frequent requirements for learning opportunities. The agenda is predetermined with themes that may or may not be helpful to individual learning needs, and learners arrive at the meeting or event. With the help of digital badges, learners can take control of their own professional growth. The learner can identify what they need to learn and create a strategy to reach their objectives using digital badges. Learners can refine their existing abilities or acquire new ones with the aid of digital badges.
After receiving a digital badge, what happens? Digital badges are shared through a variety of media by the earning because they are hosted online. Digital badges can be shared with members of the professional learning community through social media posts and online portfolios. Digital badges give earners the opportunity to show that they are keen to learn and progress while also showcasing their skills, which is helpful whether they are looking for new employment prospects or want to advance in their careers.