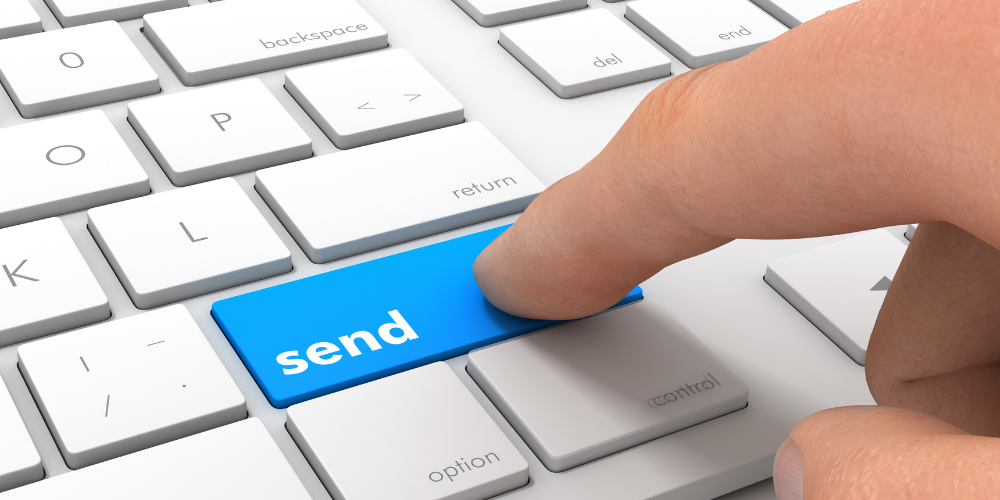 This feature is included in Basic, Premium and Premium+ plans.
How to Send Smart Certificates Using Sertifier?
1. Go to the web application via the "Sign In" button on the top of the main page.
2. Click "Send" after that click "Send New Certificate".
Here you can see your previously sent certificates, scheduled certificates, and your drafts.
3. Name your issue and click create.
Name issue so that you can remember it later. Certificate recepients don't see this name.
4. Here you can see the 5 last steps to send your certificates. Firstly, click "Select Details".
Details are the information that your smart certificates contain. You can either select one of the pre-existing details or create new details. Enter event type, course duration, evidence links, and other necessary information here.
5. Select design.
Use one of the designs you created before, or create new. If you need help, you can find the certificate design guide here.
6. As you have the details and the design of the certificate, you can add receivers.
Download the template .xls file and add necessary receiver data. Once it is complete, you can upload the list.
7. Now your certificates are ready to send, if you want to, you can change the notification email language, and add custom text and subject to email.
This feature is included in Premium and Premium+ plans.
8. See a preview and send your certificates. Make sure to check "I reviewed the preview" box.
You can also schedule your certificates to be sent in a selected time.
Once these steps are complete, you can go to reports dashboard to get information about your certificates. In this content we showed you how to send smart certificate from Sertifier. If you think this is enough, you can give us five star! And if you have any questions, don't hesitate to write to us.