Thanks to certificate sharing, you can follow the steps on LinkedIn to add your verified digital certificates and digital badge to LinkedIn. Besides, you can share certificates and badges of recipients with Sertifier on social platforms such as LinkedIn, Facebook, and Twitter with one click. The certificate you share appears to be verified and you can share your new skill with your followers with one click. In this content, you will have further knowledge about uploading digital certificate to LinkedIn account. LinkedIn allows installing digital badges, certificates and other licenses. After reading this content, what you will do is go to the platform and follow the steps for LinkedIn badge or certificate.
In today's world, with the effect of the pandemic, every profession is changing very quickly in itself. Digital education and personal development topics offer areas where people can make a difference in their professions with the help of digital certificates and digital badges. We have the opportunity to attend thousands of purpose-built courses from foreign language education to communication skills. After discovering the practicality of working with the online education system, which came into our lives during the pandemic process, and students who continue their school life from home, newly graduated and currently working people, following the process at home on their computers and easily obtaining digital certificates and digital badges on their interests, they can talk about this issue from both companies and companies. Demand has increased both from people and digital certificates have now become new learning and prestige resources.
Sharing the certificates used is also important in today's technology and social media age. To make this whole process more visible and reliable, you can choose Sertifier and share your desired certificate so that all your LinkedIn connections can see it, with one click. You will attract the attention of human resources professionals with your certificate sharing.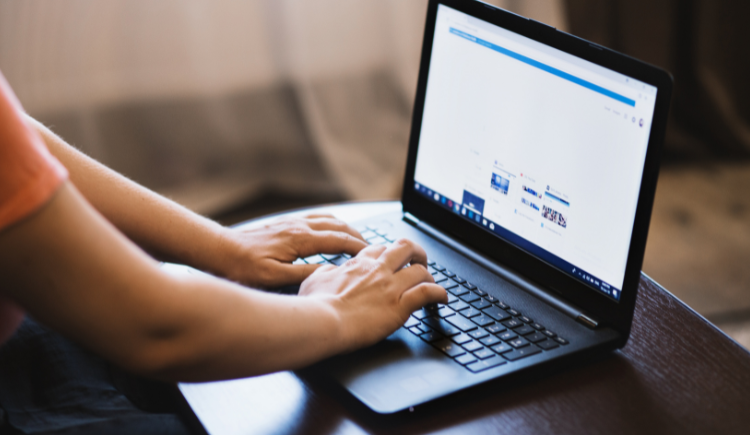 Upload LinkedIn Digital Badge or License in 6 Steps
Don't wait to upload your digital credentials to job search sites. Be quick to share a digital badge on LinkedIn, where employers and workers come together. You can follow the steps below to add your certificate via LinkedIn. To add LinkedIn digital badges and certificates with the Licenses and Certificates section:
1. Click the LinkedIn icon at the top of your main LinkedIn page, then View Profile.
2. In the Home section, click the Add profile section.
3. Click the Background drop-down menu, and then click Licenses and Certificates.
4. In the Add license and certificate drop-down field that appears, enter your information in the fields provided.
5. As you type in the Export Establishment field, a menu appears displaying companies. Make sure to select the relevant organization from the menu, as the organization logo will be displayed on your profile next to the certificate.
6. Finally click Save button.
You can repeat the above steps to add more Licenses and Certificates to your profile. This will be easier than you think.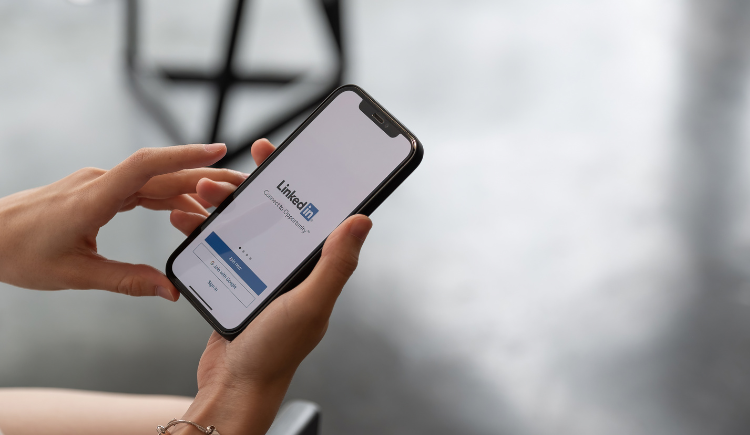 Edit or Delete Your Badge and Certificate
1. Click the LinkedIn icon at the top of your main LinkedIn page, then View Profile.
2. Go to the Licenses and Certifications section.
3. Actions you can take from here:
• Edit: Click the save Edit icon next to the license or certificate you want to edit, modify and make.
• Delete: Click the Edit icon next to the license or certificate you want to delete, then click Delete license or certificate and confirm Delete.
It's That Easy to Add a LinkedIn Digital Badge
Today, sharing has become important so that our digital identity, which we have created on social media and LinkedIn, can be more prestigious. Demonstrating skills is as important as acquiring them. You should share licenses and certificates on professional platforms like LinkedIn so that authorized people can see what you have done so far. People who have a digital badge or certificate in their LinkedIn profile are more advantageous in hiring than those who do not. As a result, you can make your digital certificates and LinkedIn digital badges that have been verified in your certificate sharing process more visible and make your digital identity more prestigious.