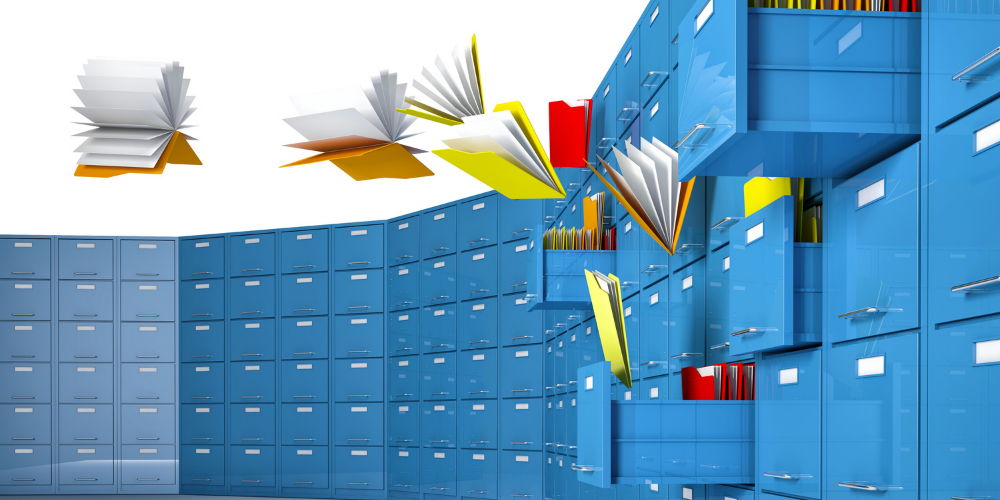 As digital certificates started to become a part of our lives, the issue of certificate security started to become a subject to focus on. Due to the increasing competition nowadays, everyone is striving for stronger CVs. The way to make CVs more impressive is to get certificates in different fields. These documents, which are proof of our experience, are very important for everyone. While we are trying so hard to get these documents, it is obvious that we will be disappointed if we lose them. We know that these problems created by physical certificates cause digital certificates to come alive. We tore our certificates accidentally, we lost them… Over the years, unfortunate things happened to our physical certificates. Having a digital certificate would have eliminated all of these problems.
Many digital certificates make use of cloud technologies. Thanks to these technologies, both security problems are eliminated and certification processes can be done with a minimum effort. Authenticated documents obtained thanks to digital certificates are very user-friendly. Once the document is received, the user does not need to take any action. It is easily accessible on the internet and can be used at any time.
Documents obtained thanks to digital certificates are also the approved documents. Certificate fraud is a serious problem in our age. Physically received certificates can be copied very simply. Individuals who use certificates that have never been obtained, negatively affect the view of physical certificates. For this reason, companies have to approve physical certificates. This process costs companies time and money. Digital certificates, on the other hand, do not need the approval of a different authority, thanks to the technology they employ. Certificates that have been validated in the digital environment are ready to be presented to institutions. While this makes the process easier for both parties, it eliminates the trust problem.
The digital certificates we use become even more secure thanks to Blockchain technology. This technology, which continues to develop, uses advanced encryption techniques. The techniques used allow long-term storage and guarantee the security of certificates. Document holders have the opportunity to protect and share the information of their identities without looking for an intermediary. The fact that it is not tied to a center or person not only increases certificate security but also makes the process cheap, fast and efficient. Once the document is provided, the ability to record all transactions made on the certificate thanks to the Blockchain infrastructure prevents possible manipulation and fraud.
For all these reasons, digital certificates have serious advantages compared to their physical counterparts. In this time when the concepts of security and verification are gaining importance, you can easily verify your digital certificates and increase your certificate security.