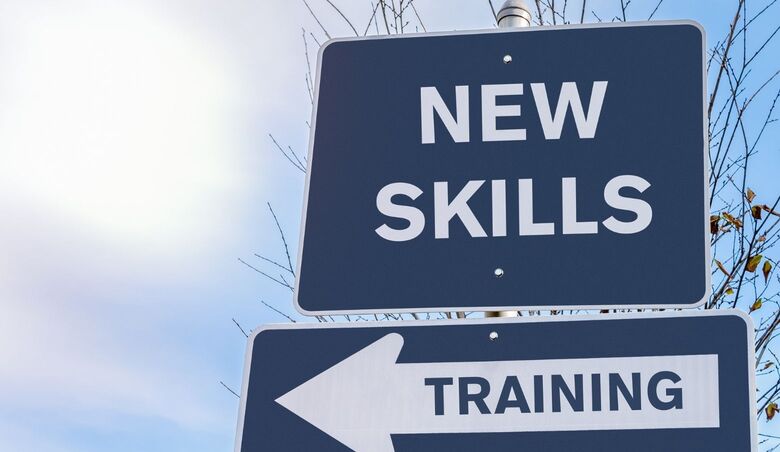 Table of Contents
Introduction To Professional Skills Training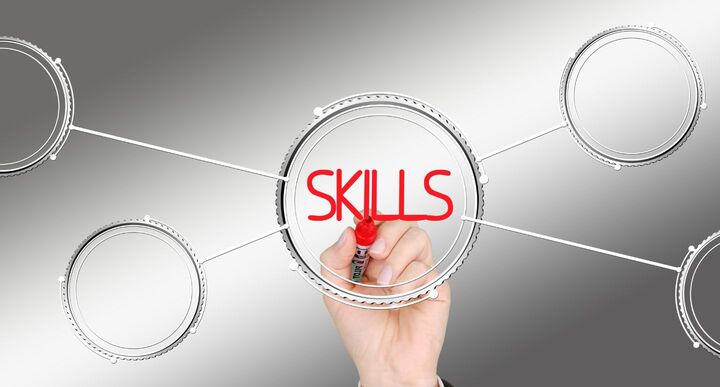 In today's competitive job market, having the right professional skills can give you a significant advantage. Whether you want to advance in your current role or make a career change, developing critical skills through training can build experience and open up new opportunities. In this article, we will explore some of the top reasons to invest in the professional skills movement and provide an overview of the types of programs available.
There are several compelling reasons to pursue professional skills training.
First, it allows you to gain expertise in high-demand areas employers seek. Leadership, communication, project management, and digital skills are perennial needs across many industries. Investing time to build capabilities in these areas can make you a stronger applicant for jobs and promotions. It shows initiative to grow and expand your skill set. Second, professional training helps you stay up-to-date on your field's latest trends, tools, and best practices. The workplace is constantly evolving. With continuing education, your skills will remain relevant. Programs focused on emerging technologies and methodologies ensure your skillset stays caught up.
Third, training expands your professional network. Many programs connect you with a diverse community of peers and industry leaders. The web you would build from these programs can be invaluable for exchanging ideas, securing mentors, and discovering new career opportunities. The relationships built can pay dividends throughout your career. Furthermore, you'll gain a digital certificate from each course you finish, which is a great way to show your employers your skills and profession. The good news is that more professional skills training options are available than ever. Some popular formats include:
Seminars and Bootcamps: These immersive, short-term programs efficiently build capabilities through intensive, hands-on learning. They are an excellent option for gaining new skills quickly.
Online Courses: For flexibility, online courses allow you to study at your own pace and schedule. Many prestigious universities and companies now offer online training programs.
Certification Programs: Industry certifications confirm your specialized expertise in IT, finance, healthcare administration, and human resources. They boost credibility with employers.
Conferences and Events: Industry conferences let you learn best practices from experts through keynotes, workshops, and networking events. They offer exposure to cutting-edge ideas.
Corporate Training: More companies are investing in corporate training programs to advance the skills of their workforce. If available, take full advantage of these offerings.
Finding the Right Program for You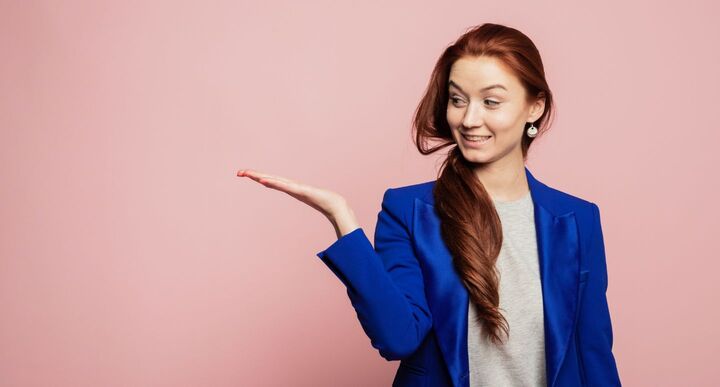 With so many options, how do you identify the right professional skills training for your career needs? Here are a few key steps:
Assess your skillset and identify any gaps holding you back from reaching your goals.
Research the most in-demand skills for your target job or industry.
Explore programs that offer training in relevant, real-world skills that align with your goals.
Compare quality, cost, format, and curriculum across programs.
Seek training that fits your schedule and budget.
Investing in yourself through professional skills training demonstrates commitment and initiative. The right program can empower you to take your career to new heights. By sharpening your skills, you position yourself for more opportunities and become an even more significant asset to your employer. The effort will pay off with impactful, lasting career benefits.
Identifying Key Professional Skills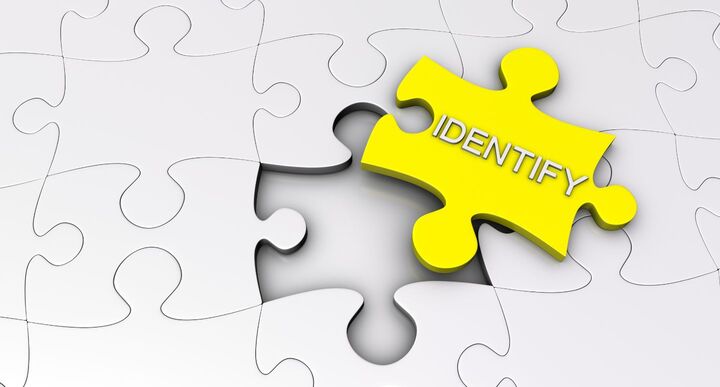 Once you have identified professional skills training development areas, the next step is choosing the right professional training program. With so many options available, how do you determine which is best suited to help you reach your goals? Here are some key factors to consider in your selection process:
Relevance: Ensure the program teaches relevant skills to your professional growth needs. The content should map clearly to help bridge your current skills gaps.
Format: Depending on your learning style and schedule, in-person, online, hybrid, and accelerated training designs each have pros and cons to weigh.
Customization: Look for programs that customize or personalize your needs.
Credentials: For specific skills l, earning a certification is quite essential.
Faculty: Research the institution or trainer's credentials. Seasoned faculty with direct industry experience can provide invaluable perspectives.
Cost: Compare program costs and evaluate any employer education benefits you may leverage. The investment should pay dividends in career advancement.
Testimonials: Past trainee testimonials and career outcomes shed light on program effectiveness.
Following training, learners should reflect on their growth and determine how to apply their enhanced skillset actively. Some best practices include:
Discussions.
Building side projects
Volunteering for new assignments
Becoming a mentor and passing on knowledge.
Ongoing skills application and practice are vital to translate training into tangible career results. With deliberate effort, professional skills training can elevate your capabilities, productivity, and career trajectory. The rewards of expanded skills make the investment well worth the effort.
Building Effective Communication Skills: Verbal, Written, and Nonverbal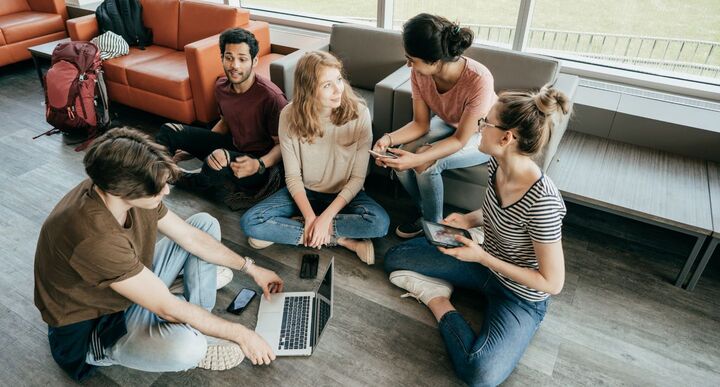 For professional skills training, Communication skills are invaluable for succeeding in any role or industry. Employers consistently rank strong communication as one of the most sought-after capabilities. Good verbal, written, and nonverbal communication should be a priority for professional development.
Verbal communication
Verbal communication involves expressing ideas and information orally in conversations, presentations, or other scenarios. Some tips for improving oral communication include:
Practicing active listening skills like paraphrasing others' statements.
Adapting your style, tone, and vocabulary for the audience.
Storytelling and examples to make conversations engaging.
Asking thoughtful questions to foster dialogue.
Eliminating filler words and improving pronunciation.
Written communication
Written communication is vital for conveying complex information clearly and effectively through memos, emails, reports, and other documents. Excellent writing skills take practice but pay in the long run. Ways to enhance writing include:
Organizing content logically with smooth transitions.
Tailoring tone and style to each written piece's purpose.
Proofreading thoroughly for errors that undermine credibility.
Condensing writing for brevity and impact.
Developing the ability to explain complex topics simply.
Nonverbal communication
Nonverbal communication reinforces spoken messages through eye contact, facial expressions, posture, hand gestures, and other signals. Nonverbal cues play a significant role in interpersonal interactions. Tips for intentional nonverbal communication include:
Maintaining eye contact and open body language.
Nodding and smiling to show engagement in conversations.
Mirroring others' postures and gestures to build rapport.
Avoid distracting mannerisms when presenting.
Communication training helps ingrain effective habits across all forms of expression. The ability to communicate with clarity, concision, and confidence will serve any professional well throughout their career.
Assessing Your Professional Skills: Self-Evaluation and Gap Analysis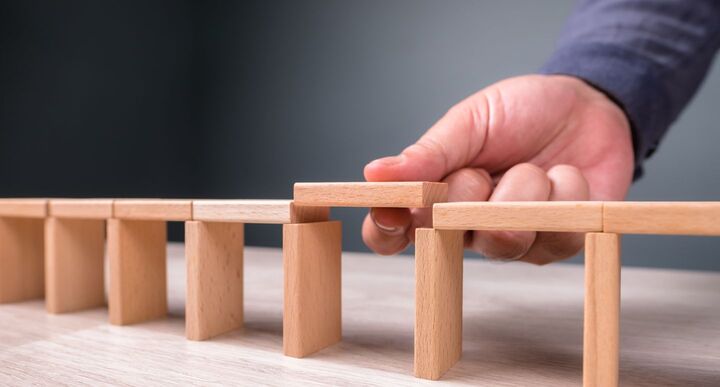 To make the most of professional skills training opportunities, assessing your existing capabilities relative to your goals is wise. This allows you to identify specific skill gaps and target the areas that will provide the highest value. Two techniques for effectively assessing your skills are self-evaluations and gap analysis.
Self-evaluations
Self-evaluations involve reflecting deeply on your current skill levels across different domains. Some tips for constructive self-evaluation include:
Being honest with yourself about strengths and weaknesses.
Referencing skills frameworks or competency models in your industry.
Considering how colleagues and managers might evaluate your skills.
Identifying overestimated abilities needing improvement.
Documenting skills self-assessments to track progress over time.
Gap analysis
Gap analysis compares your present skill levels with the capabilities required for career advancement. This reveals the gaps between your current and desired skill levels. Steps for gap analysis include:
Define your desired or "to-be" skills state aligned to goals.
Comparing this to your present "as-is" skills state.
Highlighting skill areas with the most significant gaps.
Prioritizing addressing the most important gaps first through training.
Obtaining peer feedback for the most critical skill needs.
Re-evaluating periodically to assess progress in closing gaps.
The self-awareness and data gained from self-evaluations and gap analysis provide direction for your professional development. The goal is not to fix all gaps at once but to focus training on the capabilities that would make the most significant performance impact. Ongoing skills assessment and exercise are critical to lifelong learning and career elevation.
Finding the Right Training Programs: Online Courses, Workshops, and Certifications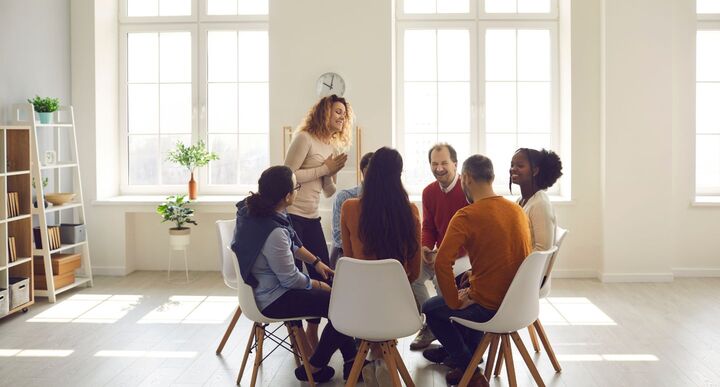 Once you have identified priority skills for development, it is time to find the professional skills training programs that best suit your needs. With the range of options available, from online courses to intensive boot camps, how do you choose where to invest your time and energy? Online courses offer a flexible and convenient skills training solution. Reputable options like Coursera, LinkedIn Learning, and edX provide on-demand access to classes taught by experts on efficient topics. Look for offerings with solid reviews and course completion rates. In-person workshops and seminars facilitate dynamic peer learning. They provide hands-on practice and direct access to instructors. Multi-day immersive programs efficiently build capabilities through intense focus. Evaluate workshops based on the institution's prestige and instructor quality.
Industry certifications validate specialized expertise through assessment testing. They are valued credentials in fields like project management (PMP), IT (CompTIA, AWS), and finance (CPA). Certification exams require robust preparation and mastery of content. When evaluating programs, consider cost, time commitment, teaching methods, and the career benefits of each option. The right fit provides practical, real-world skills development suited to your learning preferences, schedule, and budget.
Also, explore employer education benefits and professional development stipends. Many companies offer tuition assistance or subsidies for skills training aligned with organizational needs. This support makes continuous learning more affordable. With abundant professional training resources, focus on programs delivering the knowledge, tools, and credentials to help you confidently excel in your career. The investment made in developing your skills will yield valuable lifelong returns.
The Future of Professional Skills: Anticipating Skills Trends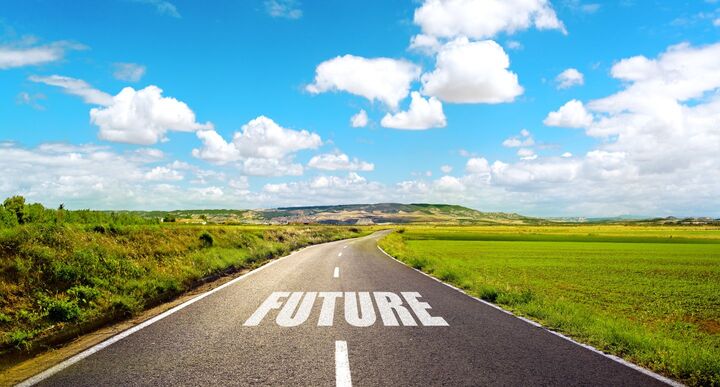 The workplace evolves rapidly, and Professional skills training that are prized today may not align with future needs. When considering training investments, it is prudent to research emerging skills trends and plan. Having future-ready capabilities can help sustain career resilience and advancement. One significant direction is the growing demand for digital skills as technology transforms work. Skills like data analytics, artificial intelligence, cybersecurity, and tech integration will become more crucial. Even roles not directly in tech require digital fluency.
Additionally, human skills are increasing in importance as automation handles routine tasks. Skills like creativity, empathy, partnership, and judgment rely on uniquely human strengths. Training for the future should develop uniquely human talents. Adaptability and change management skills are also vital to navigating workplace turbulence. As organizations change strategies, structures, and business models, professionals need agility to pivot accordingly.
Scanning annual workplace trends reports from thought leaders like the World Economic Forum, McKinsey, and leading universities is wise. These provide insights into rising skill priorities for the future. Discuss emerging skills needs with mentors and industry veterans as well. Their perspectives on workforce transformations lend helpful foresight. While technical skills training ensures you can perform today's essential job functions, the most future-ready professionals also cultivate the human strengths and adaptability to stay relevant as their roles evolve.
By taking a forward-looking approach to Professional skills training, you can preemptively close skills gaps before they emerge. With balanced technical and human skills, you will maintain your value in the workforce of tomorrow.
Conclusion
Continuous skills development through Professional skills training is a career investment that yields immense rewards. With technology and business moving at an accelerated pace, embracing lifelong learning is essential to keep skills sharp and open up new opportunities.
You can strategically elevate your capabilities over time by identifying your most critical skills gaps, selecting targeted training programs, and anticipating future needs. Make professional training a habit early in your career. With various formats, from online courses to intensive seminars, find options that suit your schedule, learning style, and budget.
Look for practical, real-world skills that deliver value back on the job. Beyond building competencies, professional training expands your network and exposes you to new ideas and best practices. The collective wisdom gained makes you an asset to employers. While developing technical expertise is crucial, it also cultivates uniquely human strengths like creativity, empathy, and judgment. These will differentiate you in the future.
The effort required for continuous skills development pays dividends regarding career advancement, fulfillment at work, and resilience amidst change. Commit to lifelong learning and expanding your possibilities for the long term. Investing in yourself will elevate your professional journey to new heights.