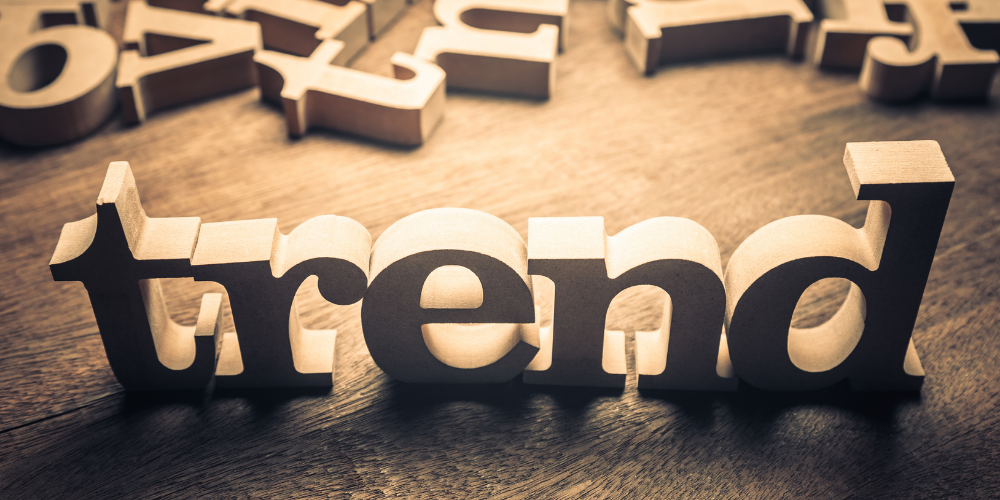 In the 21st century, we are used to things changing so fast. The digital world, on the other hand, is the place where these trends change the fastest. Keeping up with the change in digital content trends and taking a position accordingly can provide different advantages to individuals or companies. So, what could be the digital content trends in 2021, let's examine them together.
What Are The Digital Content Trends?
1- Changing Consumer Habits
Especially during the global pandemics, online shopping has broken records all over the world. We see the online shopping industry is getting very close to the targets expected to be achieved in 2030. Companies could not remain unresponsive to this change and expanded their online shopping side. In this section, it has been seen that a significant part of employment has shifted to the online shopping side and this is now expected to be the new normal.
2- Consumers' Increasing Expectation of Digital Service Quality
A study conducted in the United States shows that consumers care about the experience they have on the platform they buy the product as much as the product they buy. Customers no longer want to be dragged from one agent to another while shopping. They want the system to work in an integrated way and the interface to be user-friendly.
3- Artificial Intelligence and Automation
We see an incredible increase in data in almost every industry. Thanks to the processing of this increased data, companies are improving their artificial intelligence and providing a better service to their customers. Methods such as deep learning and machine learning began to work in a highly integrated way with search engine optimizations. Search engine experts say that apps that handle things with simple automated cycles are now disappearing from the market, and artificial intelligence programs that can work on a customer-specific basis and understand the customer are the new digital trend.
4- Increasing Importance of Localization
Localization in marketing studies has reached a different level. The name of the new normal is "hyperlocalization". Personalized ads, personalized offers, emails and marketing strategies are now implemented. Digital contents differentiated by regions also enable a more targeted marketing strategy.
5- Chatbots
Chatbots clinched their place in the digital world in 2021. This technology, which has recently entered our lives, is getting stronger day by day. In 2020, 85% of digital customer service was provided by chatbots. Chatbots are mostly used for 24-hour service, answering frequently asked questions and instant question answering. Many people find it reasonable to engage with chatbots as they get quick responses. With the technologies used, chatbot dominance is expected to continue.
6-Influencer Marketing
The increase in social media users has led to the emergence of social media's own celebrities. Moreover, 63% of consumers trust influencers' opinions about the product more than brands say about themselves. Another study shows that 58% of people bought a product on the recommendation of a social media phenomenon in the last 6 months. The execution of marketing activities via influencers does not seem to end anytime soon.
If you think this blog was helpful don't forget to rate us and leave a comment. You can visit our blog page.