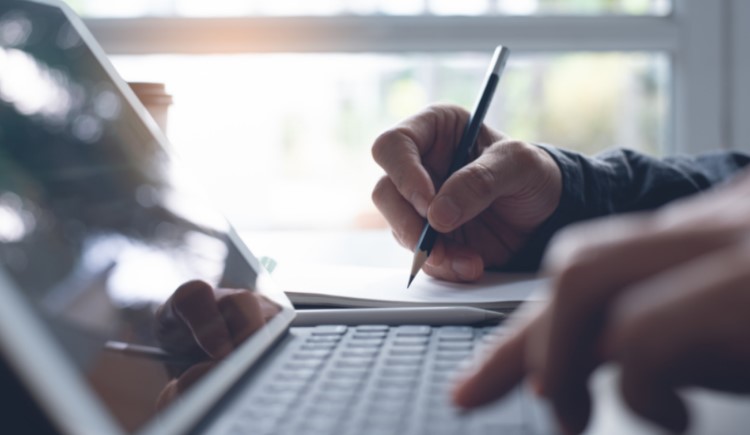 Contents
Searching and finding the right education is still an ongoing adventure around the world. It remains to be seen how this will happen in the future. There are countless answers to how education paths will increase and how we can get education, especially in the digitalization process. These opportunities have made life-long learning a necessity. Although digital education channels have been used for years, they have managed to enter almost every home after the Pandemic period.
Sometimes it takes more than an eye to see the success of education. These results can be seen with tests and degrees in the education processes that are physically carried out in schools or courses. (Although not completely!) We can see the results of digital education processes thanks to digital credentials.
Education, Career and Inequality
The most important pattern that can be seen in traditional education models and traditional degrees is that academic success is closely related to the education and financial situation of one's family.
This creates a clear inequality of opportunity. With exceptions, the majority of those who go to the most prestigious departments in the best schools come from a upper class families, a highly educated and financially strong families. As a result, the best traditional degrees are held by the privileged class who have had the opportunity to study in the best schools.
These degrees have traditionally been taken from universities that big companies always care about. Recent graduates from privileged backgrounds who already have a network there are probably much more likely to be hired than other recent graduates.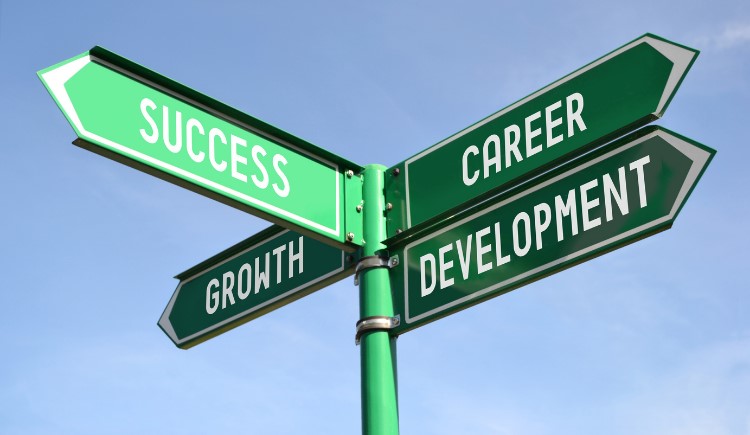 Is there a possibility that digitalized education, which has become more accessible in this way, can alleviate this problem, if not eliminate it? Of course, we will only be able to see the answer to this in the future.
The traditionally well-known schools mentioned above and even the most prestigious departments of these schools offer introductory courses on many digital course platforms. This is how they try to be involved in digital education. And very large segments of people who cannot reach these in the physical environment have the opportunity to receive education in these schools. Candidates who successfully complete these trainings receive a certificate or digital badge at the end of the course.
When these people, who were not even taken into consideration before, have the opportunity to develop themselves, their employability will also increase. More importantly, the fact that the training can be received by everyone will also enable companies that exhibit such behavior in recruitment to focus on different parties.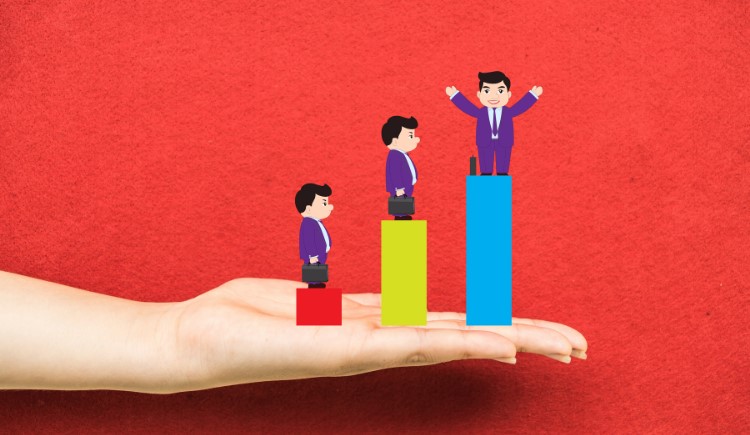 All for Career and Visible Education Achievements
Awards, medals, trophies earned throughout career and education, these constitute a more tangible and solid side of human development. But is that all that comes with education? Perhaps the biggest plus of the spread of education from physical spaces and buildings to the whole internet is to remind us of the importance of life-long learning.
Thanks to his life-long learning philosophy, which reminds us that it is never too late to start, it is never too late, who knows, maybe he started taking industrial behavior courses just because he was interested in his twenty-year career. He completes this and starts a further course. Maybe you can see him leaving his existing career just five months later and applying for a master's in industrial psychology. Maybe he will never leave his career, but this field will be included in this person's life-long learning adventure as a side interest.
Life-long learning is not just important for students. It is also a great opportunity for those who cannot teach as they wish, for those who want to teach but cannot find a place. Thanks to digital education systems and digital badges, people can get what they want to teach and what they want to learn in a way that they could never do before. Life-long learning is the most important plus of digital education at the end of the day.