Table of Contents
Introduction to Cybersecurity Analyst Certification
In today's digital world, cybersecurity is more important than ever. As technology advances and organizations increasingly rely on networks and data, the need for skilled cybersecurity professionals grows. One way to stand out and validate your skills is to earn an industry-recognized certification as a cybersecurity analyst certification.
Cybersecurity analyst certifications demonstrate that you have the necessary knowledge, skills, and abilities to protect an organization's systems, networks, and data from cyber threats. Certificates are available from trusted providers like (ISC)2, CompTIA, ISACA, and EC-Council. Each focuses on risk management, incident response, auditing, ethical hacking, and more.
By earning a certification, you showcase your expertise to employers. As cyberattacks and data breaches continue to make headlines, organizations aggressively hire information security talent. According to the Bureau of Labor Statistics, cybersecurity analyst is one of the most in-demand tech roles, with a projected 32% job growth from 2018 to 2028. You can stand out and build a successful career securing critical systems and sensitive data by earning relevant certifications.
To make this easy, experience a new era of recognition with the innovative use of digital certificates which have thousands of customers worldwide. Cybersecurity analysts are responsible for implementing and monitoring security measures to protect an organization's networks, computers, and data from unauthorized access, attacks, and other threats.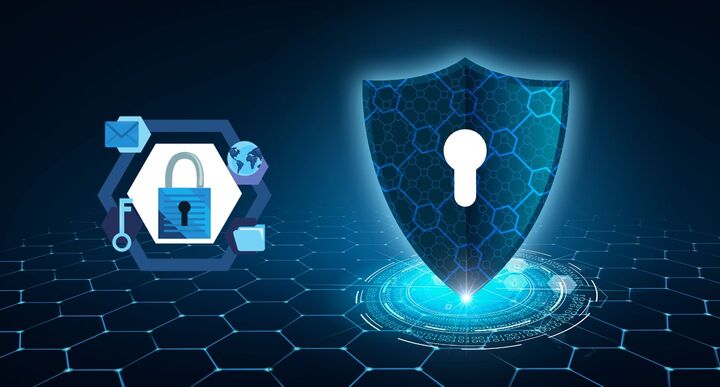 Essential duties include performing vulnerability assessments, responding to security incidents, installing firewalls and encryption software, and ensuring compliance with policies and regulations. Obtaining cybersecurity analyst certification from trusted providers like (ISC)2, ISACA, CompTIA, EC-Council, and GIAC is highly recommended to validate your skills and gain credibility. Each certification focuses on a specific domain, allowing you to showcase your expertise in areas like:
Security architecture and engineering
Auditing and compliance
Penetration testing and ethical hacking
Incident response and digital forensics
Risk management and governance
Data and endpoint security
By earning relevant certifications and maintaining them through continuing education, you demonstrate initiative and specialized abilities to employers. The proper credentials and hands-on experience can help fast-track your cybersecurity career and open doors to more advanced roles with greater responsibilities. When building your professional profile, strategic certifications enable you to fill in-demand niches and showcase your commitment to the information security field.
Benefits of Cybersecurity Analyst Certification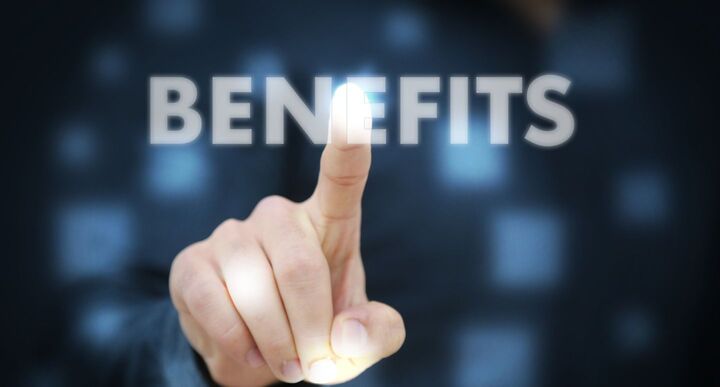 There are many advantages to earning a certification as a cybersecurity analyst certification. First, certifications validate your skills and show employers that you are qualified. They provide third-party verification that you possess the right competencies to excel in the role. This can give you a competitive edge during the hiring process. Certifications also allow you to specialize. Rather than being a generalist, you can demonstrate profound expertise in specific domains like network defense, penetration testing, digital forensics, and more.
This enables you to better market yourself to employers looking for those precise skills. Once hired, certifications can lead to increased responsibilities and job satisfaction. They equip you with the advanced skills needed for more significant challenges. Certified professionals also tend to earn higher salaries than those without certifications. Pursuing cybersecurity analyst certifications can be a strategic move to advance your career. Here are some of the key benefits:
Validates your skills
Certifications provide third-party validation that you possess the necessary knowledge and competencies to protect systems and data from cyber threats. Employers trust industry-recognized certs when evaluating and hiring candidates.
Specialization
You can demonstrate specialized expertise beyond general security knowledge with domains like ethical hacking, risk management, and digital forensics. This helps you stand out and compete for roles matching your precise skillset.
Higher Salaries
On average, certified cybersecurity professionals earn higher salaries than those without certifications. One study found an accredited analyst made 9% more than a non-certified peer.
Job Mobility
Certifications make you more employable if you want to switch jobs or contractors. They show you have transferable skills that apply across employers.
Career Advancement
Skilled analysts who continue earning certifications often move into senior and leadership positions. Certs demonstrate initiative and commitment to growth
Increased Responsibilities 
You may be given more complex and business-critical tasks once certified. Employers gain confidence in your abilities to handle more significant challenges.
Professional Dvelopment 
The learning and prep for earning certifications expand your skills and knowledge. Maintaining them through CPEs ensures you stay updated on the latest tools and techniques.
Industry Recognition
Hiring managers and technical experts understand the value of critical certs like the CISSP and CEH. Certifications garner respect and boost your professional profile.
By mapping certifications to your career goals, you can open more opportunities while validating and advancing your expertise as a cybersecurity analyst. The proper credentials confirm you have what it takes to protect your organization.
Industry Demand for Cybersecurity Analyst Certification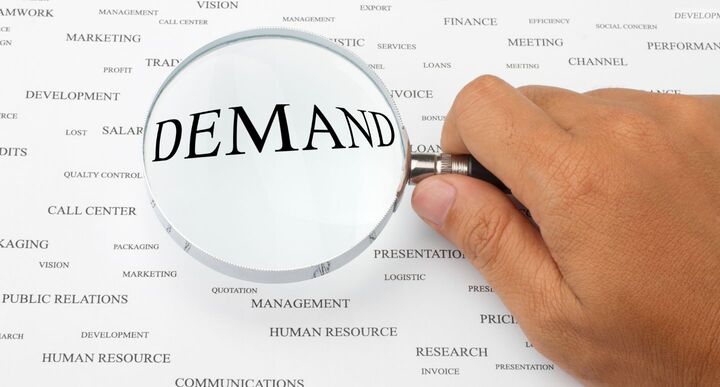 The job outlook for certified cybersecurity analysts is solid. Cybersecurity Ventures predicts there will be 3.5 million unfilled cybersecurity jobs globally by 2021. Industries like finance, healthcare, retail, and government need skilled cybersecurity talent. Earning the proper certifications makes you more attractive to cybersecurity employers. Some of the most in-demand certifications include:
CompTIA Security+
Validates core cybersecurity skills. It is often required by government agencies and defense contractors.
(ISC)2 SSCP
Focuses on technical skills like security monitoring, incident response, and risk mitigation.
EC-Council CEH
Tests advanced penetration testing and ethical hacking abilities.
ISACA CISM
Deals with information security management, governance, and compliance.
GIAC Security Expert (GSE)
She is considered one of the most advanced certifications for hands-on technical skills.
Earning certifications aligned with your career goals allows you to take advantage of the growing need for cybersecurity professionals. Just be sure to maintain your certifications through required continuing education. You can build a rewarding and meaningful career securing critical systems and data with the proper credentials.
Conclusion
With cyber threats on the rise, the information security field provides incredible career opportunities for dedicated professionals. By earning relevant certifications, you can gain the specialized skills and knowledge to excel as a cybersecurity analyst certification. Start by researching the various credentials available and identifying ones that align with your interests and career ambitions. Look for certifications that carry weight with employers and focus on in-demand domains like ethical hacking, risk management, and incident response. Once certified, maintain your credentials through continuing education and work experience. Consider earning additional certifications over time to broaden your skill set. Well-rounded analysts with multiple certifications stand out in the job market.
Beyond acquiring certifications, build up your technical abilities, communication skills, and business acumen. Participate in cybersecurity communities to stay on top of new developments in the field. With commitment and passion, you can build expertise in your chosen areas.
Cybersecurity offers diverse career paths, from auditing and compliance to malware analysis and vulnerability assessment. Certifications enable you to zero in on your interests while demonstrating your specialized abilities to employers. They provide the credibility to excel in cybersecurity roles, safeguarding critical systems and data. Dedication and proper credentials allow you to embark on a meaningful and rewarding career as a cybersecurity analyst.