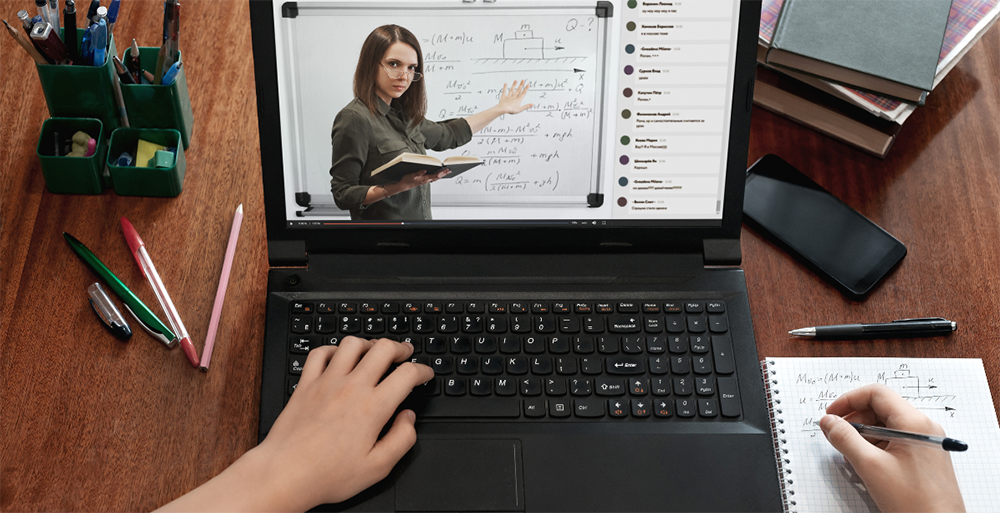 Why should you create and sell courses with digital certificates online? Because there are people who want your expertise and there's money to be made! Online courses and e-learning are a massive opportunity: The e-learning market is expected to be worth $325 billion by 2025. Digital education and e-learning had more than $46 billion in sales in 2018 (the most recent year we have data for). Global e-learning and course consumption has increased dramatically during the pandemic and many experts expect that to continue.
Successfully Sell Your Online Courses With 5 Tips
1- Choose a Subject That Sells
According to a recent survey, 42% of entrepreneurs fail because their product does not have a market. Look at some of the top reasons why consumers buy online courses to get a better understanding of what sorts of courses sell:  Wanting to gain knowledge for a career change or when first starting a career. Getting a digital certificate in a subject to boost their career opportunities! Continuing education. Academic prep. Simply wanting to learn a new skill or subject.
It should come as no surprise that the highest-selling courses are often career-related. Here is a shortlist of some of the most profitable online course subjects: Computers and Technology, Business and entrepreneurship, Arts and crafts, Health and fitness, Education, Writing, Lifestyle/personal development, Social science, and Science and math. Remember, these courses definitely sell more if you issue a digital certificate for your students to use in their CV's!
2- Create Your Online Course
Concentrate on a single topic. When designing an online course, the first step should be to choose what precise subject you will teach. Here are some pointers for picking the correct subject: Choosing a specific topic rather than one that is wide. With a large topic, there is frequently greater competition. It's simpler to communicate competence when your specialization is narrowed. Possessing professional knowledge. Keep in mind that being an expert on a subject may imply that you have superior knowledge. You don't need to be a genius or have any formal qualifications. Knowing who your target audience is, what their issues are, and how you can teach them to address those issues are all important.
3- Choose Where You Want to Host and Sell Courses Online
Your online course needs to live somewhere online. You'll want a hosting system that makes the course easy to access, let's you customize it with your branding, and looks professional.‍ There are three options when it comes to hosting and selling your online course:   An online course platform designed to meet all the needs of a course creator, from video hosting to marketing (more on this below). Self-hosting. Set up your server with a hosting company to host and sell online courses from your website. While it can be expensive and a bit technical, self-hosting gives you complete freedom and power over your material. An online course marketplace. The final option for hosting is to use a learning marketplace such as Udemy or Masterclass. Marketplace platforms host your course and let you customize your branding. Note that these platforms tend to have restrictive rules and may charge for up to 50% of your revenue.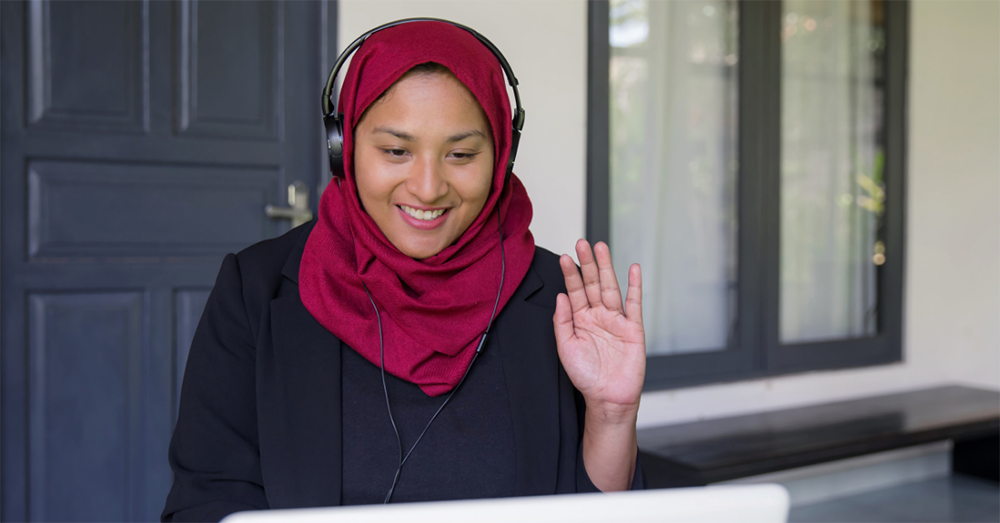 4- Decide How Much to Charge For Your Online Course
What should the price of my course be? When it comes to figuring out how to offer courses online, this is one of the most often asked topics. It's a bit of a guessing game when it comes to pricing. Finding the ideal pricing will need some trial and error. You won't know what your lifetime customer value is unless you frequently generate and sell online courses. You'll have to conduct some figuring and testing for the time being. The price of an online course might range from $5 to $1,000. The cost of your first online course will most likely be between $50 and $200. This will depend on your topic, audience, level of knowledge and whether your students receive a digital certificate or badge after completing your course.
5- Market and Sell Your Online Courses
Without a healthy market, even the best online course in the world would fail. It doesn't matter how wonderful your product is if no one wants it. You need to figure out who your digital product is intended for. This entails identifying the individuals who are most likely to purchase your online course. It's always appealing to have the greatest possible market. After all, if your market is 300 million individuals, you only need to be successful by less than 1%, right? Large marketplaces are frequently crowded and competitive. It's important, to begin with a core target audience (even if it's tiny) and provide excellent service to them. You may always build more courses to reach a wider audience. As your business evolves, you may discover that your digital course appeals to a different demographic than you anticipated. Be adaptable enough to react if your market shifts or evolves. Make sure to include data and learning in your strategy. Additionally, don't forget to send certificates online.