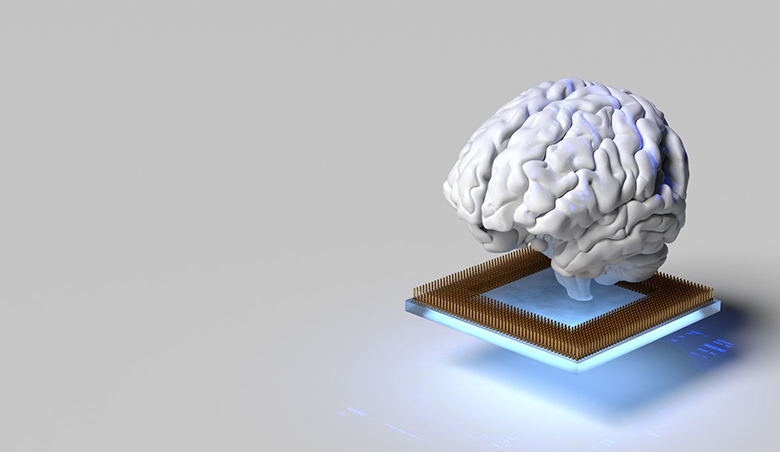 Table of Contents
Introduction to the Berkeley Machine Learning Certificate: Program Overview
Thanks to the Berkeley Machine Learning Certificate program, individuals looking to understand the complexities of machine learning have an unrivaled opportunity. Participants leave this extensive curriculum with a thorough grasp of machine learning algorithms, data analysis methods, and practical application abilities. This program offers an organized and accessible route to success, regardless of whether you are an experienced professional wishing to expand your knowledge or a beginner in the sector.
Participants who complete the course successfully receive digital badges demonstrating their expertise and authority in machine learning. With the Berkeley Machine Learning Certificate program, start your path to knowledge and receive the respect you deserve through online badges.
Renowned specialists in machine learning form the faculty for the Berkeley Machine Learning Certificate program. Participants in the program receive top-notch education thanks to the outstanding educators and researchers who contribute their wealth of knowledge and real-world experience. This faculty consists of accomplished educators and researchers who have made significant contributions to the field of machine learning, covering a wide range of topics, from deep learning and natural language processing to computer vision and reinforcement learning. Learning from these leading figures in the machine learning community provides program participants access to the latest advancements in the field and practical insights from those who have applied machine learning techniques to real-world problems. This combination of academic rigor and functional expertise makes the Berkeley Machine Learning Certificate program a premier choice for individuals seeking to enhance their skills and knowledge in this dynamic and rapidly evolving field.
Additionally, participants have a rare chance to access cutting-edge research insights. Students are exposed to the discipline's most recent advancements and discoveries because of Berkeley's strong machine-learning research heritage. Due to this exposure, they gain the most recent information and abilities necessary to succeed in the rapidly changing field of machine learning, enhancing their educational experience.
Participants in the program acquire a competitive edge in their jobs. They are better equipped to face complex issues in machine learning by studying from Berkeley specialists and keeping at the cutting edge of research.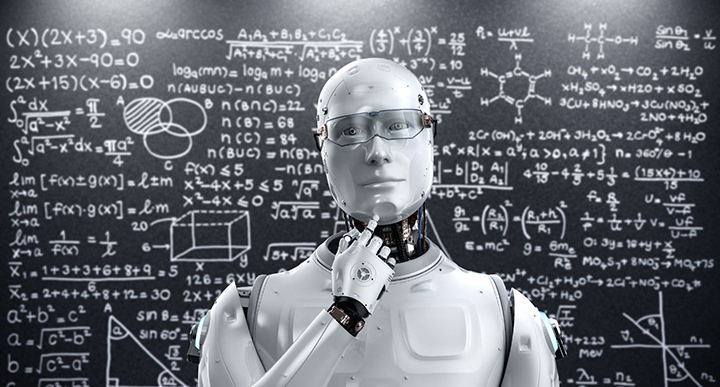 Career Impact of the Berkeley Machine Learning Certificate: Professional Growth
The Berkeley Machine Learning Certificate can advance one's professional development significantly. Participants leave this program with a thorough grasp of machine learning, an increasingly demanding skill set across several sectors. People with this certificate are in an excellent position to take advantage of various professional options as machine learning applications continue to grow.
The fact that this program offers practical experience with real-world datasets and projects pertinent to the business is one of the primary ways it promotes professional progress. To improve their competency and sell themselves to companies, participants learn to utilize machine-learning techniques to solve real-world challenges. This practical experience frequently leads to more work chances and professional progression.
The Berkeley Machine Learning Certificate also has a lot of credibility because of the prestigious reputation of the university and the demanding curriculum. Employers respect this credential, which may stand out firmly on applications and job interviews because of its worth. Graduates of the school frequently land in highly sought-after positions as machine learning engineers, data scientists, or AI experts, with the possibility for significant career advancement and lucrative pay scales.
In conclusion, the Berkeley Machine Learning Certificate offers many professional opportunities and imparts fundamental knowledge and abilities. It is an investment in your future that might result in significant growth and a fulfilling job in the exciting subject of machine learning.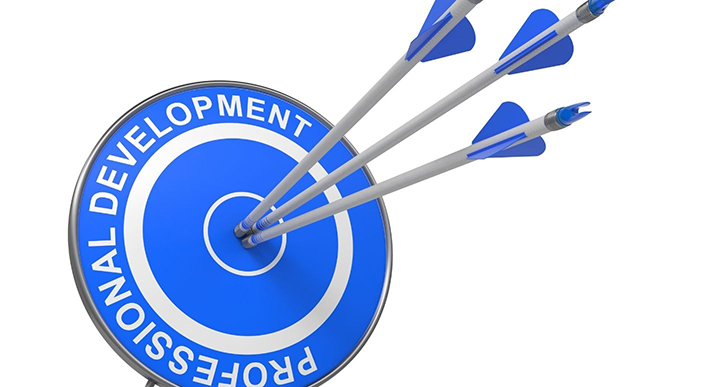 Flexible Learning Experience: Online Format and Learning Resources
Through its online style and abundance of learning tools, the Berkeley Machine Learning Certificate program provides a flexible and accessible learning experience. This format makes it simple for working people and students alike to receive top-tier education since it enables participants worldwide to participate in the program without being restricted by geographical limits.
The program's online structure includes several components to aid in learning. Pre-recorded lectures are accessible anytime, allowing participants to adjust their study schedules around other obligations. Additionally, possibilities for in-person engagement and doubt clarification are offered through live webinars and virtual office hours with teachers. This hybrid method guarantees that participants get a comprehensive and engaging educational experience.
The application also provides access to a vast library of educational materials. Participants can access tools that accommodate multiple learning styles and interests, ranging from thorough study materials and textbooks to coding exercises and practical projects. Additionally, discussion boards and team projects promote networking and peer learning, strengthening a feeling of community among members. Overall, the Berkeley Machine Learning Certificate program's online style and wealth of learning resources provide students the freedom to personalize their educational experience while taking advantage of the advice and knowledge of the Berkeley faculty.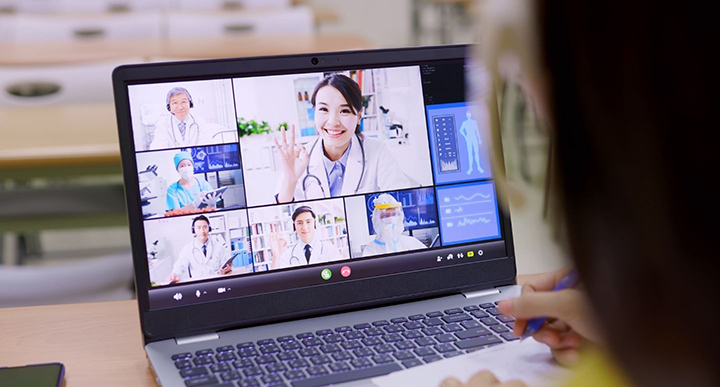 Conclusion
In conclusion, those passionate about understanding machine learning can look to the Berkeley Machine Learning Certificate program as a light of possibility. It provides novices and seasoned experts with a systematic and easy path to knowledge. Participants receive academic knowledge and practical skills in great demand on the job market today thanks to a faculty of recognized specialists and access to cutting-edge research. The online badges granted after passing are testimonials of their competence and raise their stature in the industry.
Additionally, this program goes beyond merely imparting knowledge; it promotes professional development by giving learners real-world experience and a competitive advantage. As machine learning continues to change numerous sectors, graduates are well-equipped to take on real-world difficulties and explore various job options. The Berkeley Machine Learning Certificate allows people to personalize their learning process while receiving support from Berkeley's respected academics thanks to its flexible online structure and wealth of learning materials.
With the Berkeley Machine Learning Certificate, you may start your journey toward mastery. Let the online badges you acquire serve as a sign of the respect and honor you merit in the dynamic field of machine learning. Here is where your path to success and professional advancement will begin.